• autumn • Firefox • firefox lemurians • harmony • metaphysical properties • souls passion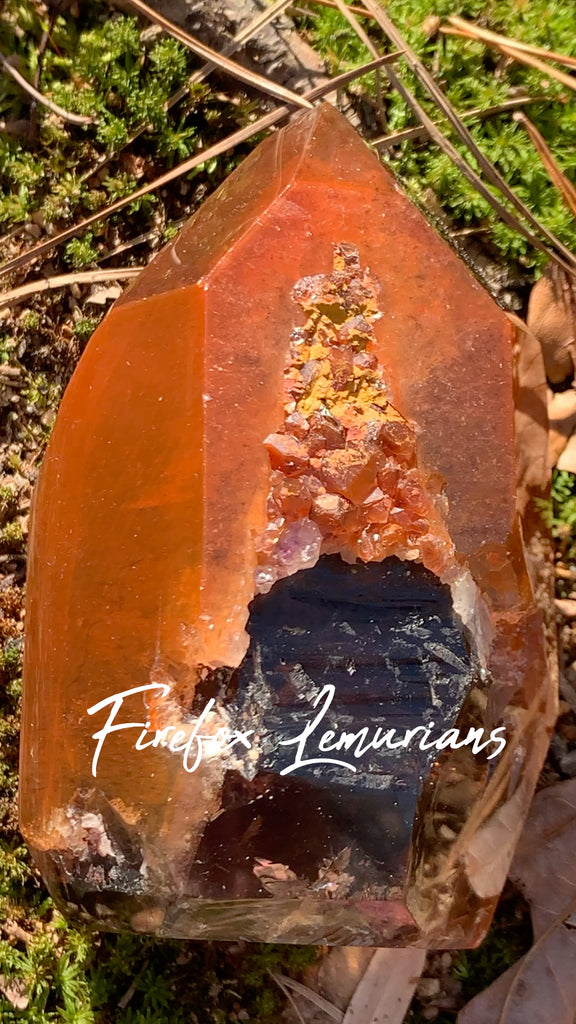 If you are not familiar with the Firefox Lemurians, please see my first blog post  Firefox Lemurians, Naturally Beautiful. If you have already read that one--read on! Until now, metaphysical information about the Firefox Lemurians has been slow to come in. I could share with you how they made me feel emotionally,  but I had not yet received inspired, clear information on their more general and specific metaphysical properties. However, as we move through the season of Autumn, their voices are resonating  with the fall colors that they already wear so well, and I am hearing their message more clearly. A few weeks...
---
• divine light • metaphysical properties • rutile
Metaphysical properties of gold, red, black, green, silver, and blue rutile.
---
• Bahia jasper • eye of the storm • judys jasper • metaphysical • metaphysical properties • pink amethyst • Rio Grande Do Sul • update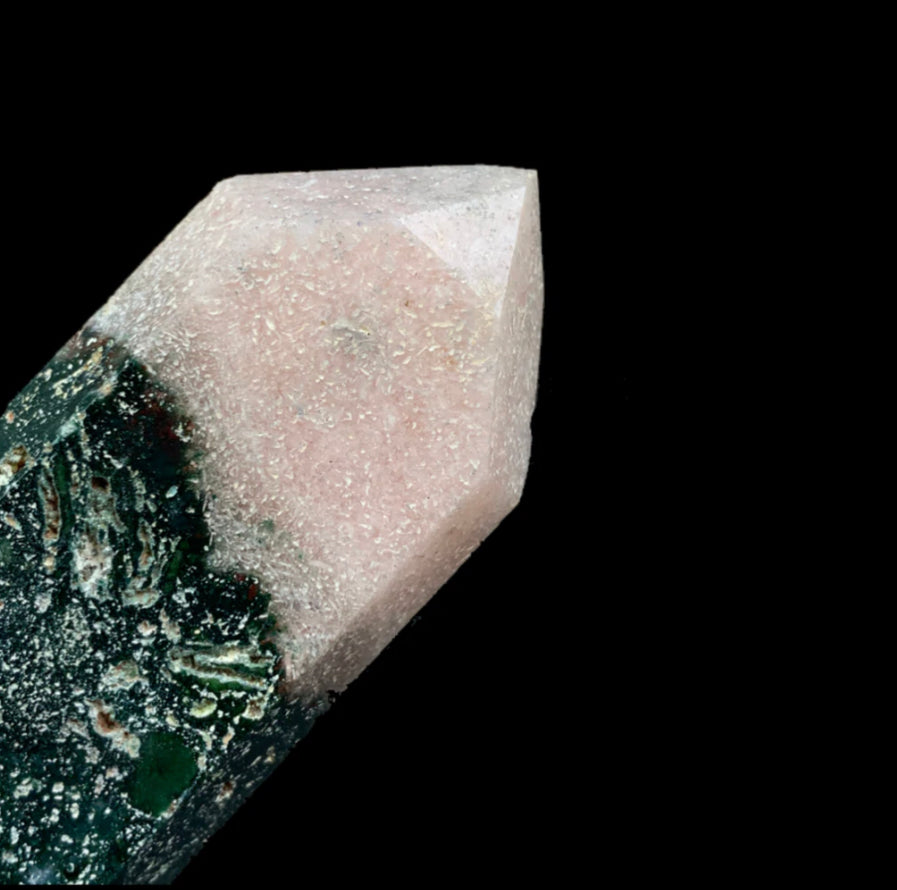 A Little Background Updated December 2022-If you have purchased either Pink Amethyst or Judy's Jasper (also commonly known as Bahia Jasper and Eye of the Storm) from me in the past you may remember that I originally listed the mine location on your invoice as Bahia, Brazil. This was based on the original information given to my supplier by his supplier at that time, and is still the commonly accepted information on the internet regarding this material. However........ After many conversations and growing curiosity around this material's location, my suppliers fantastic detective work eventually revealed that the mine for Pink Amethyst and Judy's Jasper (as well as...