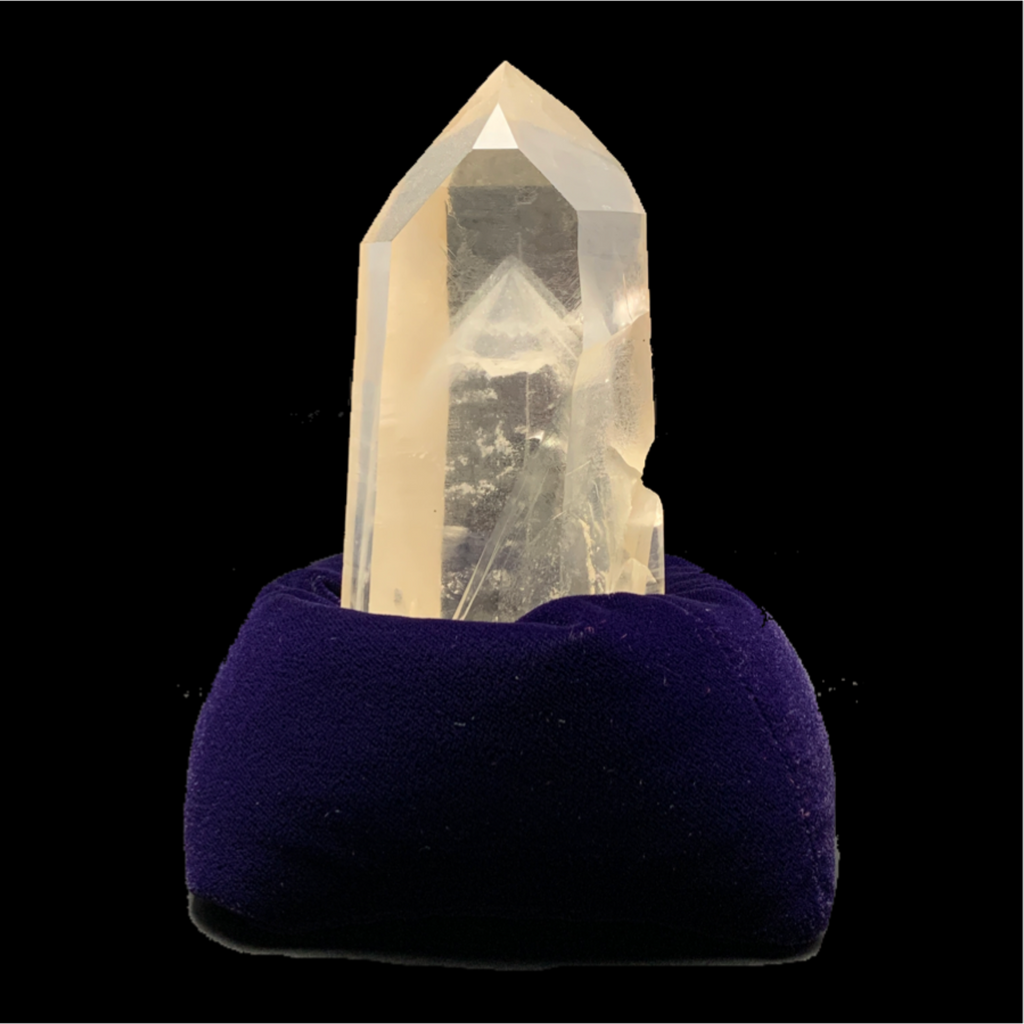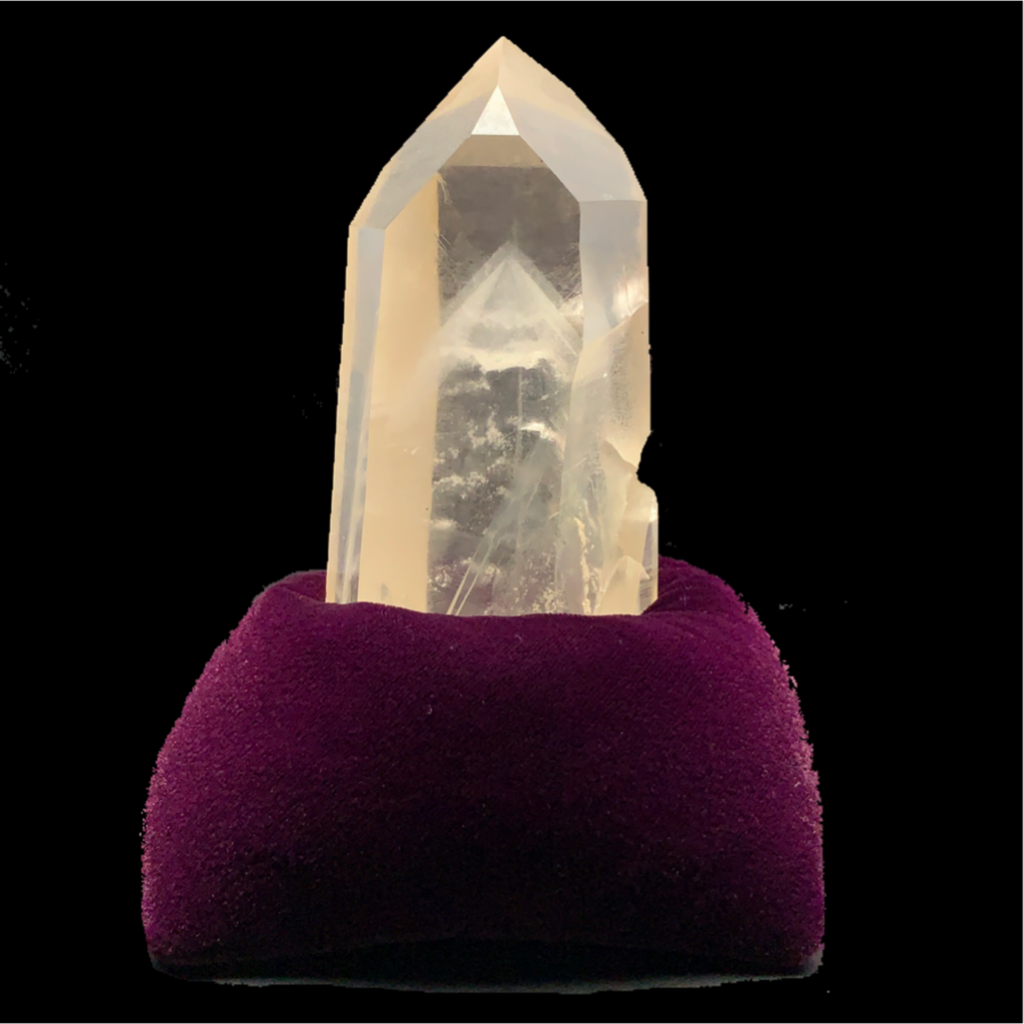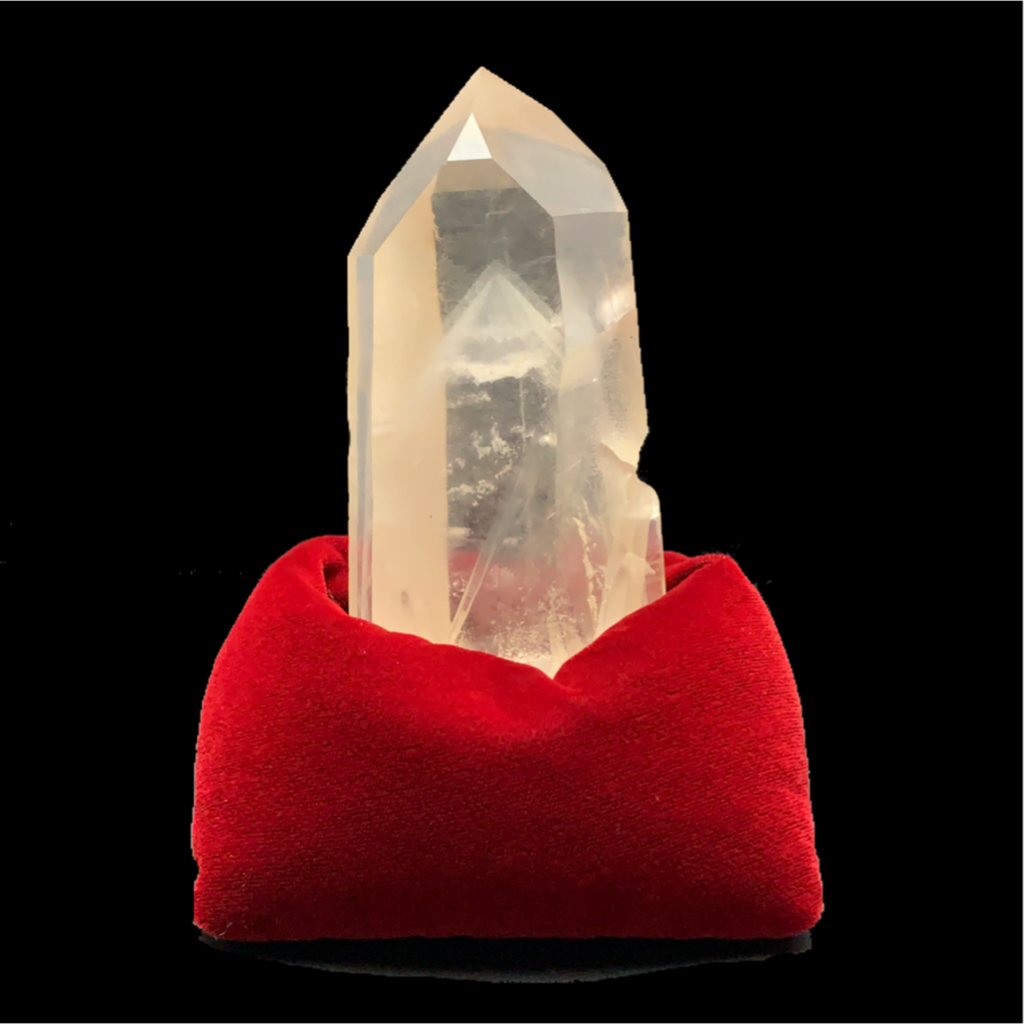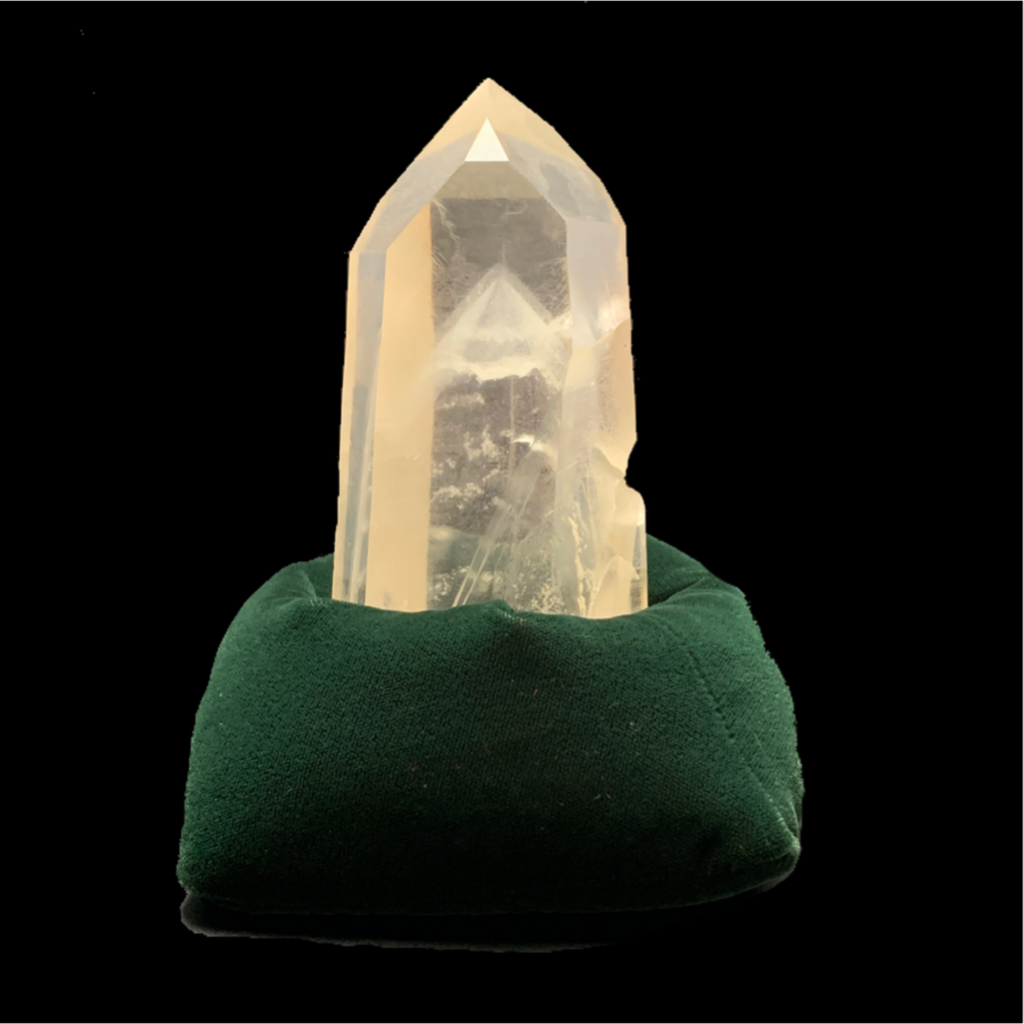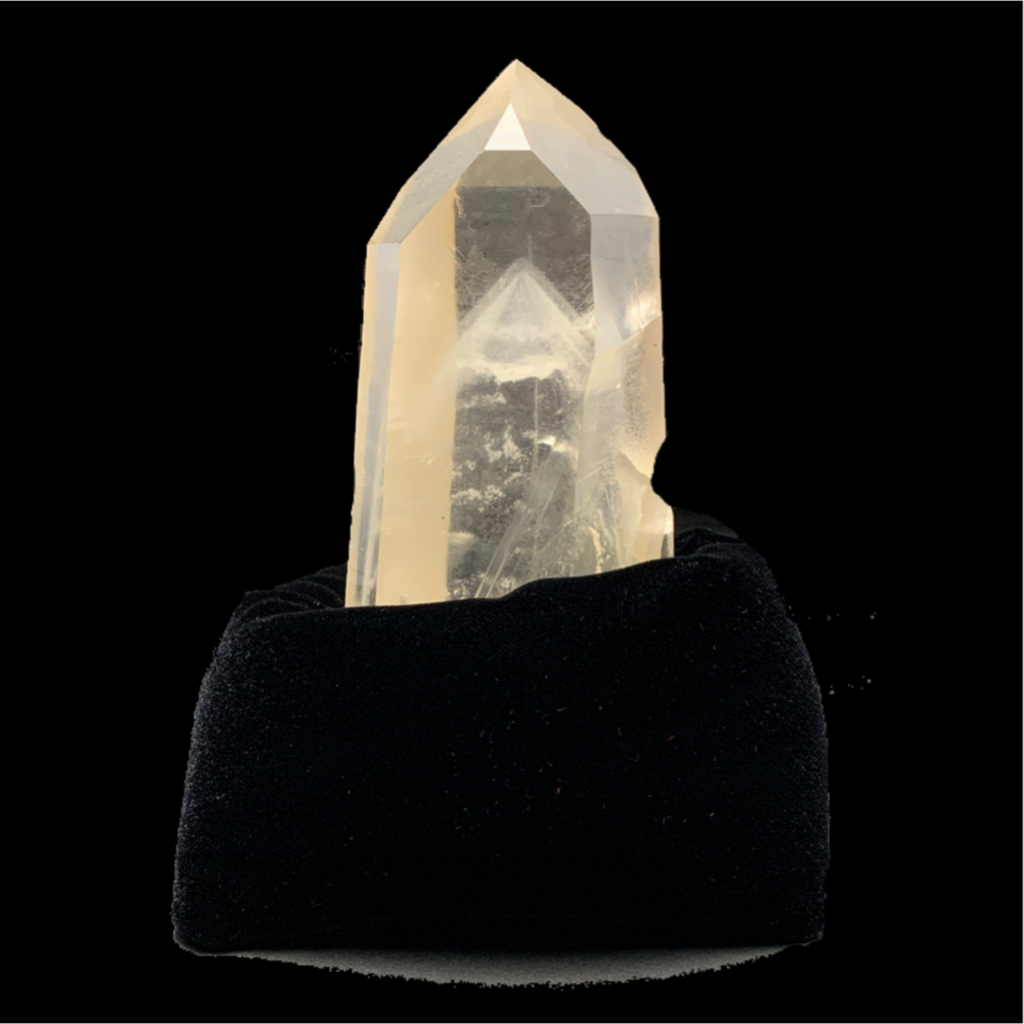 Velvet Crystal Thrones
Every one of these elegant crystals deserves a throne! These pillows are a wonderful way to display a crystal that is not self standing.  Spheres, clusters, and specimen pieces also look so well presented when perched upon a throne.  Even groups of smaller crystals can nest in one throne for a unique presentation or grid.

Crystal thrones  are available in five colors and four sizes, choices are shown in the drop down.  Please note- The velvet is deep and luxurious, and the colors appear different under various lighting conditions.  I photographed these under daylight balanced lights. Size shown in the picture is a large. Each size supports a wide range of crystal forms. 
Here are my personal notes on the colors:  Purple is deep and subtle, on the plum or merlot side. Navy is deep and subtle, with a violet hue. Red has a wine undertone, It is the color of a deep red rose. Green is a forest green, with a leaning toward sage, not hunter.
Note-The crystal that is modeling the thrones is a Watcher Lemurian, and is not for sale. This listing is for the pillows only.
---
Thank you for sharing
---
More from this collection