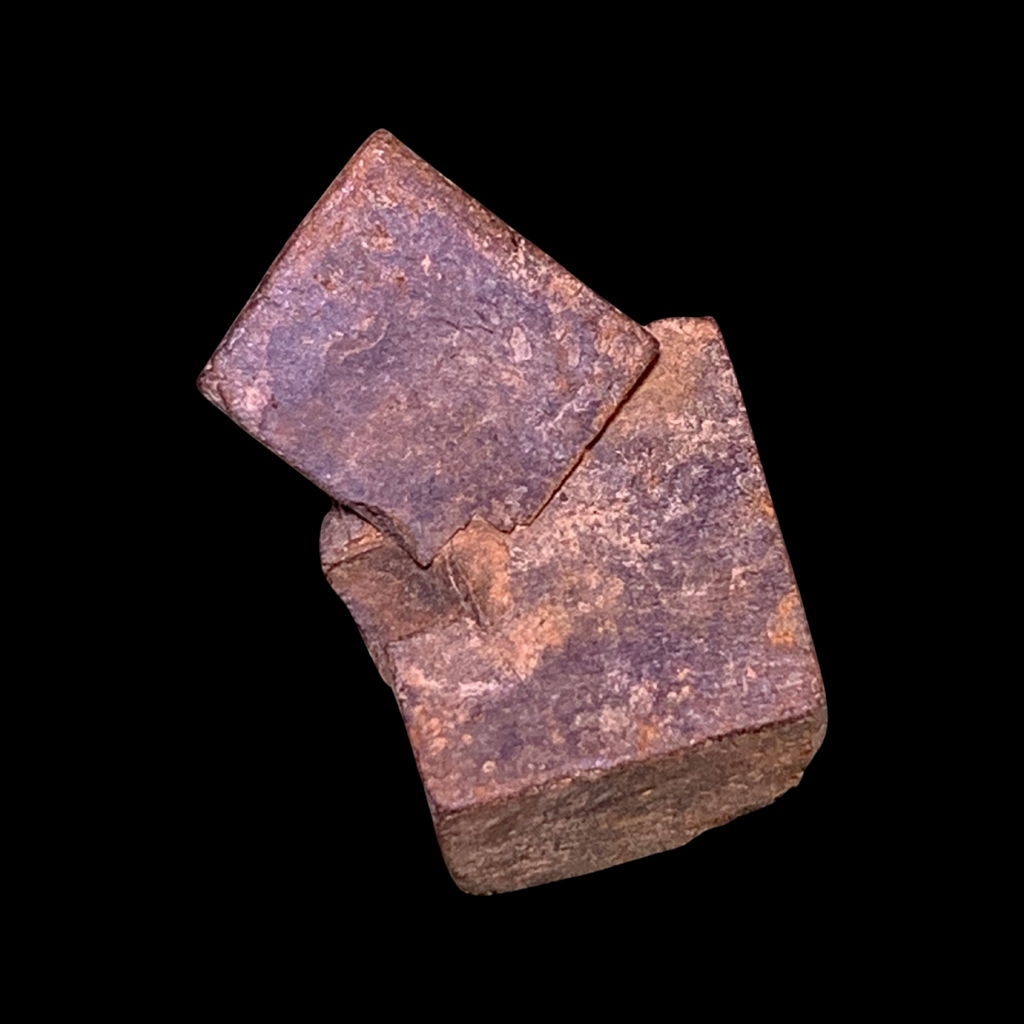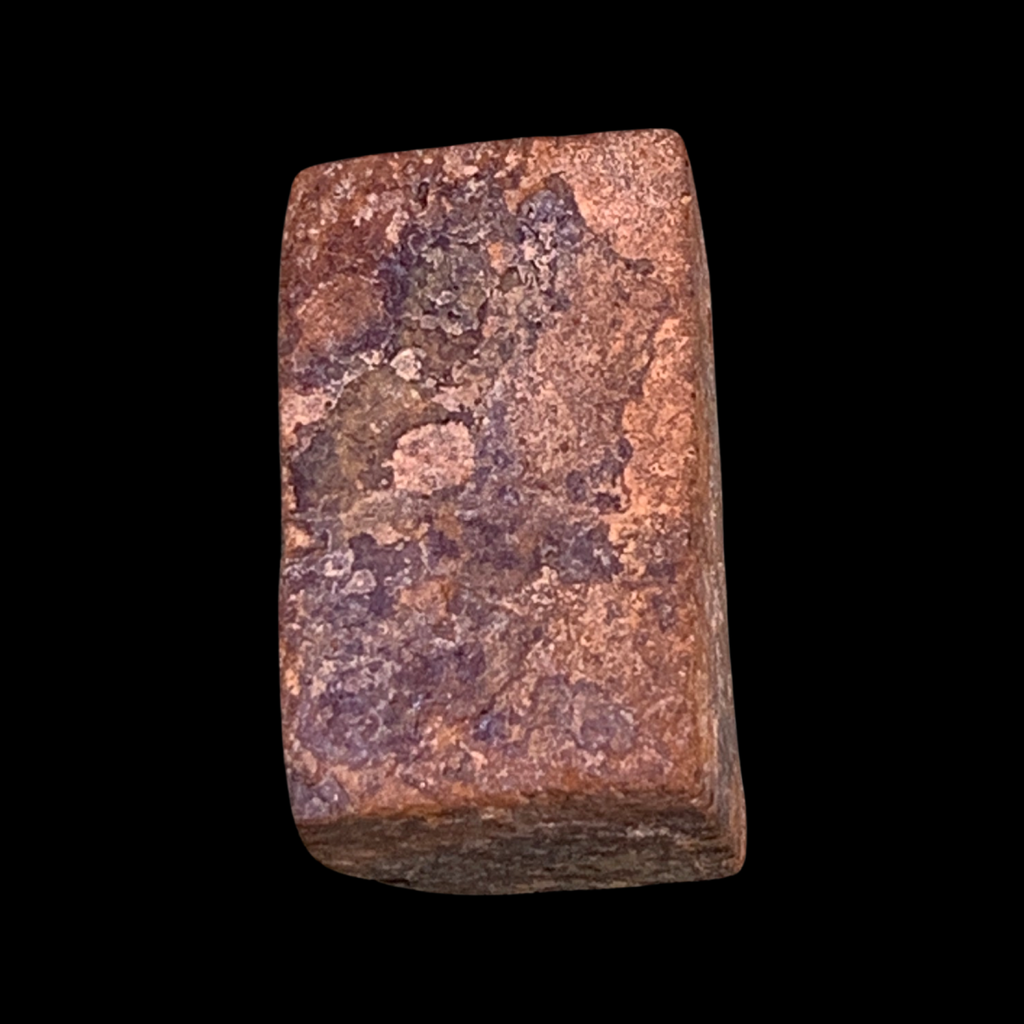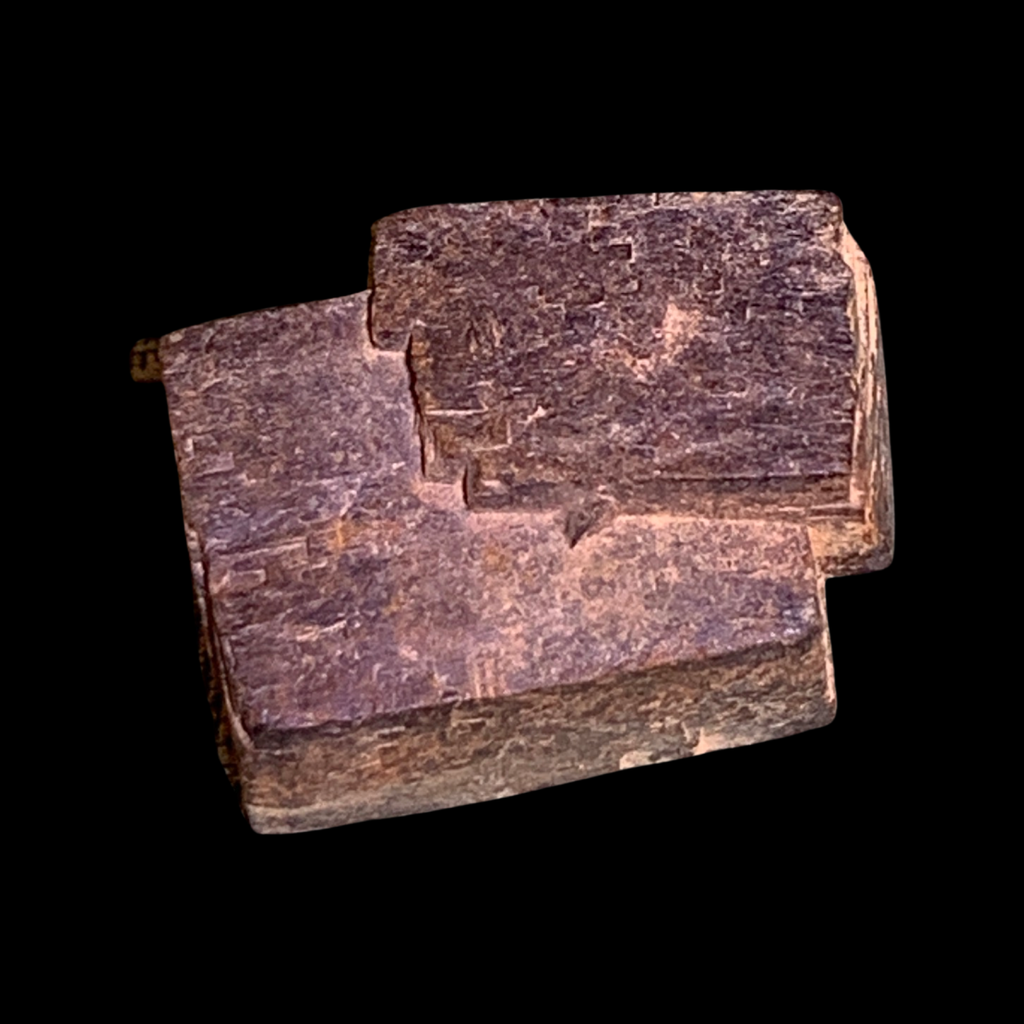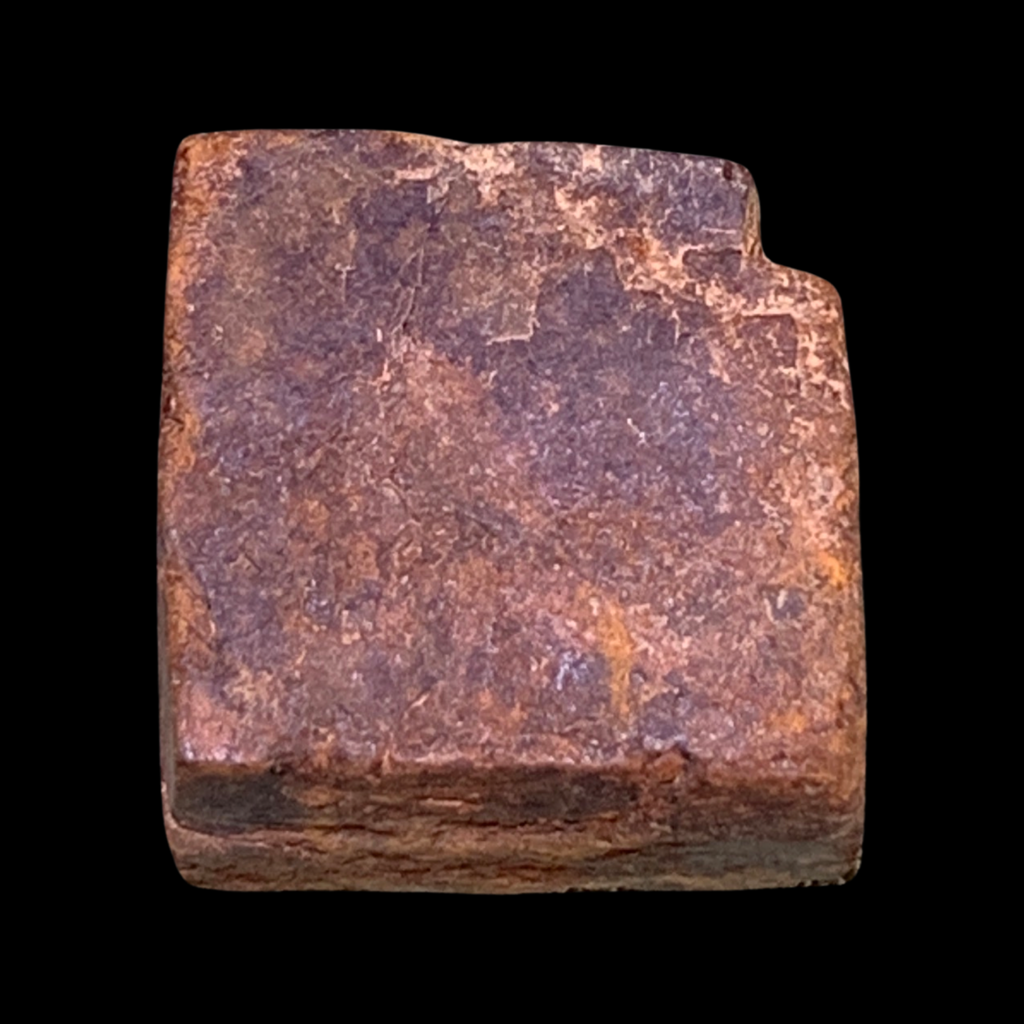 Limonite After Pyrite Pseudomorph
Grid set special! Buy five (11-14 gram size only) pieces and get one free.
Use code LPP GRID SET at checkout.

Also called "Devils Dice", these unusual formations were hand gathered by my supplier in Brazil, from a dry lake bed. Limonite after Pyrite is formed when pyrite begins to decompose and the iron in it begins to rust.  Once the rust has started, the Limonite begins to form, taking the original shape of the pyrite cubes. I opened a few of these cubes, and they were still gold in the center.  Very cool, like getting the surprise of a great filling in a box of chocolates! 
Limonite after pyrite is  highly protective and nourishing. It has a stabilizing and grounding energy due to the sacred geometry of its cubic structure,is mentally clarifying and stimulating to inner vision thanks to Limonite, and extremely effective at shielding the aura from lower vibrations due to the structure and presence of pyrite preserved within it. 
These are representative photographs only, I will choose for you.  Shown are the 15-20 gram size, which is approximately 1" across. There is a wide variety of shapes within each size category, these photographs are a good average. 
---
Thank you for sharing
---
More from this collection