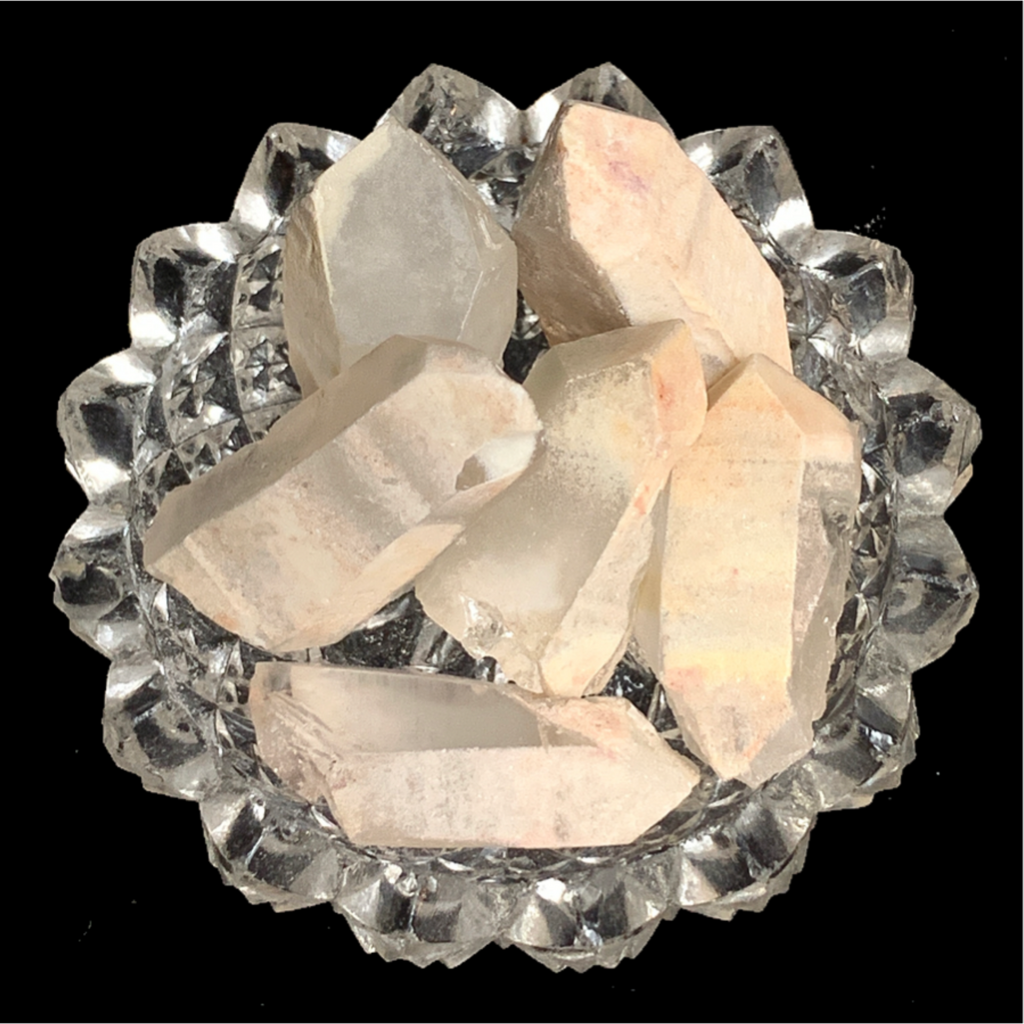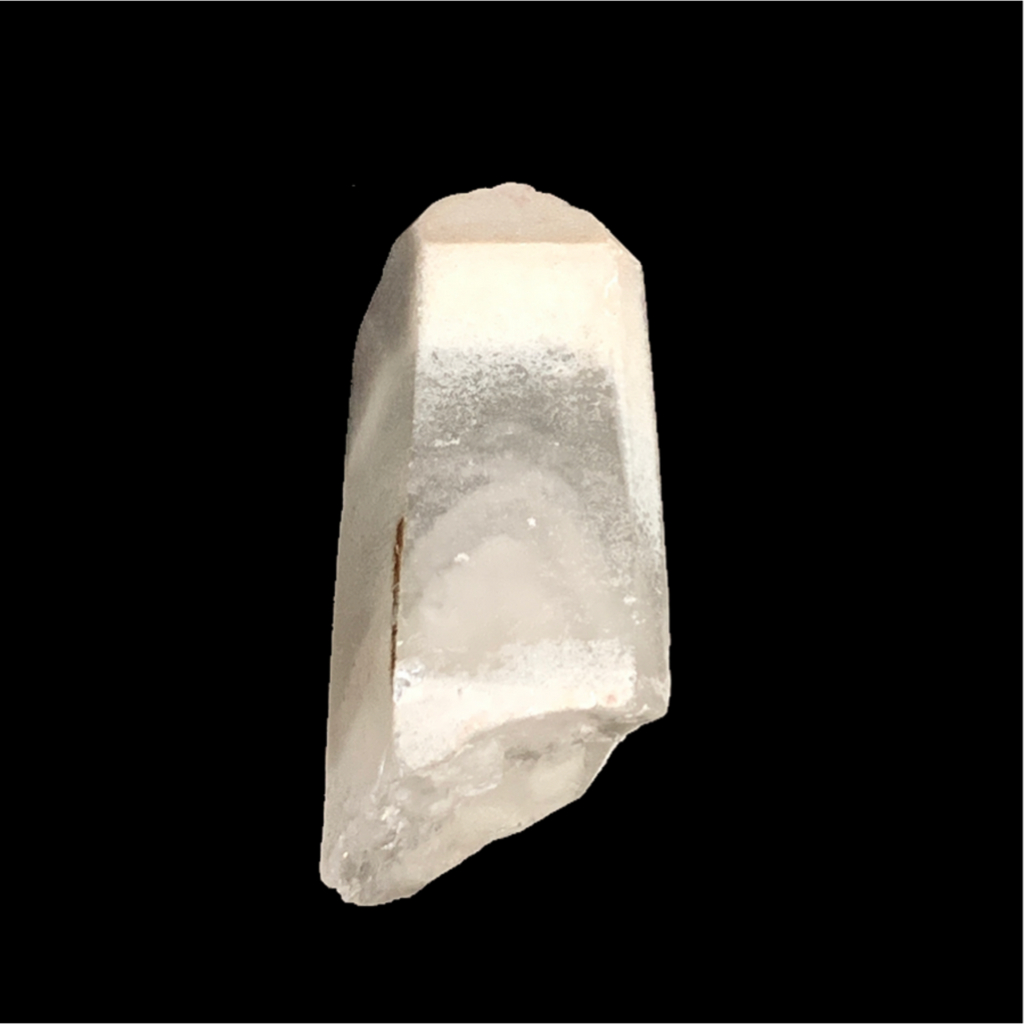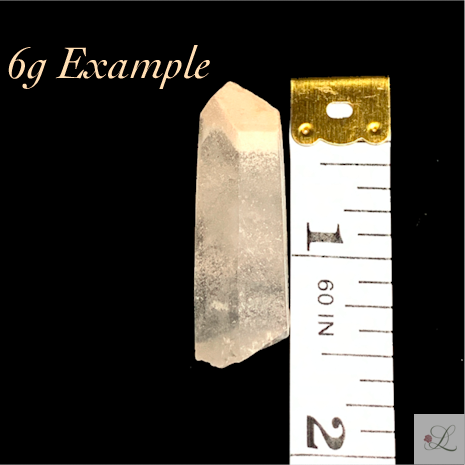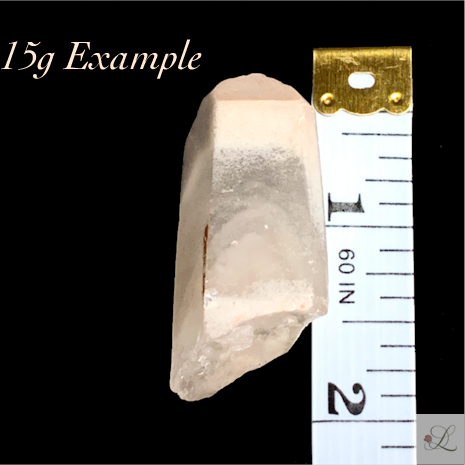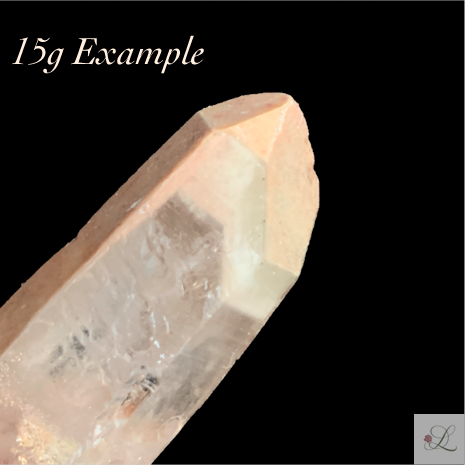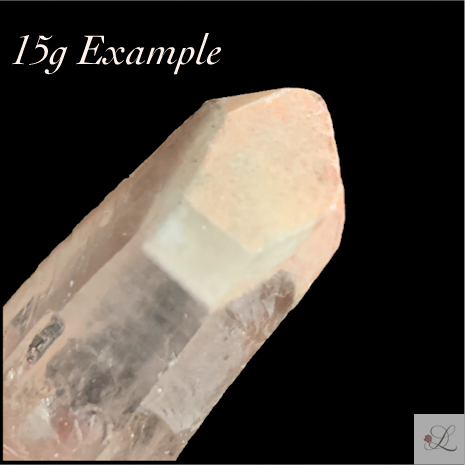 Alta
Please scroll through the images to see examples of the larger sizes. And I swear I did not plan this, but through an incredible series of weird incidences they went live in the shop at 11:11:11 on 11/11/20! I tried and tried to put them up sooner and it would NOT happen.  I noticed it all coming together late on 11/10, I just could not get them up that day.  And on the morning of 11/11 there was one more tweak and one more tweak.  Alta does as Alta does--there is more truth in that saying than any of us know. They  certainly do like their numbers! They are especially all about ONE.

Altas are lithium bearing and an entirely new energy  on the planet. They are not Lemurian, and they will not allow themselves to be put in a box , so do not even try to label them based on past experience--they will have none of it!
They are highly conscious and quite communicative. They are extremely high vibration, and resonate with the level of the seraphim. Their message is clear " We are Alta, we are One!"  Altas are pure unconditional love, in a no BS kind of way.  They are very protective, have powerful healing abilities, and they want experiences! These are not "shelf crystals", they are hungry for human experience so they can better relate to us and convey their gifts at a level we can understand and integrate.
They purify by fire, so If you are not ready to release your blocks, they may not be the crystal for you at this time.  
 Each Alta comes with a small piece of Larimar, and more Larimar is available in the shop if you would like to provide it for them.  They love it, and it will keep you from getting thirsty when you work with them. They should be kept with a piece of Larimar at all times. Gridding them with Larimar is fantastic.
They love the water, especially salt water. Your bathroom shelf is a great spot for them to hang out when they are not out and about with you, they really like the humidity.      It has been an amazing journey! 
Update 2/22/23- There will be a comprehensive blog article in the near future with everything you ever wanted to know about Alta, including  all her relatives that have surfaced so far. It seems to be a never ending journey!   To be notified please follow me on Instagram @TheLemurianRose and subscribe to the newsletter the footer menu. Thank you!
---
Thank you for sharing
---
More from this collection