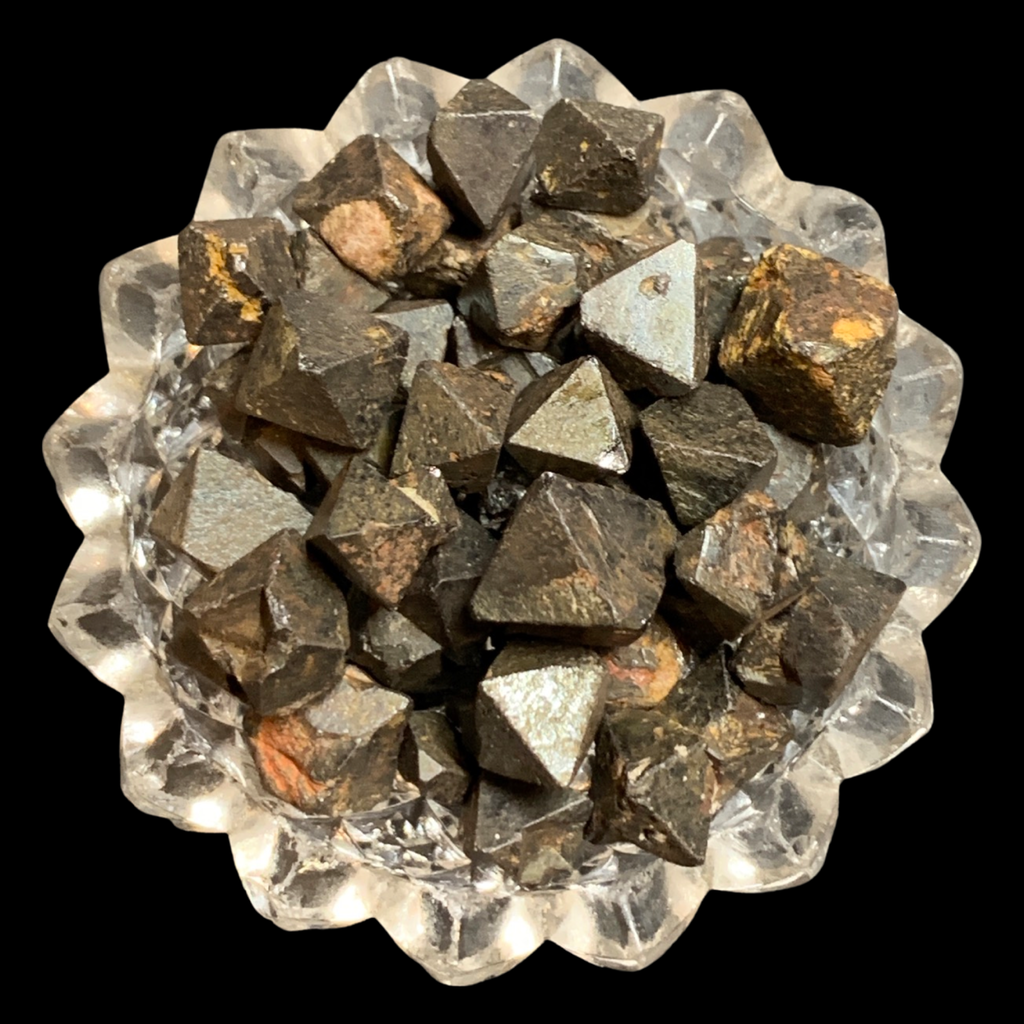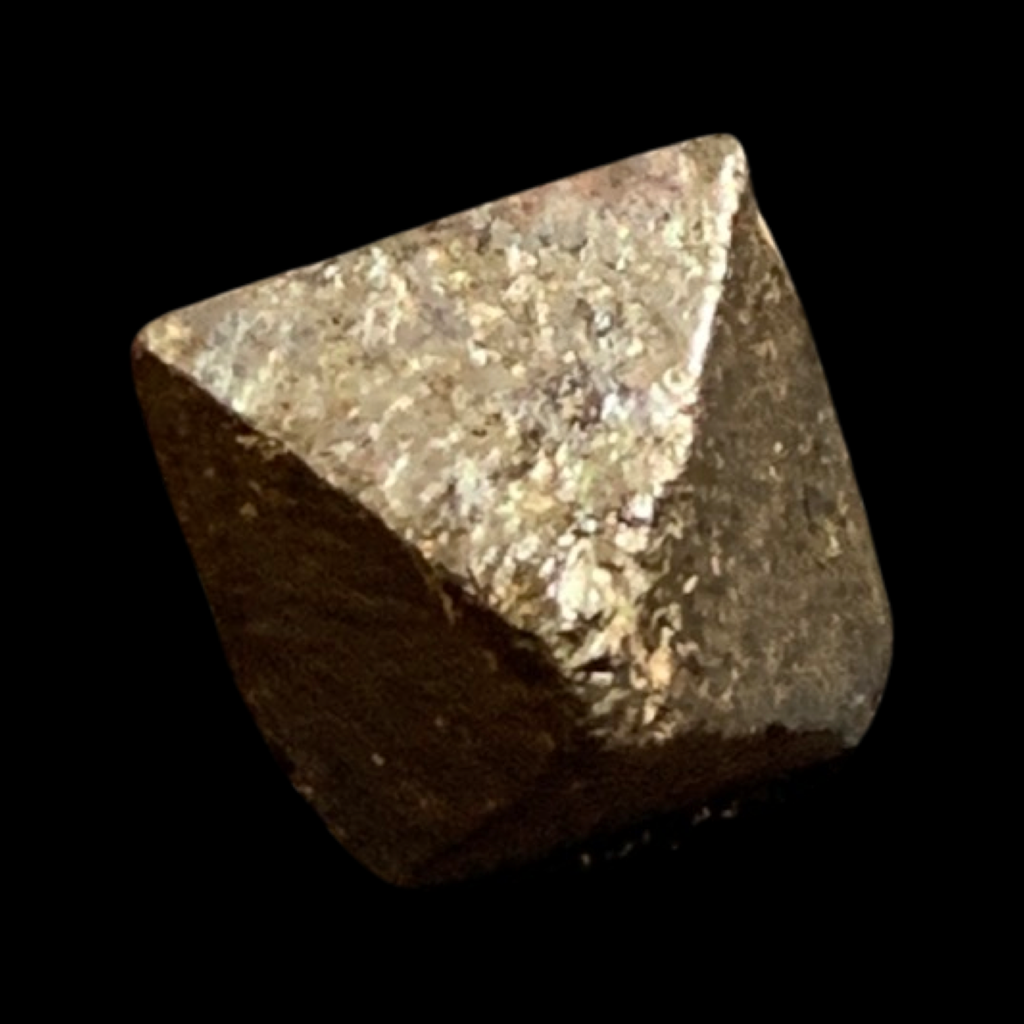 Magnetite Octahedrons-20 gram bag
These little octahedrons are strongly attracted to a magnet! They are super cool, and wonderful to grid in combination with beta quartz;  the sacred geometry of these natural formations really adds a punch to your grids. This is a fantastic stone for mercury retrograde, it is strongly grounding and stabilizing.  It is said to bring a balanced perspective between the intellect and the intuition. 
Each piece is approximately .4-.6 inches, sold in 20 gram bags. There are roughly 11-14 Pieces per bag of varying sizes.
From Mato Grosso, Brazil.
---
Thank you for sharing
---
More from this collection