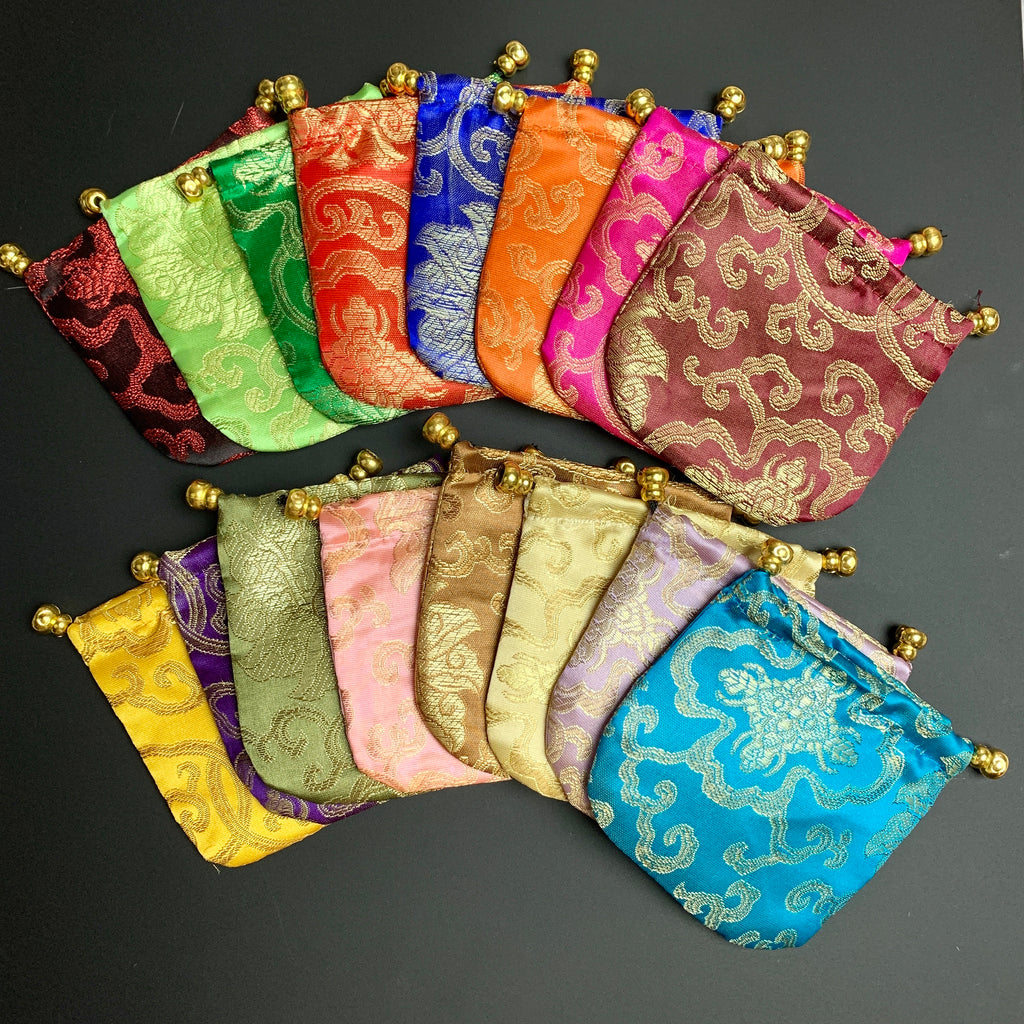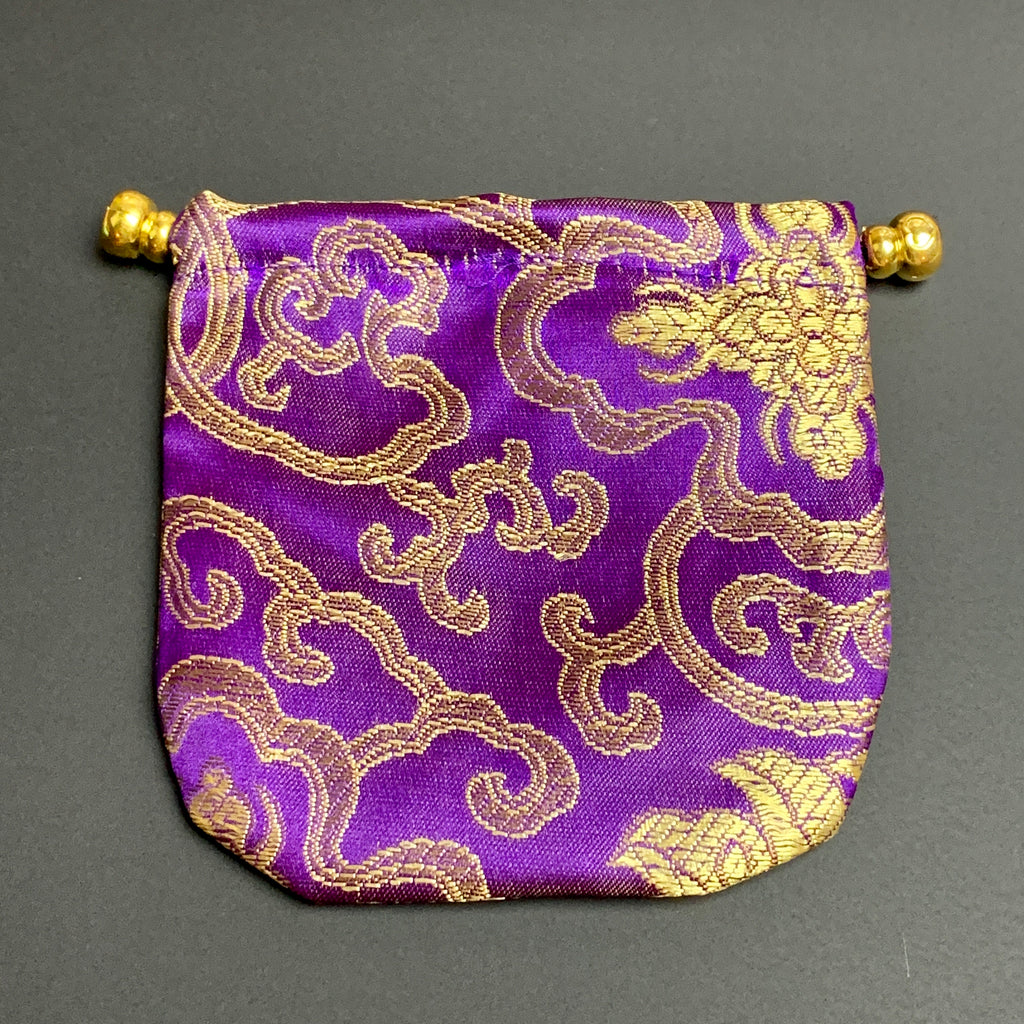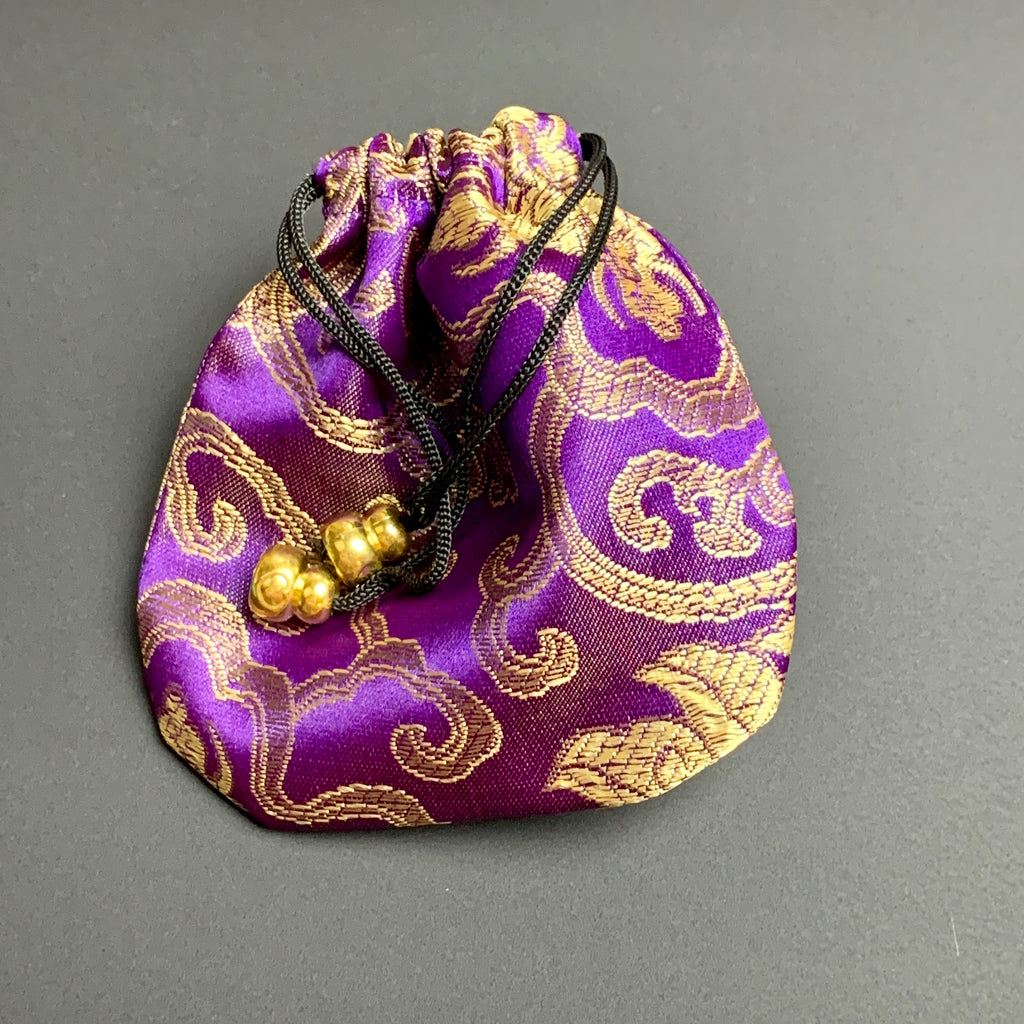 Brocade Medicine Bag
These little pouches are great for carrying a collection of stones in your purse or pocket, or as bag for a special crystal, yours or a gift.  

I like to make up a little medicine bag of crystals and change it up as needed, along with herbs or flowers  or whatever else inspires me at the moment.  Carrying a medicine bag is like having soothing tones of background music with you all day long. They are great  for your Mercury retrograde survival kit! 


Measures  4" x 4.5"
Price is per bag. Choose your colors from the drop down. 
---
Thank you for sharing
---
More from this collection