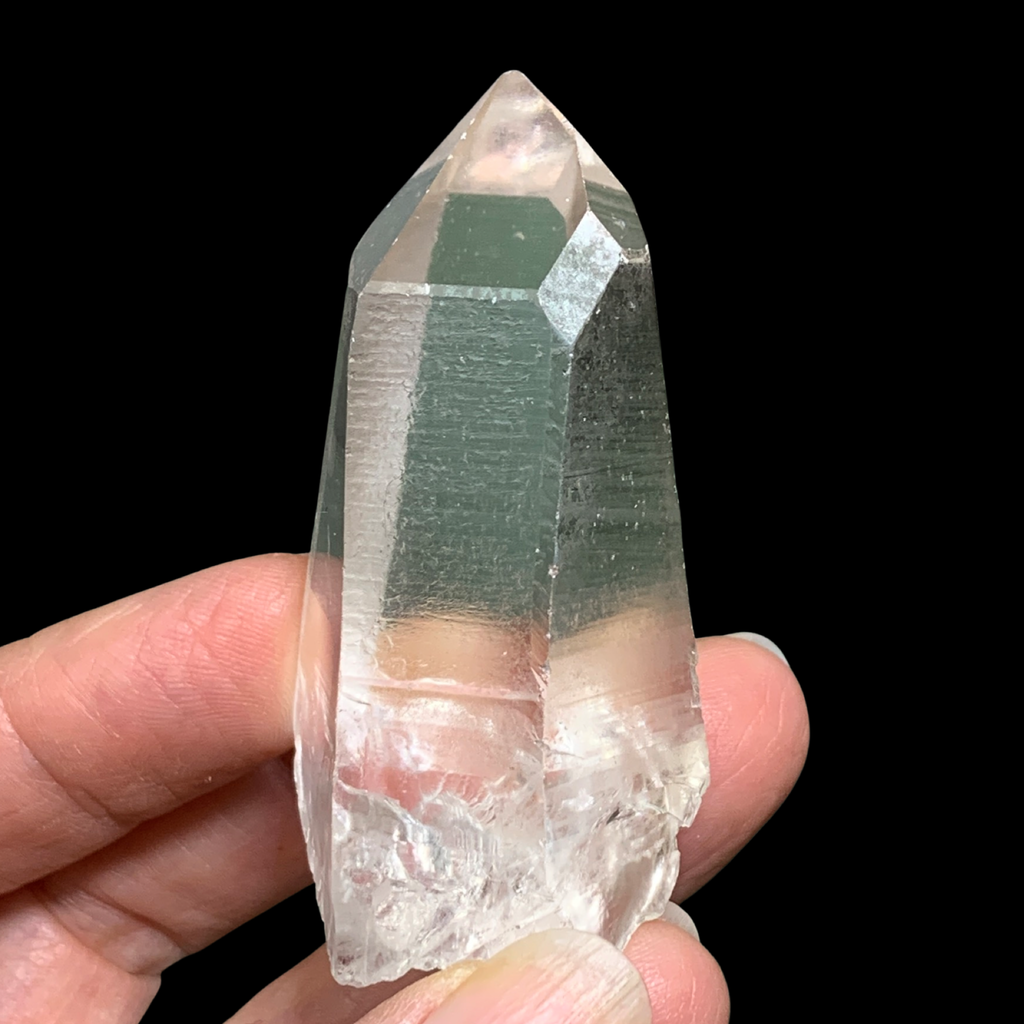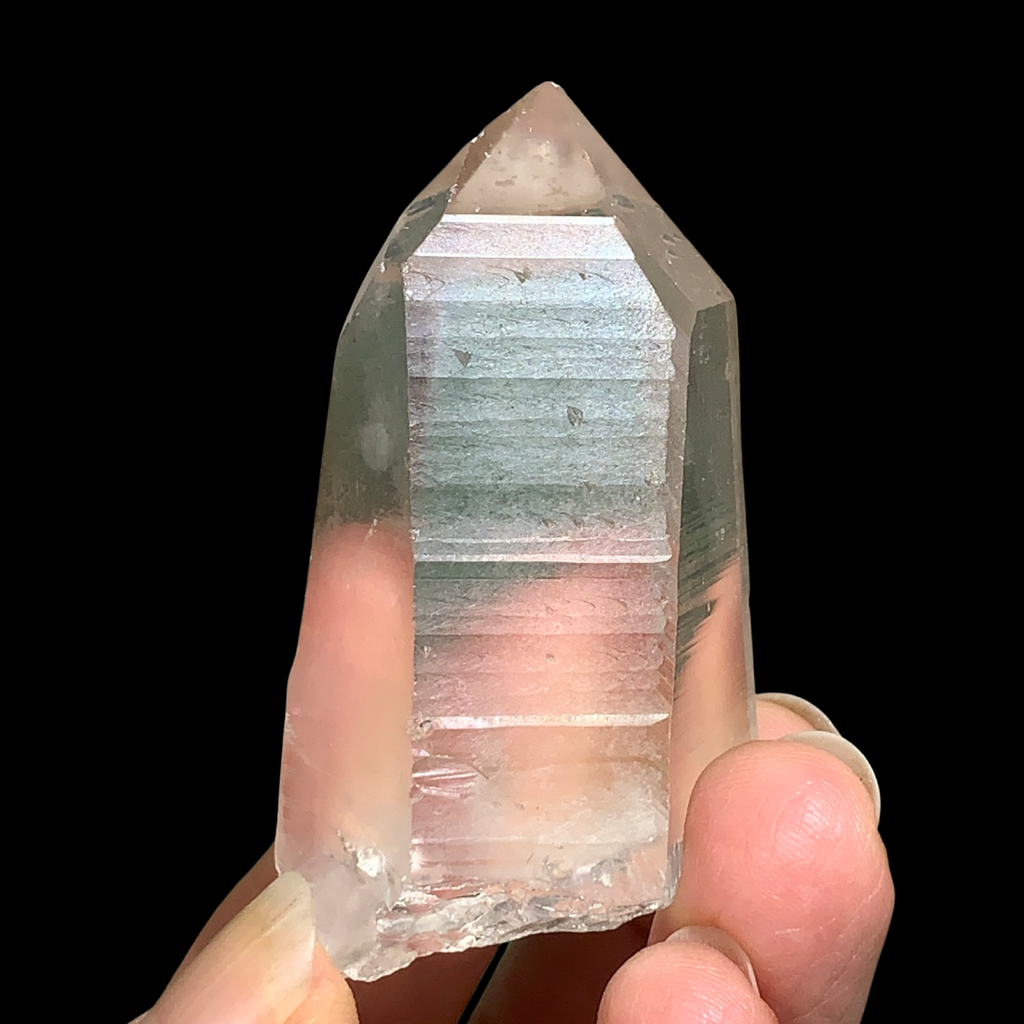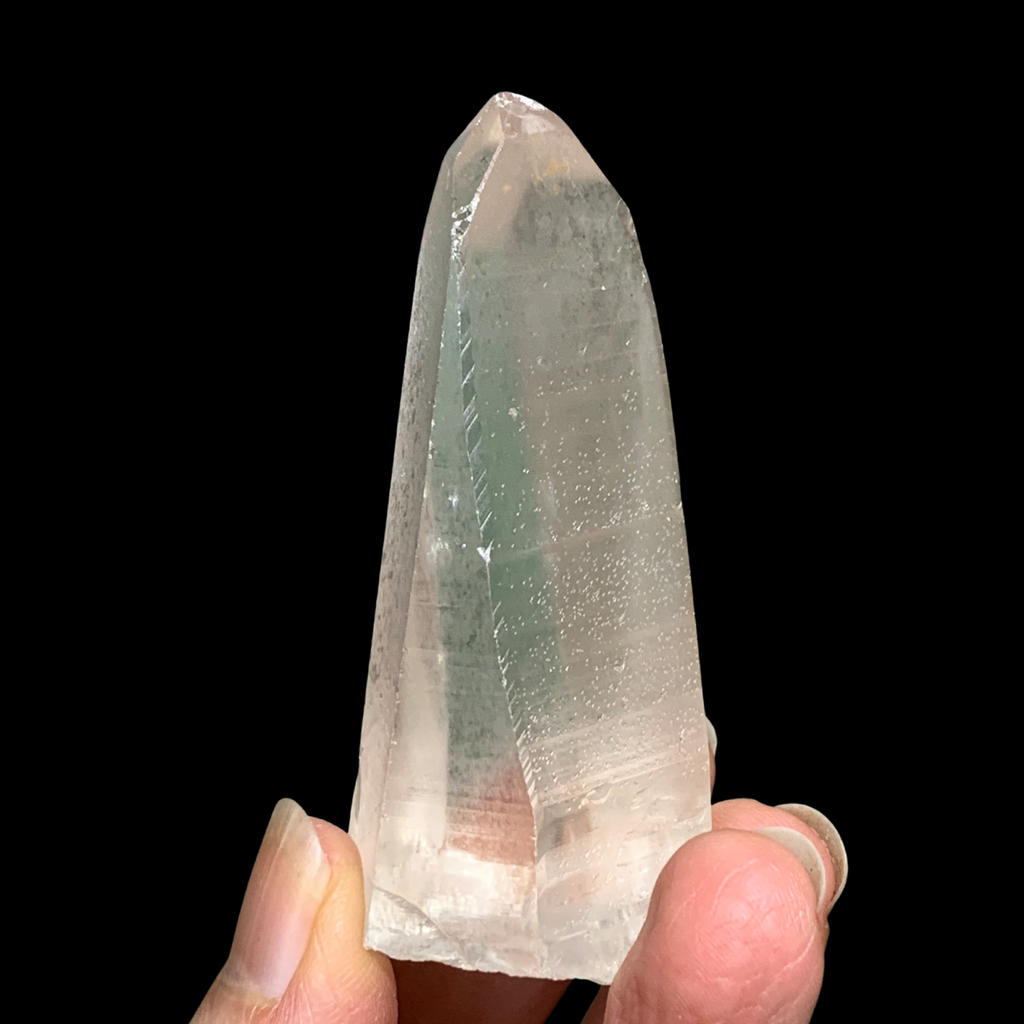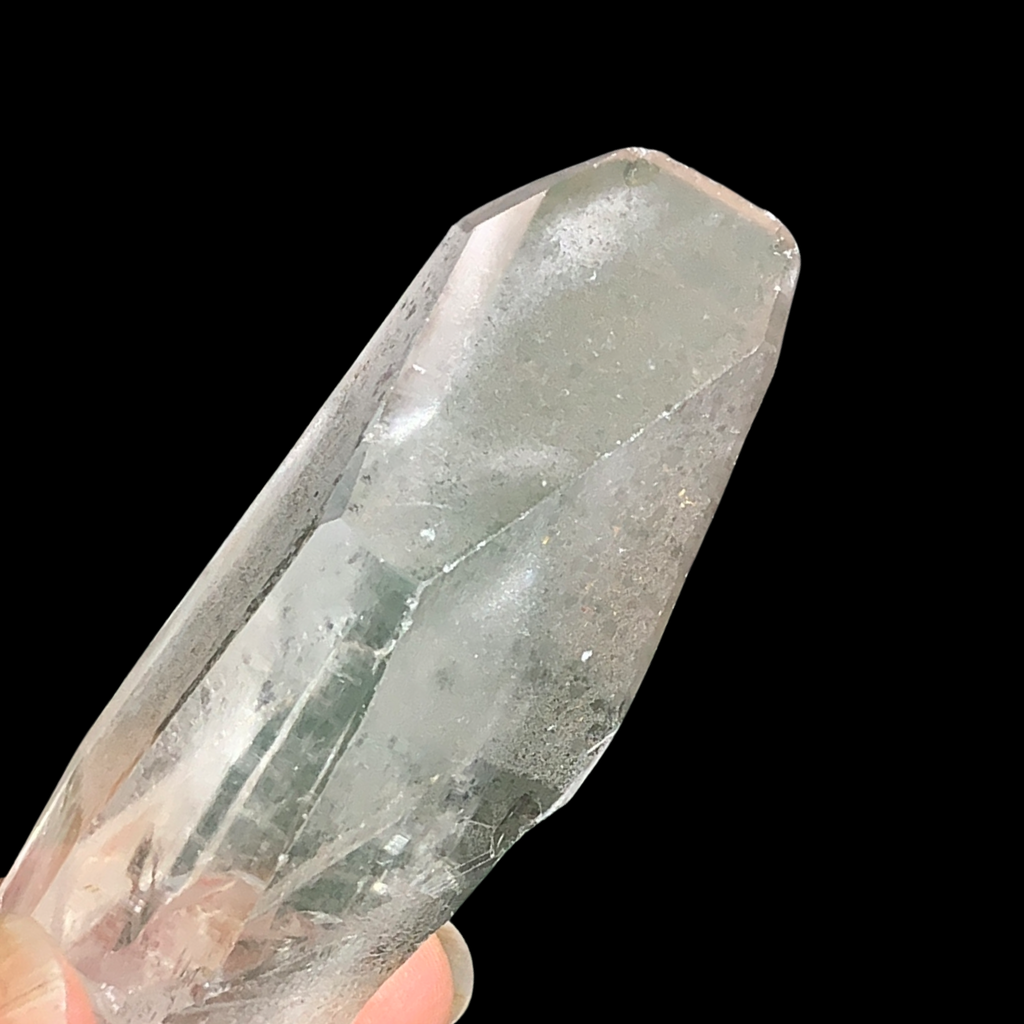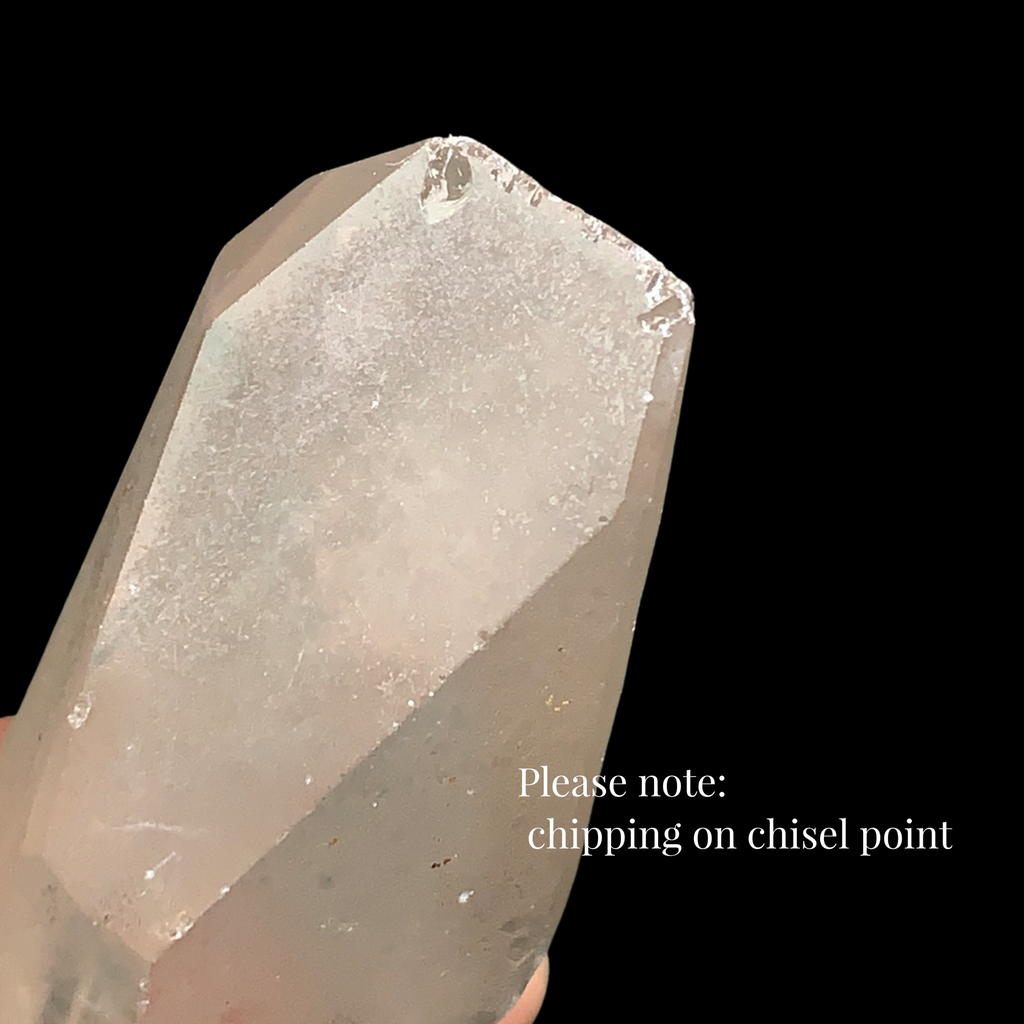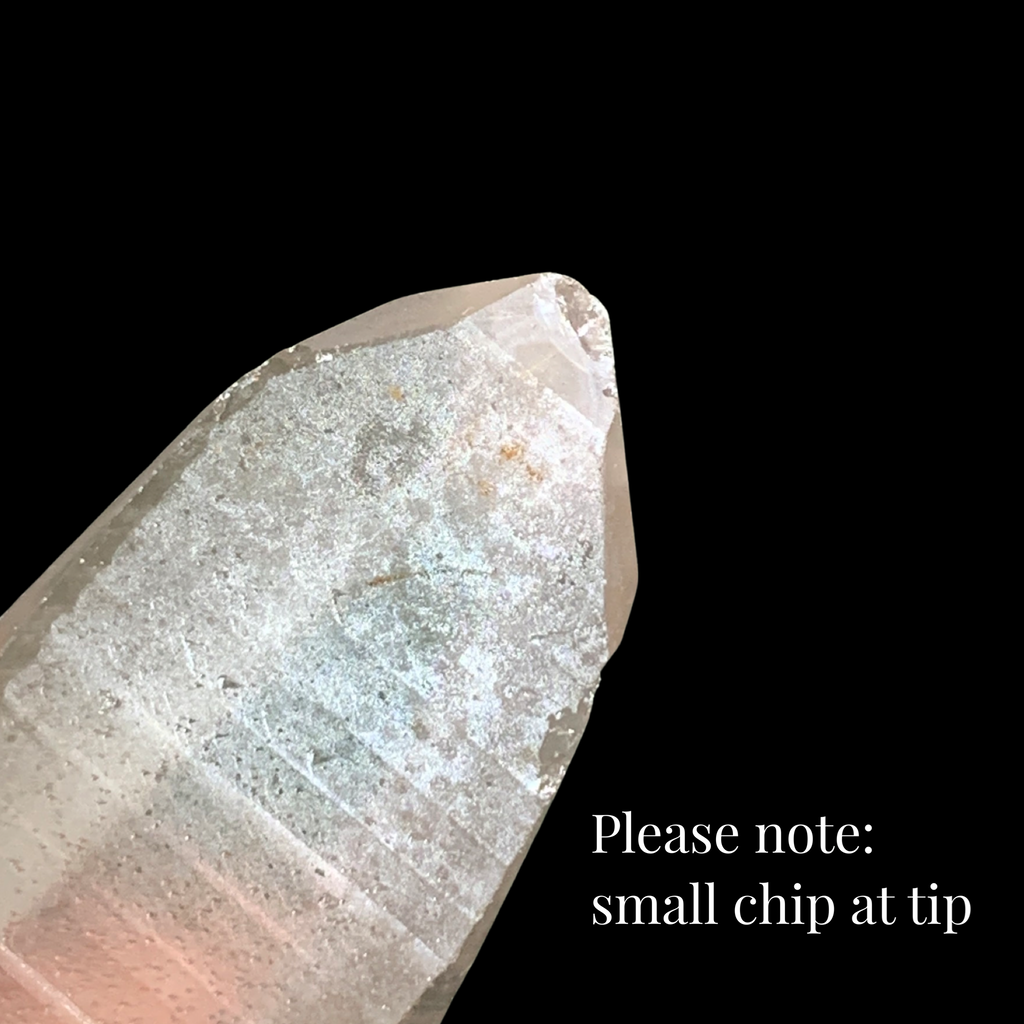 Water Clear Natural Lemurians-Intuitive Pick
These beautiful little Lemurian points come from Cristalina, Goiás, Brazil. They are 100 percent natural,  and every single on is absolutely water clear.  They are the sisters to the twinned Lemurians that are offered in the Twinned Lemurian video sale, and are of the same high quality. While many are eye clean, there is some slight chipping on these, in particular on the chisel points. This is not unusual for natural Lemurians, and they are priced accordingly. Please see look at the photographs carefully before you purchase.  I have shown a " worst case scenario".  
These littles are perfect for gridding or for personal carry pieces. Most have starbrary markings and pronounced Lemurian lines.  In this selection there are channelers,  timelinks, DOW crystals, Muzo habit,  diamond windows, grounders, and abundance formations (if you are not familiar with these terms, have a look at this blog article and bookmark it for reference!). This listing is for one crystal, I will intuitively choose for you.
Average length is approximately 2.5"-3", but I prefer to list by weight for accuracy. A  short chunky crystal can weigh much more than a long tapered one! While  measurements are helpful, they do not provide enough information to accurately assess what you are purchasing. 
---
Thank you for sharing
---
More from this collection