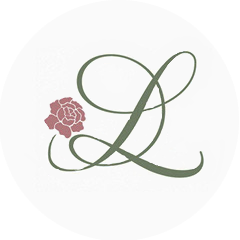 G 239 Super Saturated Tangerine Scarlet Temples 40%off
Sale price
$143.40
Regular price
$239.00
This beauty is on sale simply because I am "cleaning house" in the shop and  I do not feel like updating the listing to the current  video sale format. Congratulations to whoever snags her!
This item is part of a video sale. If the video is not visible above, it can be viewed (along with instructions) on the collection page.  
Please see the video sale policies prior to purchasing. By completing your purchase you agree that you have read and understand these policies. Thank you!
 

Quantity

Item   
Country
Price
1
Scarlet Temple Lemurian

Cristalina, Goiás, Brazil 
$239




---
Thank you for sharing
---
More from this collection