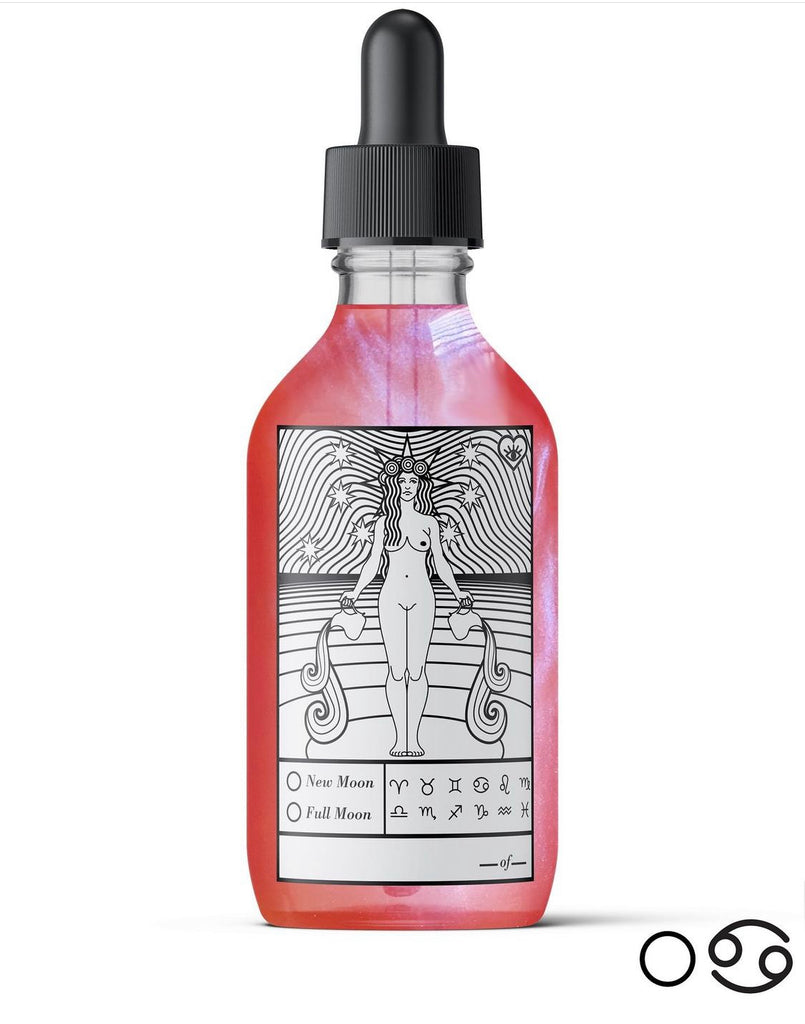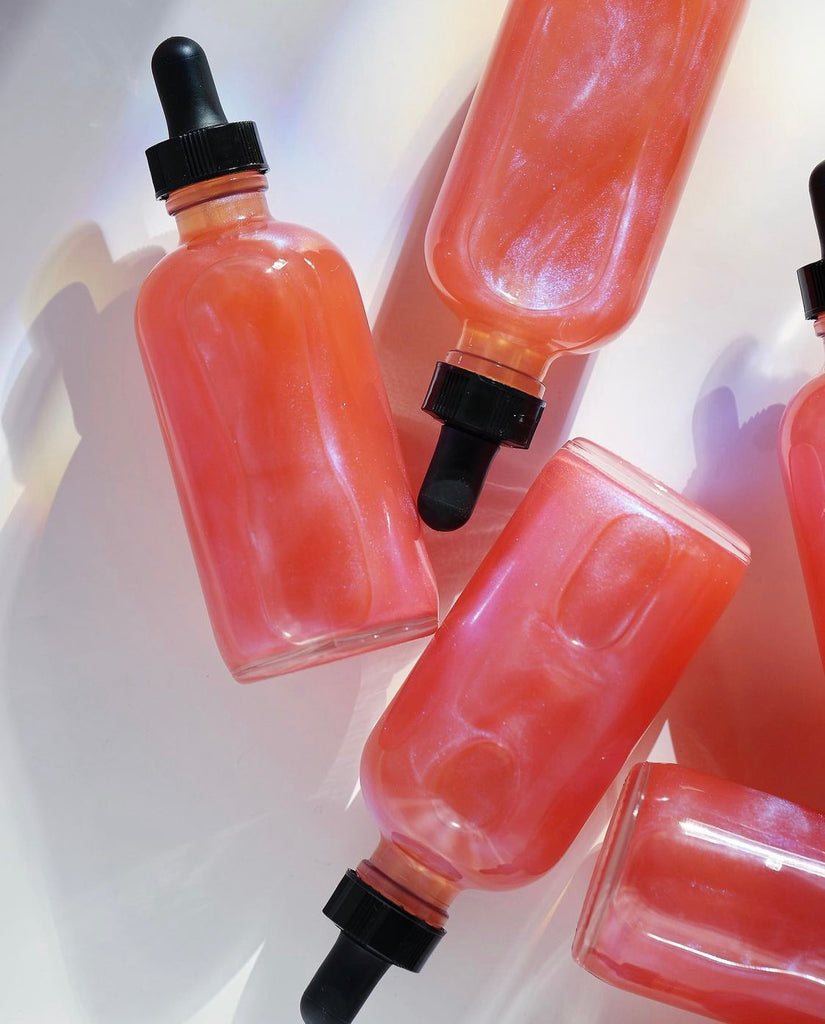 Full Moon Cancer/ Self Love Anointing Oil-- ON SALE
Sale price
$9.00
Regular price
$14.00
I am offering this beautiful oil  BELOW my actual cost, I need to make room!
This listing is for the one ounce size, available exclusively at The Lemurian Rose.The larger sizes are sold out.  If you would like a piece of rose quartz to anoint with this lovely oil, check out the this collection or the current video sale. The color match with this oil is just incredible, right down to the girasol glow!
This beautiful oil is another magical synchronicity between Barbara at Eye Love Love and  myself. We do not plan or communicate our offerings, but her alchemy  and my crystals have been echoing each other on a regular basis lately! She wrote a great post on Instagram hitting the high points.  

Ingredients

Jojoba Oil

Apricot Kernel Oil
Sunflower Oil
Essential Oils Rose, lavender, ylang ylang, cherry blossom 
Pigment 
Rose quartz, amethyst, aventurine + citrine crystal pieces in each bottle 

Uses
• Apply to your body after a shower or bath as a daily spiritual hygiene 
• Anoint your spiritual objects like tarot decks and crystals 
• Anoint your written intentions 
• Add to bath to create a spiritual bath ritual cleanse (Combine with a bit of your favorite soap to emulsify before adding to water) 
• Offering on your altar 
• Utilize to anoint candles and use for spell work
• Anoint yourself after encountering negative or toxic people, protect your energy!
• Use before meditation  
• Anoint any of your chakras to aid in clearing any blockages
Directions 
Please shake prior to each use as ingredients may settle. Must Store out of direct sunlight in cool dark place is best. 
NOT FOR CONSUMPTION 
No refunds, returns, exchanges. All sales final. 
---
Thank you for sharing
---
More from this collection