• citrine • dragons • gold • grail mysteries • sacred blood • synesthesia • wisdom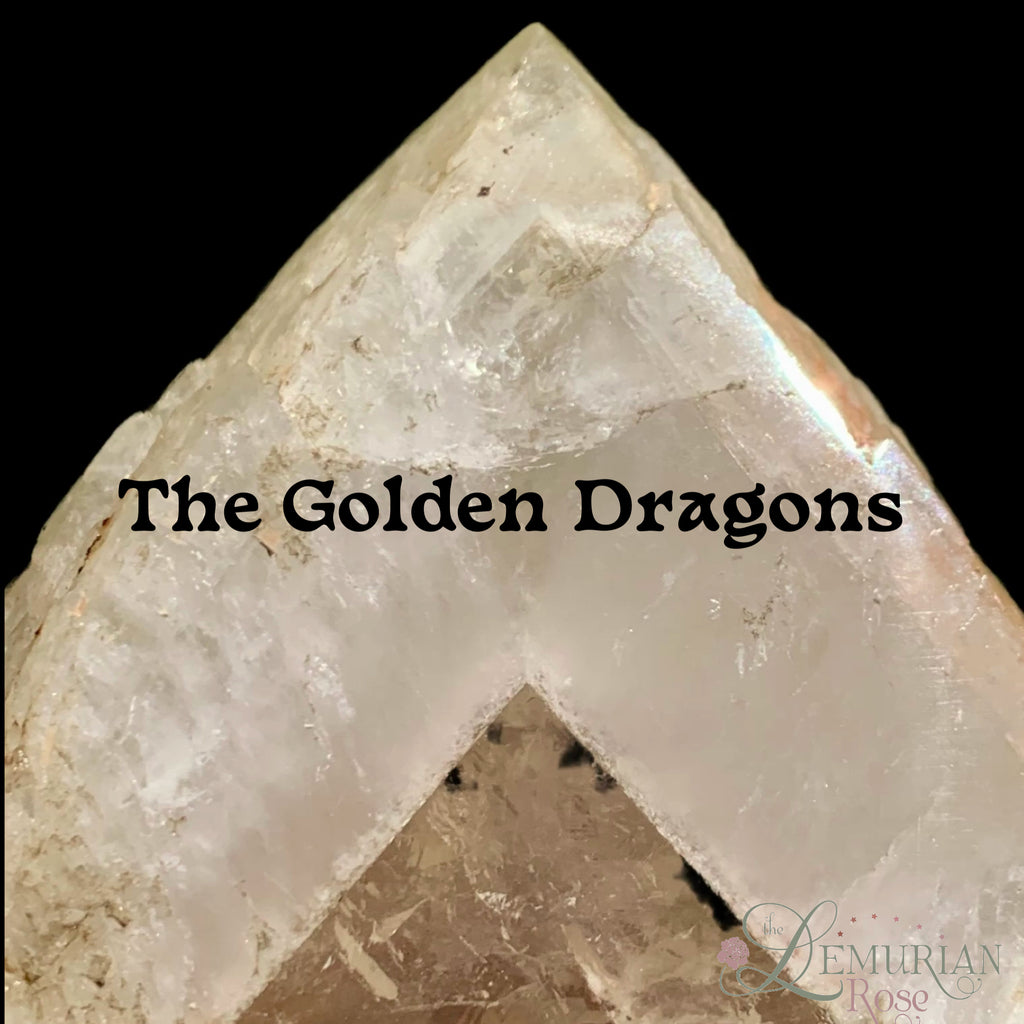 The Golden Dragons
are a very limited new find from Cristalina, Goiás, Brazil, -- I have only 15 pieces to offer. But my, oh my, they are spectacular!
---
• accident • all is well • broken • chipped • growth • healing • insight • shift • soothing • transformation • transition • wisdom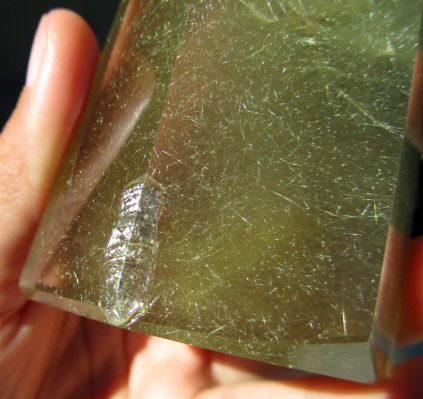 Have you ever dropped or otherwise damaged a crystal in some way and then felt horrible about it? Read this wonderful guest blog post by Tania Marie for some soothing and wise insights on the nature of these "accidents".