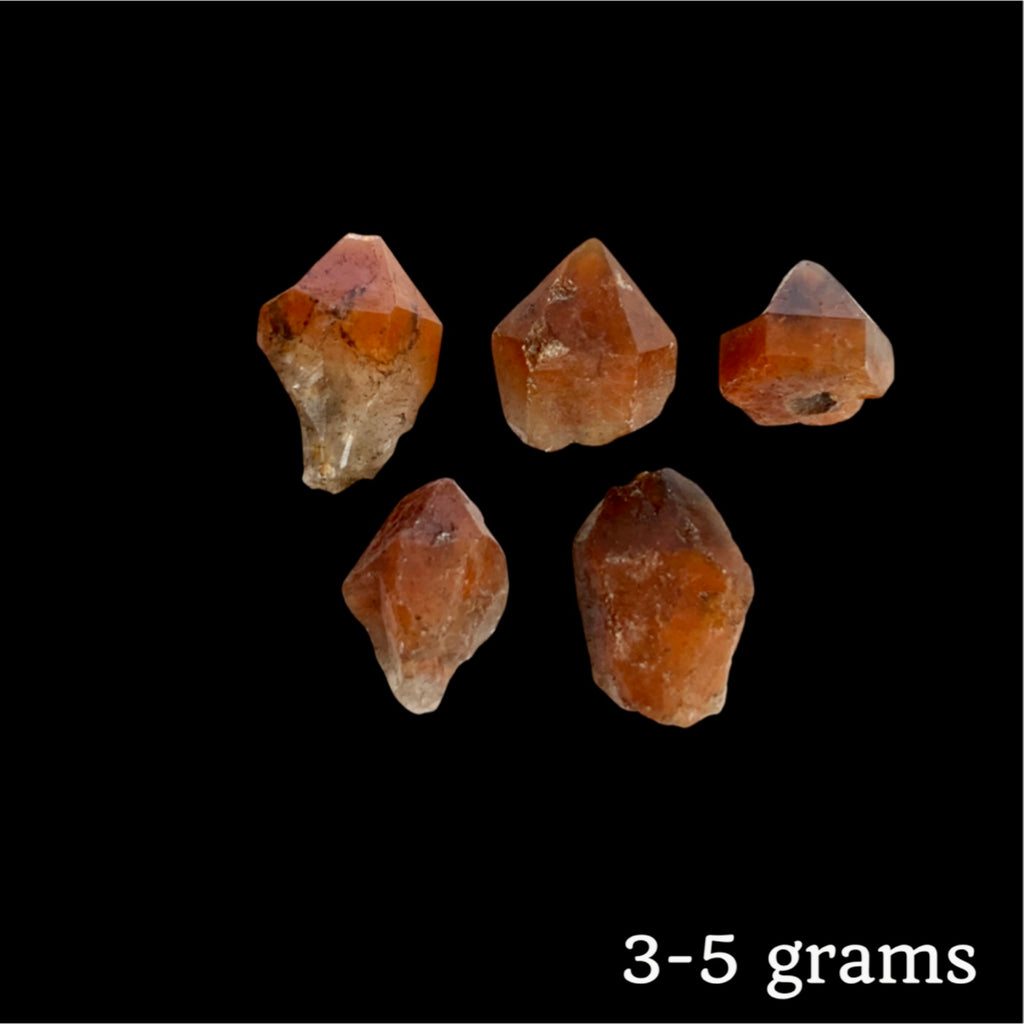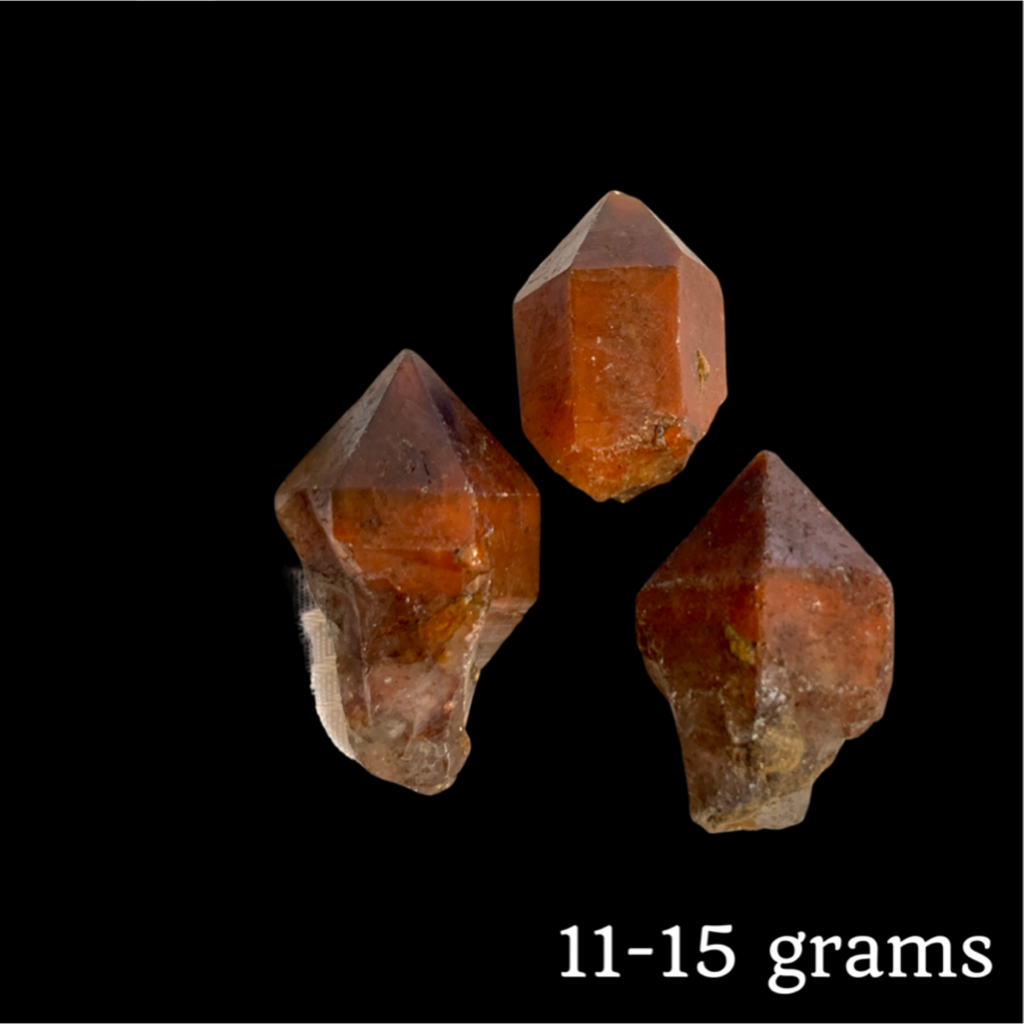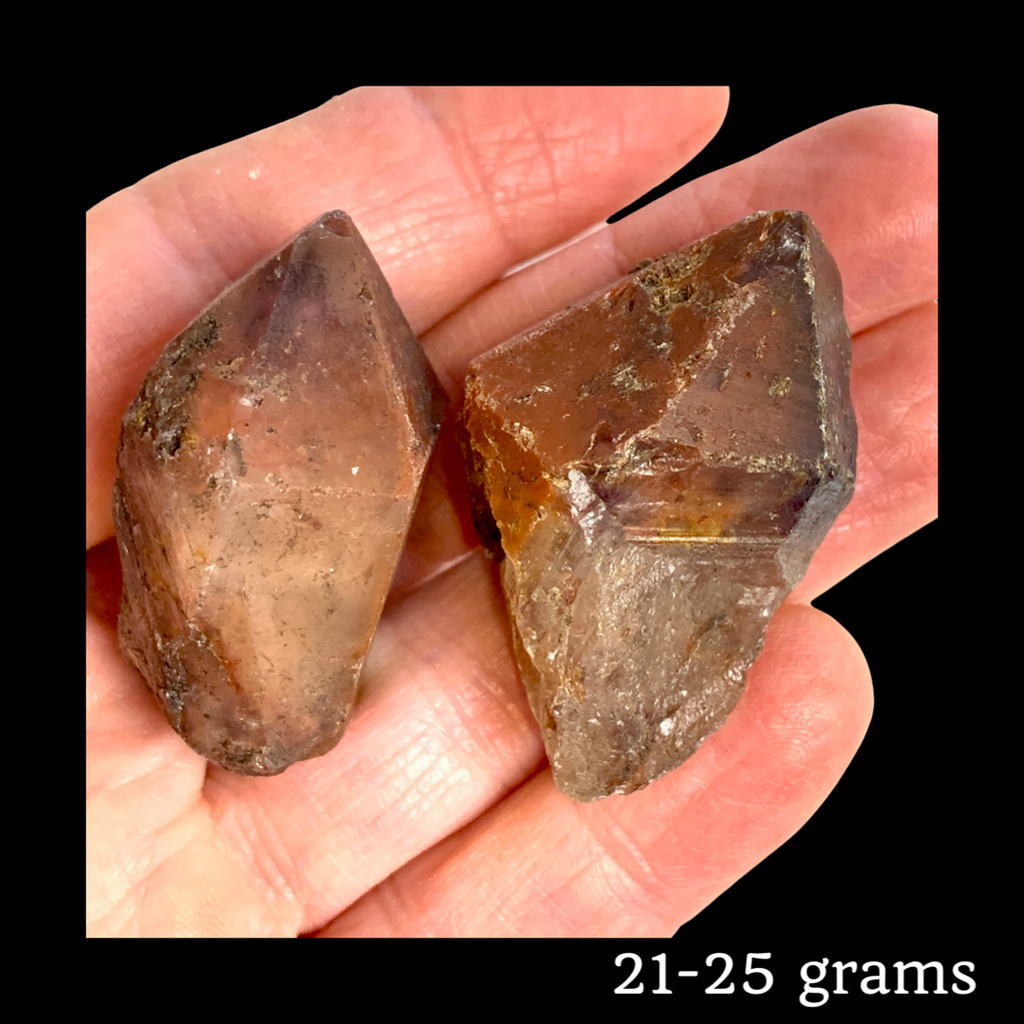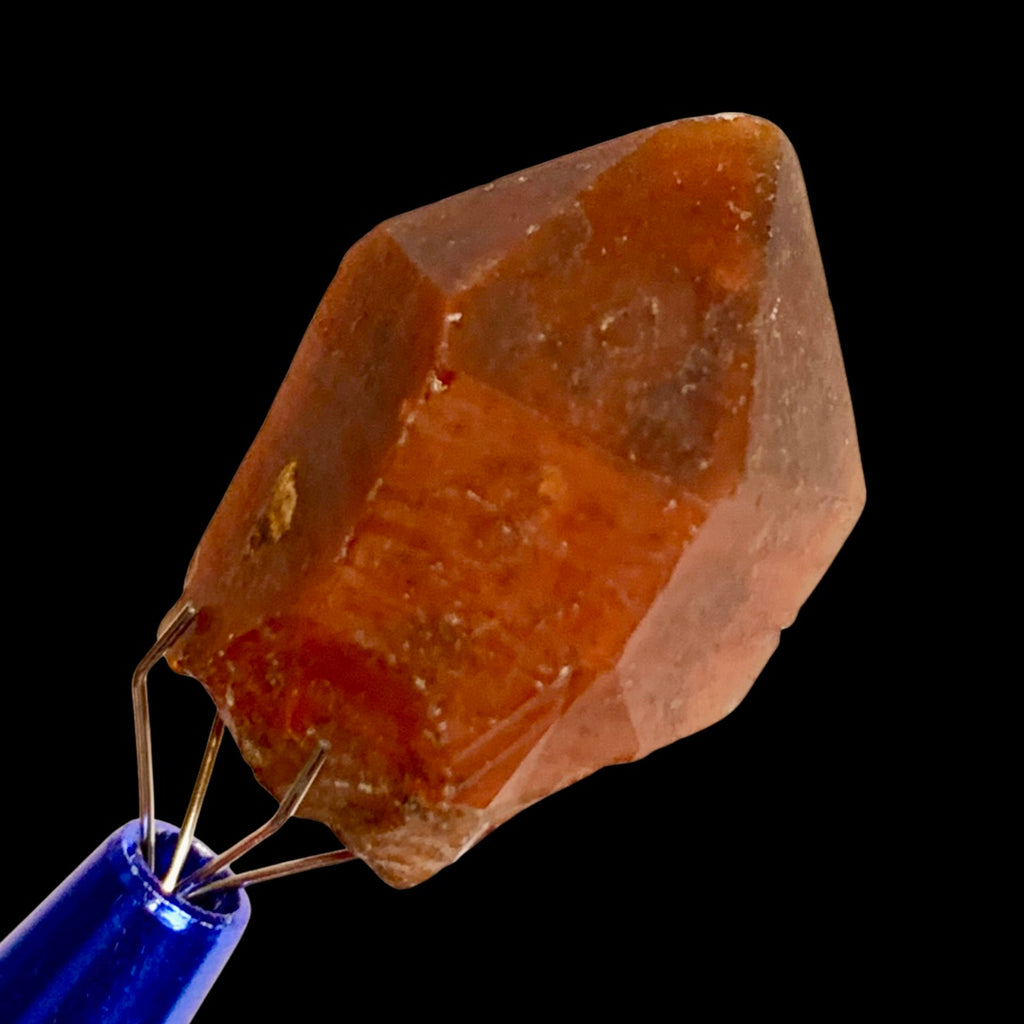 Dreamcoat Lemurians, Red -small
These beautiful little red dragons are perfect to add some fire to your grids! Also wonderful to carry on your person or in a medicine bag.  Most are between 3/4 and 1 inch long. Some are chunkier than others, and some have longer roots.
The typical Red Dreamcoat has a bright red overcoat with an amethyst top and a Lemurian center.  The smaller sizes are deeper colored and have very nice shapes, the larger sizes are more gnarly and some have a bit of the Golden Dreamcoat influence.  Please select your desired size from the drop down, and have a look at the photographs to get an idea of quality and formation. This is a bulk listing, I will choose for you. 
For more information about these crystals please see this blog article.
---
Thank you for sharing
---
More from this collection