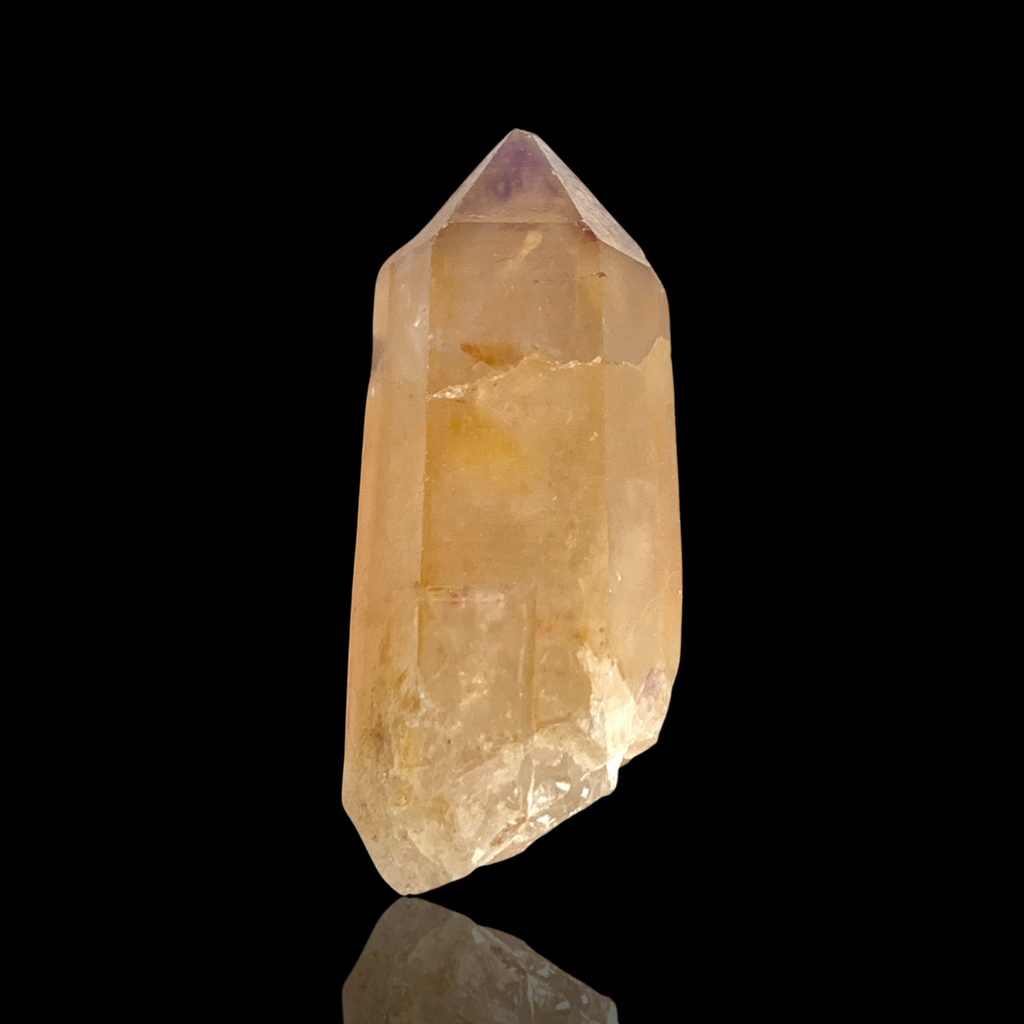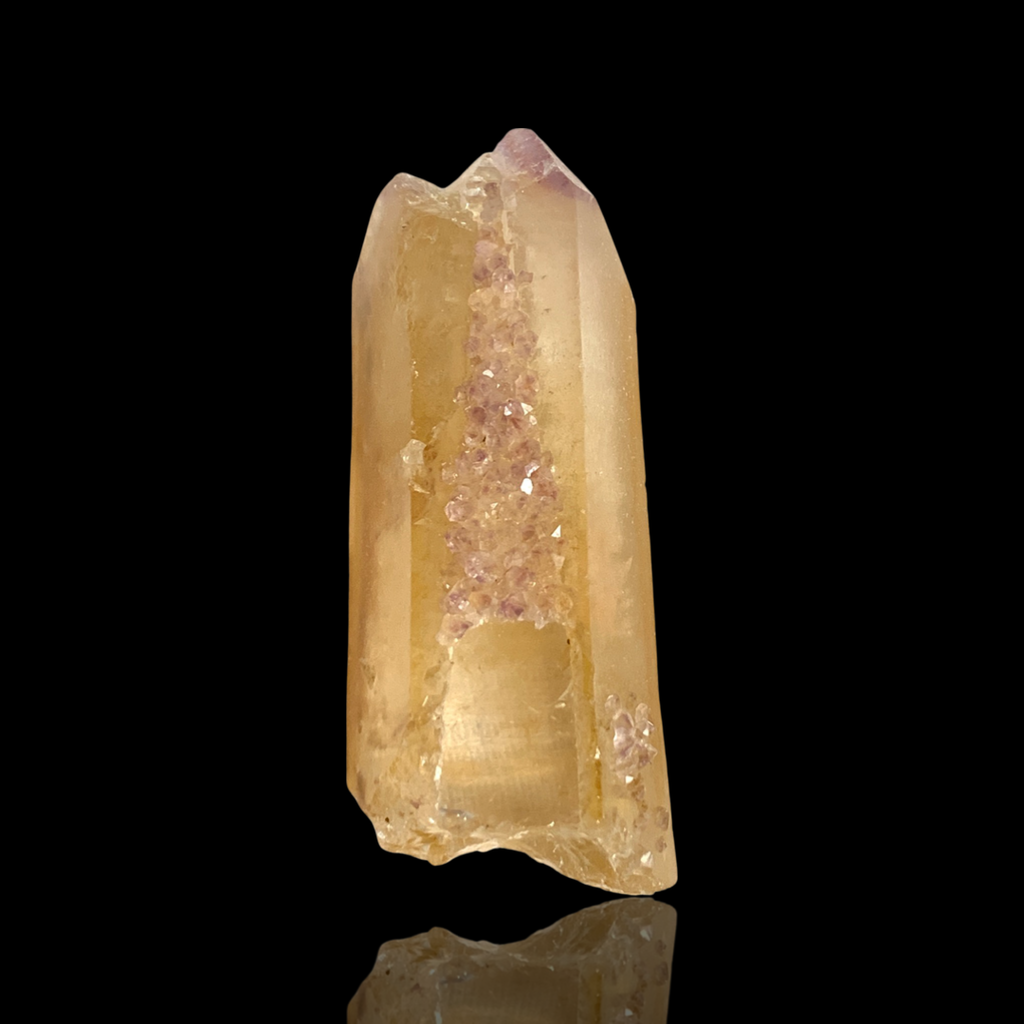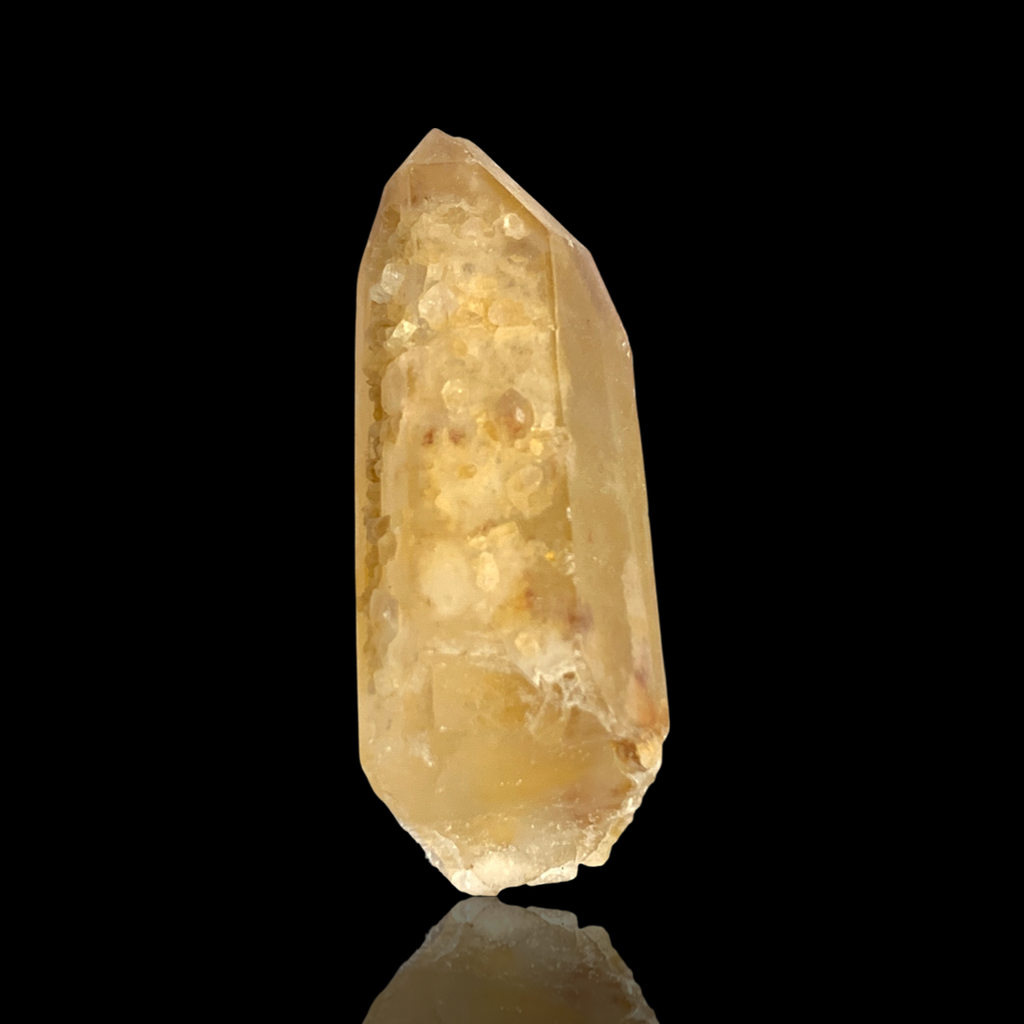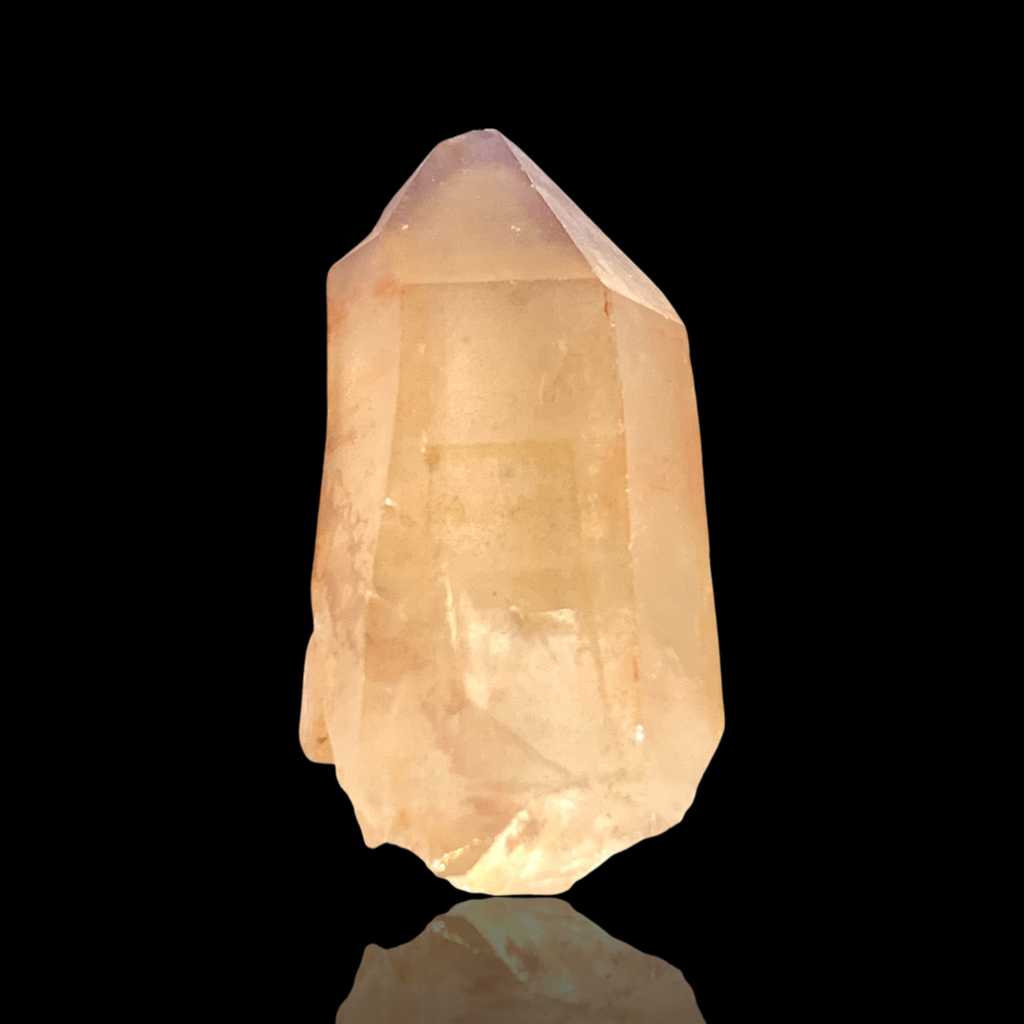 Dreamcoat Lemurians-Golden
Golden Dreamcoat Lemurians have a lemurian core with a golden jacket with an amethyst tip. The photographs show a good representation of this offering.  There is a wide variety, and all are AAA quality and very beautiful! These are great for grids or as a personal carry in your medicine bag.
In this grouping there are open backs, druse, phantoms, and Cora inclusions.The median size from 11-41 grams are approximately 1 1/2 to 2 inches long.  If you want tiny Dreamcoats mostly under 3 grams, you will find them here, sold as in groups by weight.  These are individuals offered as an intuitive pick, please choose your size from the drop down, and have a look at the photographs for a representation of crystals in this group. 
 I had these lab tested, and the results are included in this article, along with the energy profile and history of this amazing find.
---
Thank you for sharing
---
More from this collection