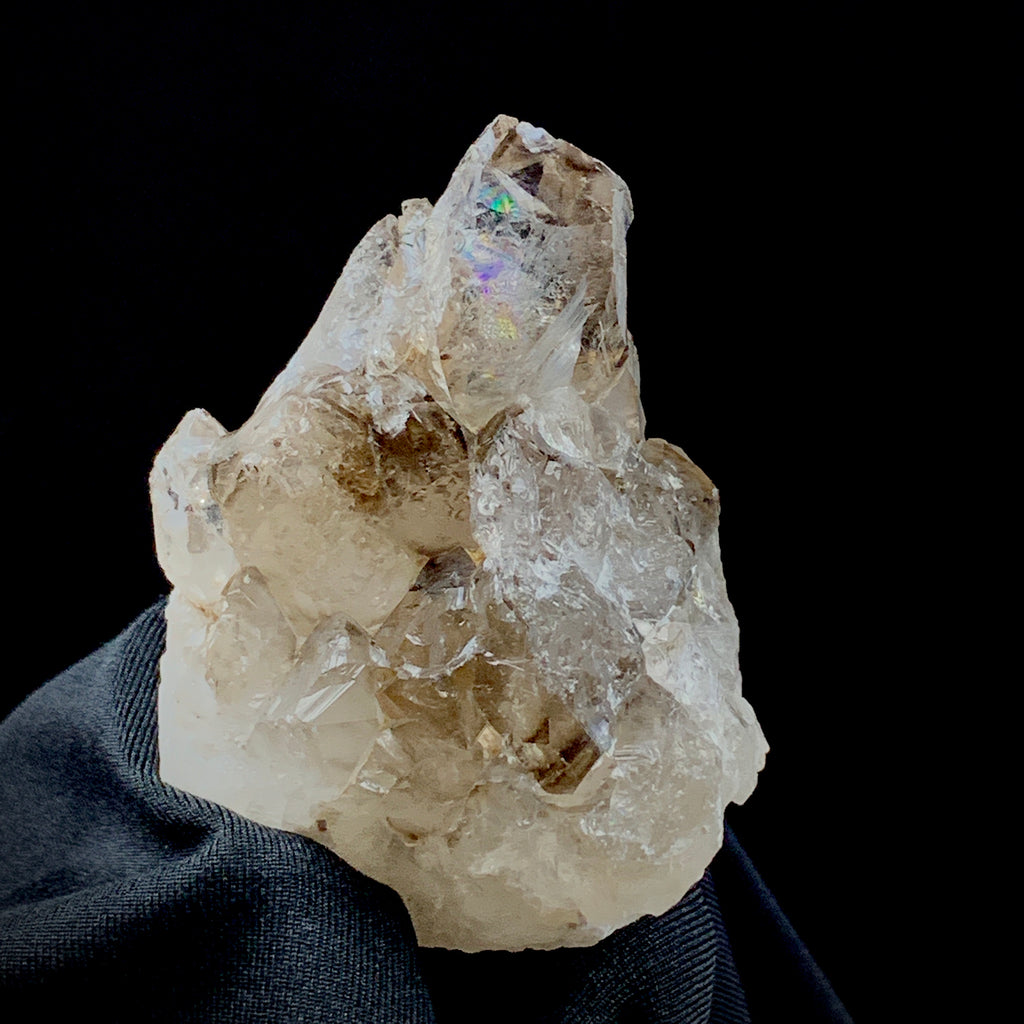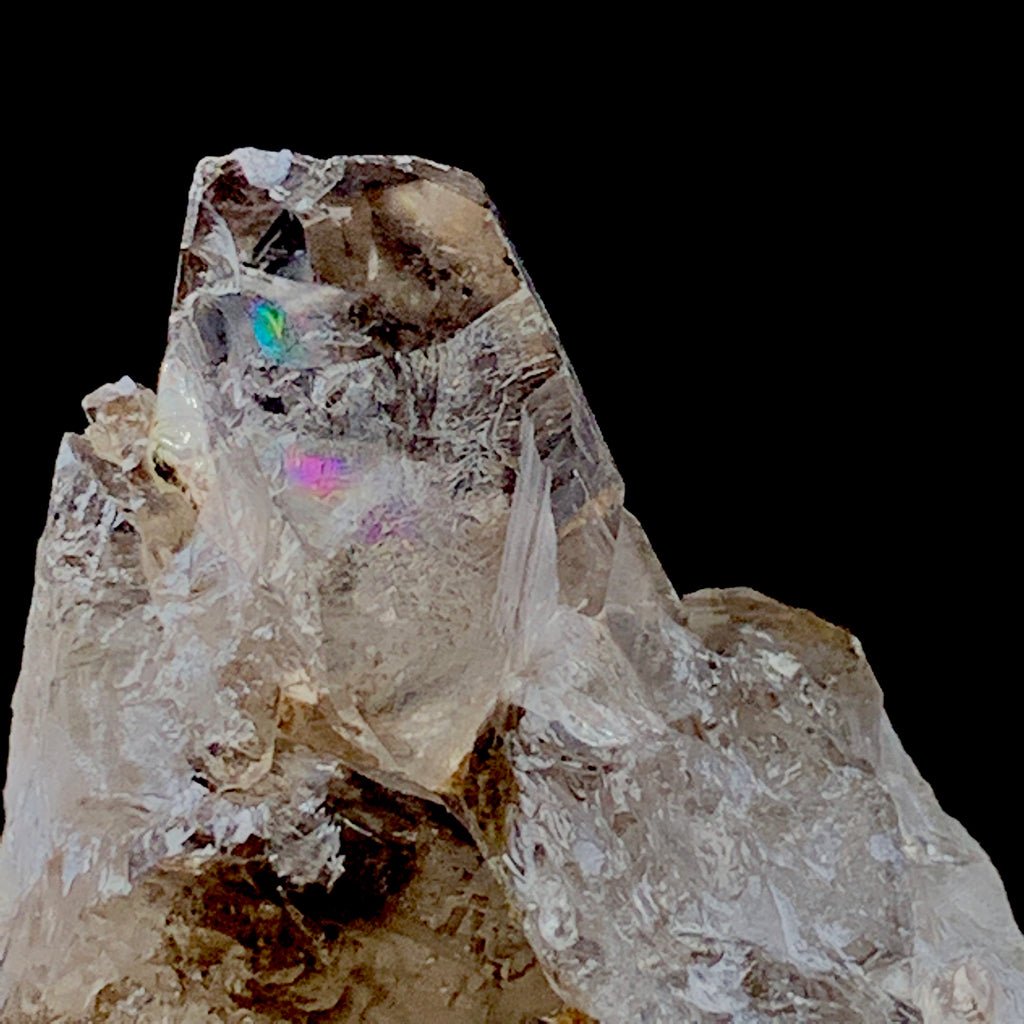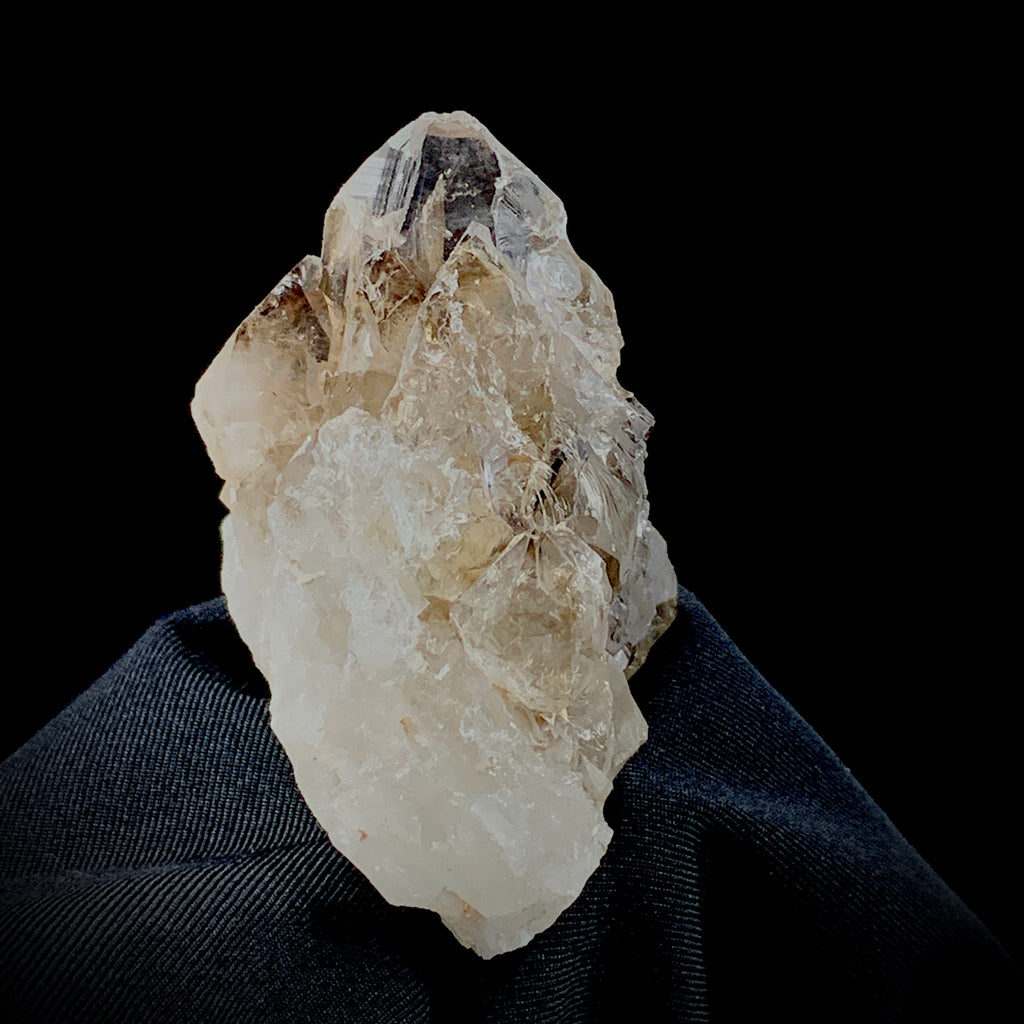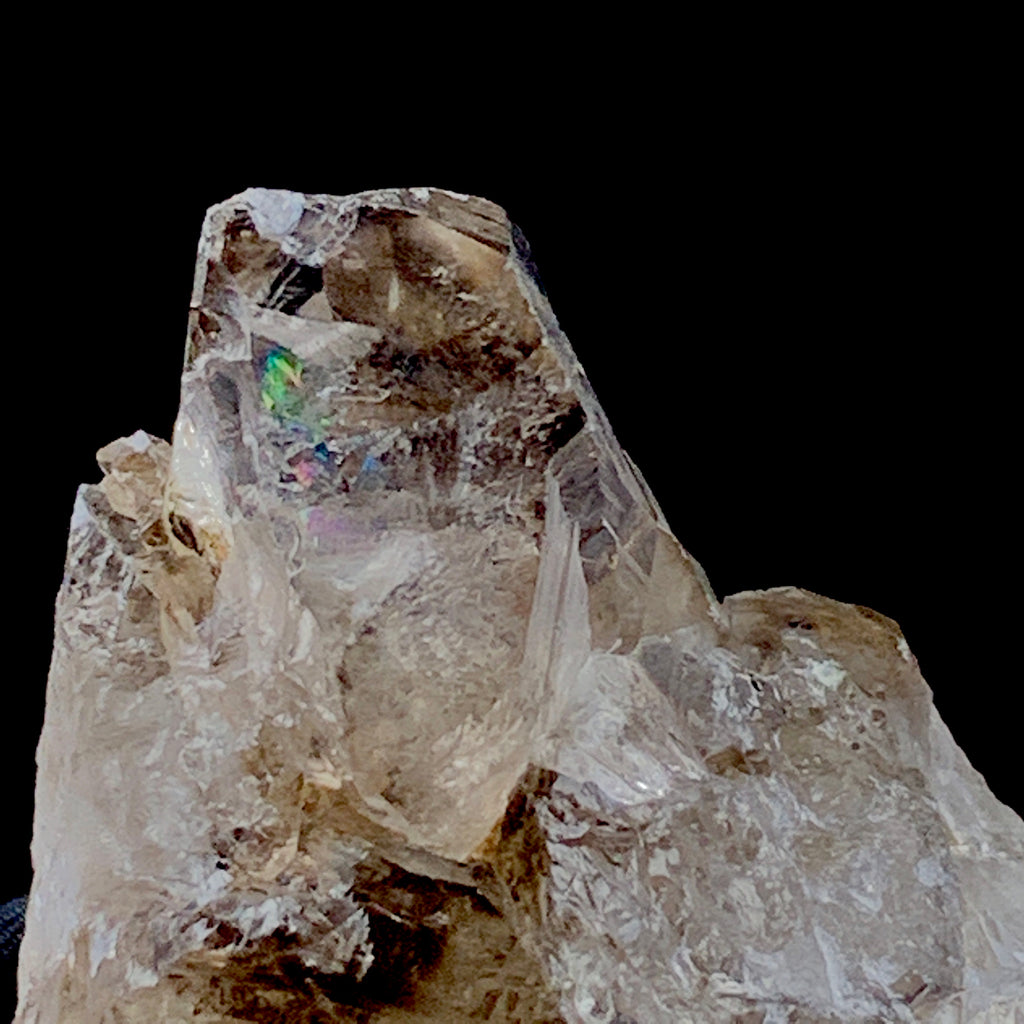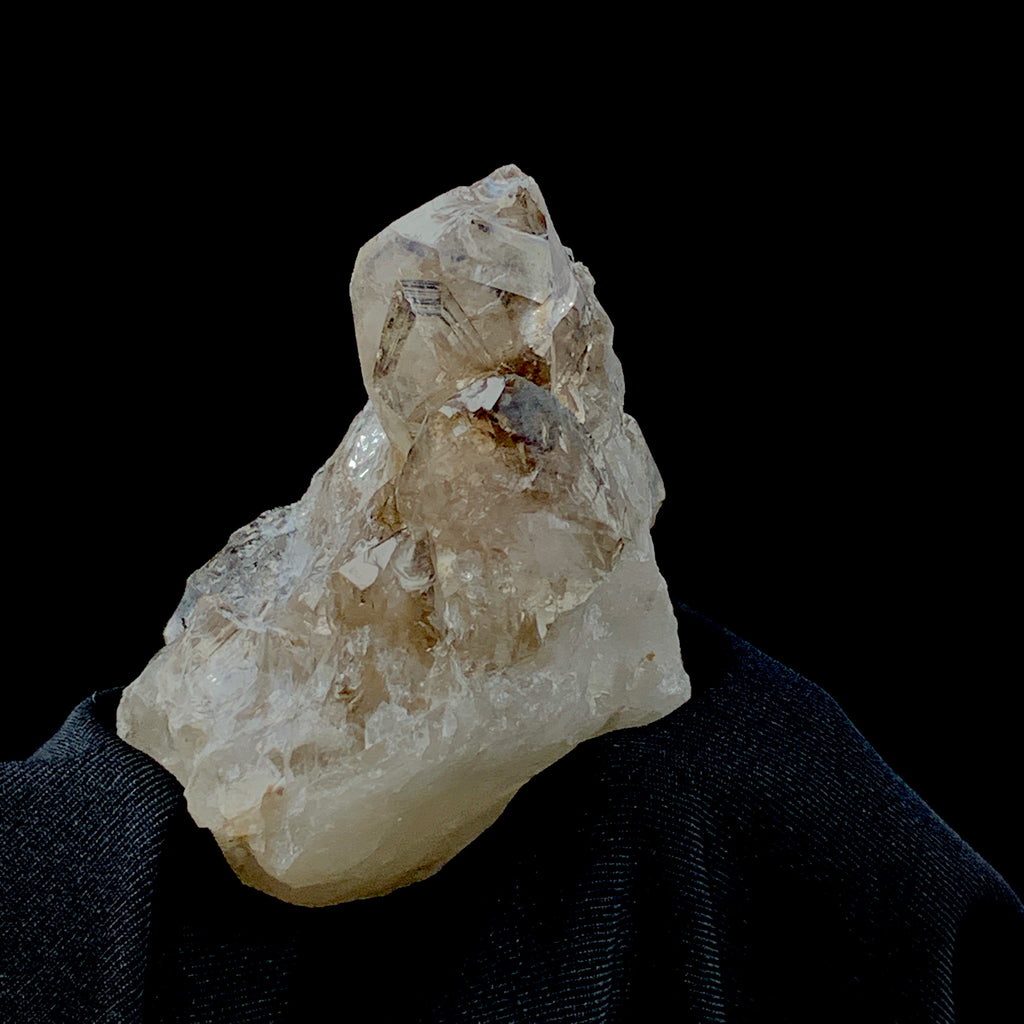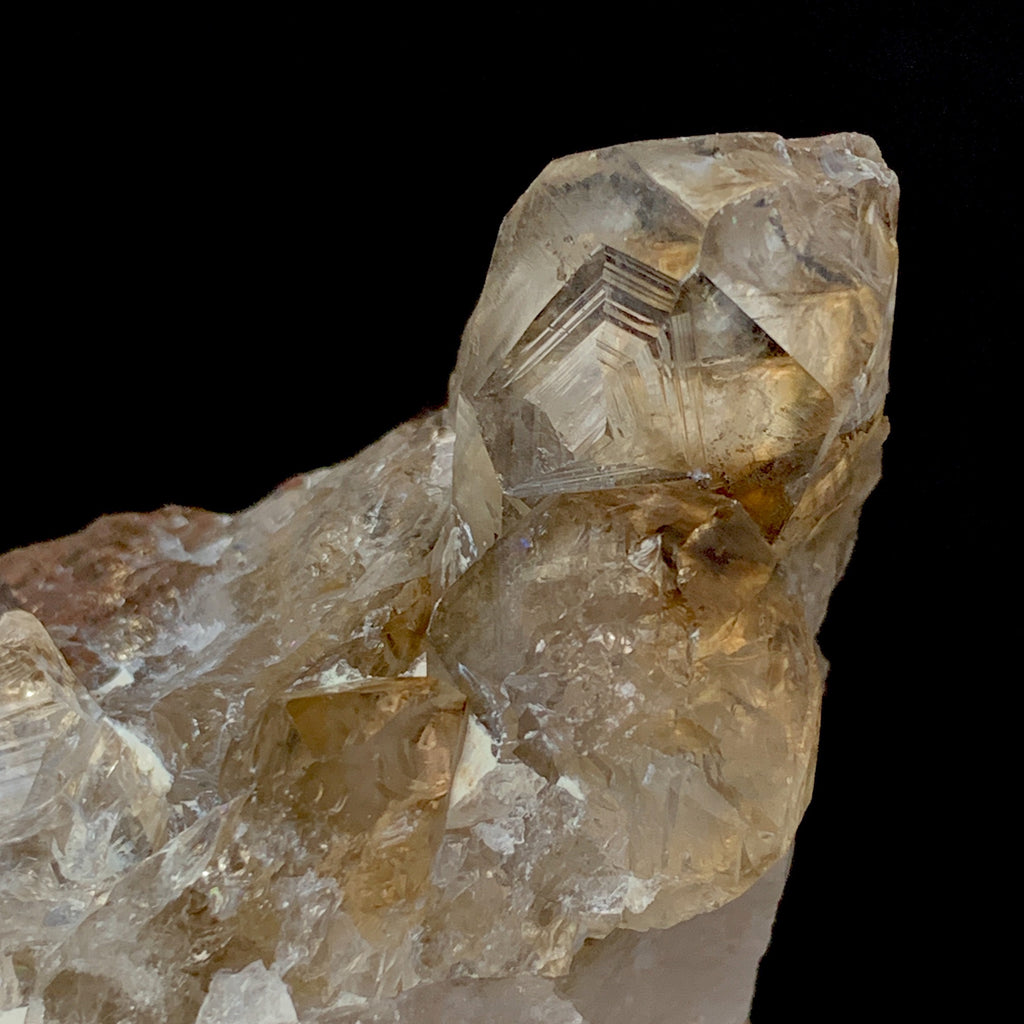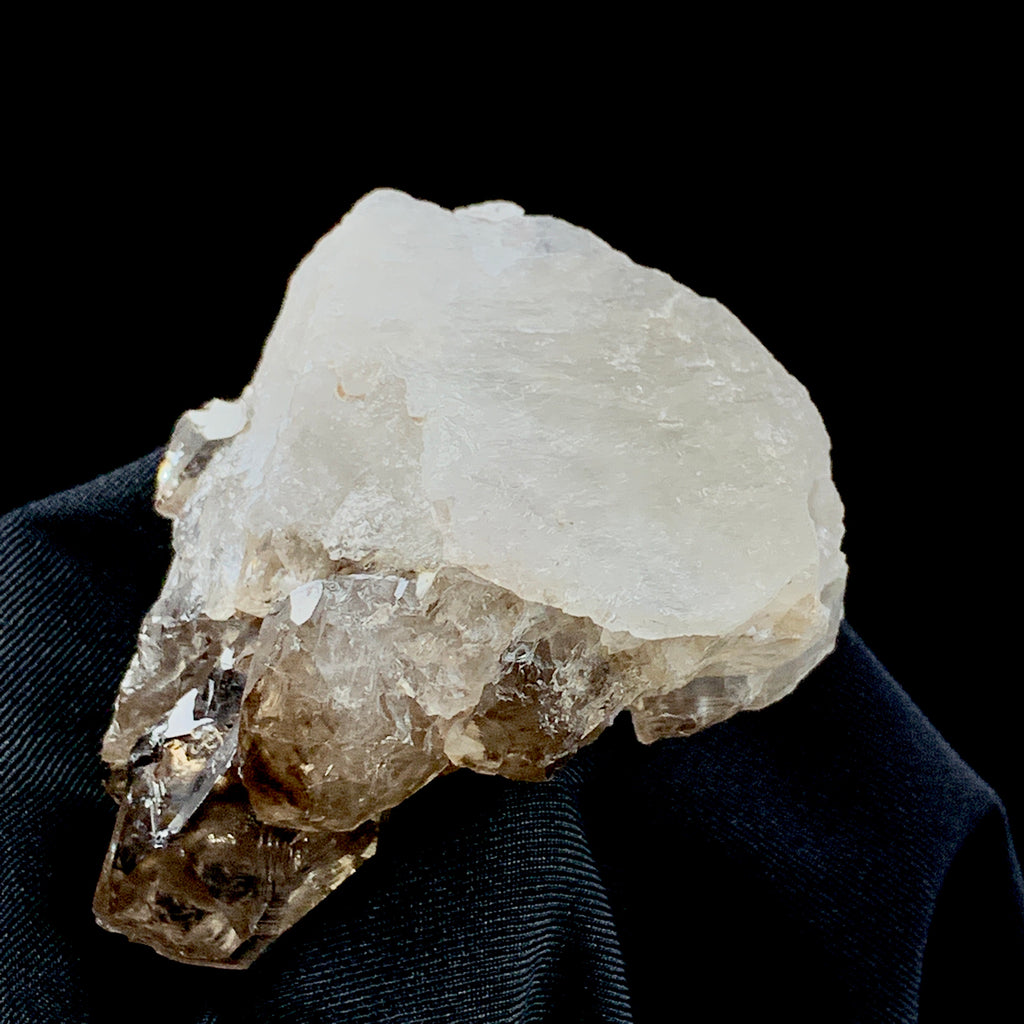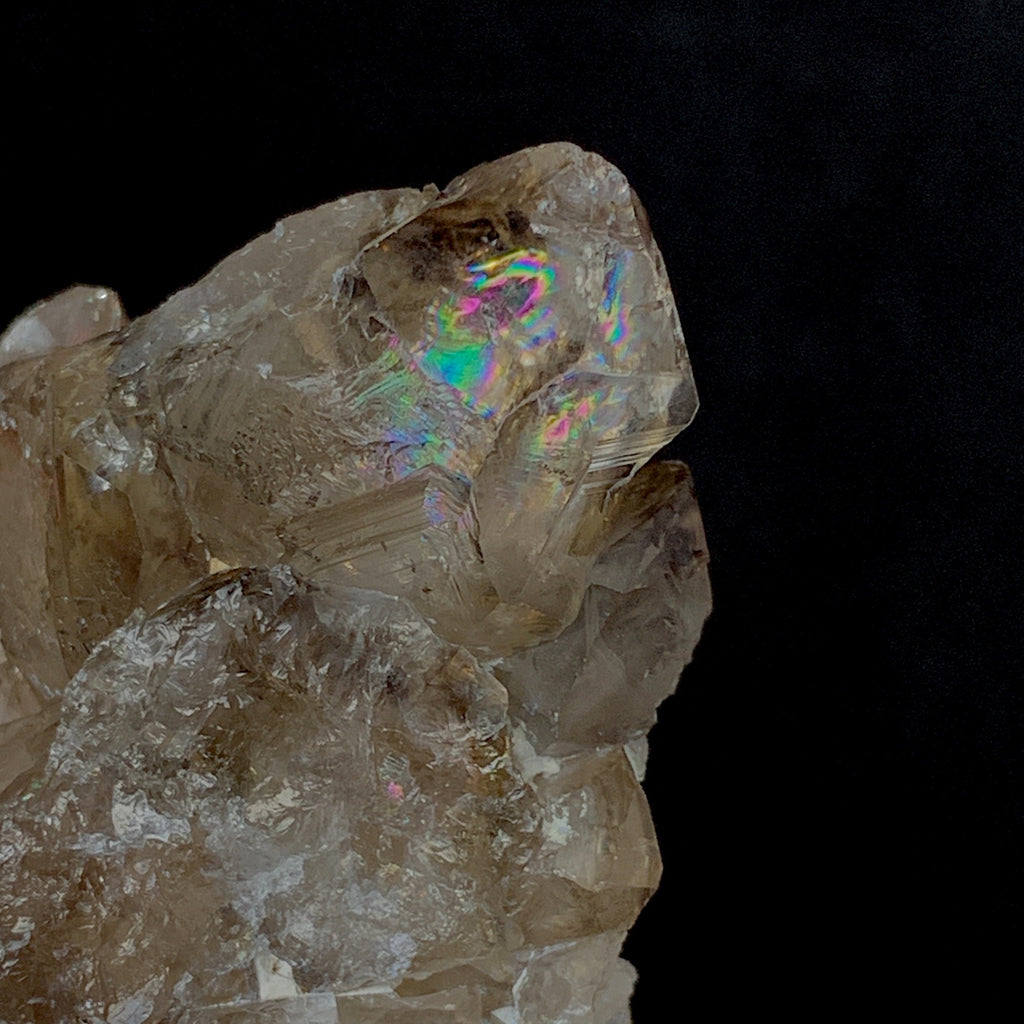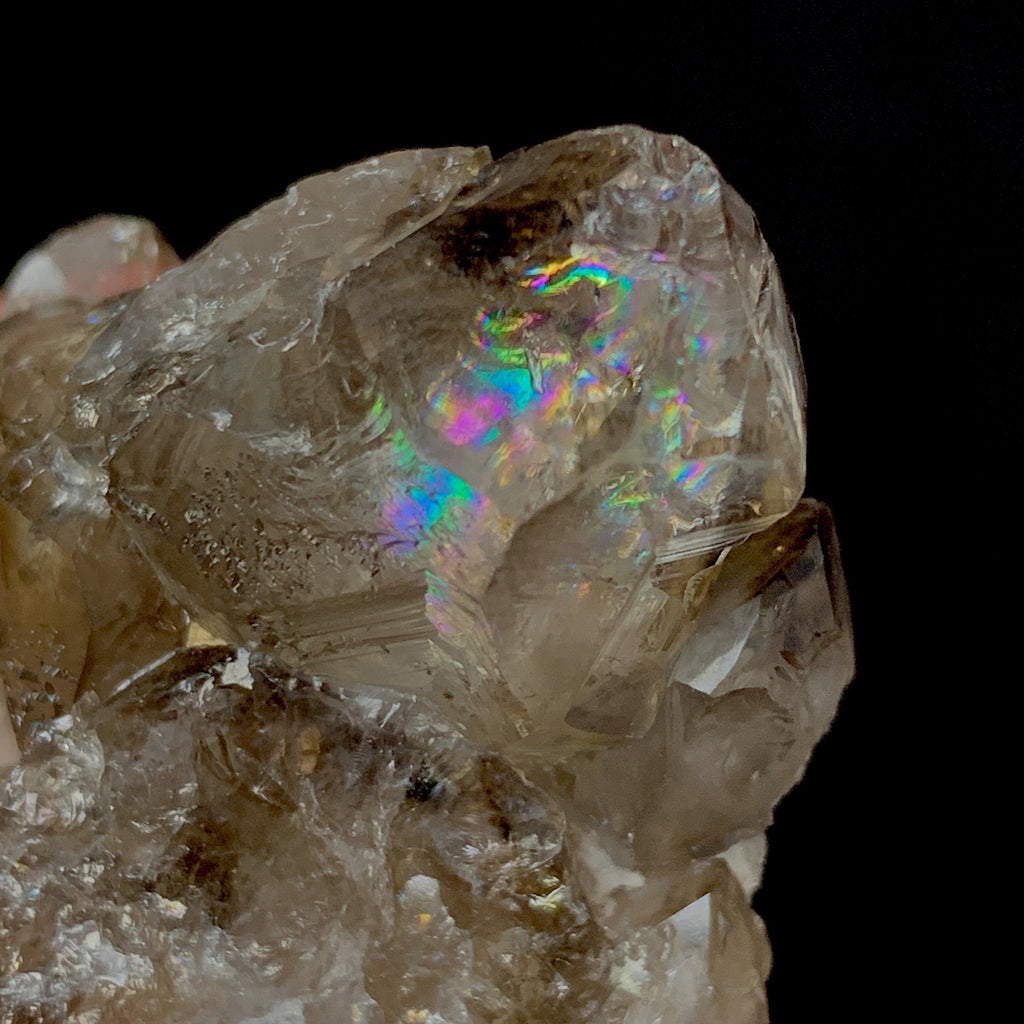 Smoky Elestial with Brilliant Rainbows
This little elestial from Brazil is incredibly vivid. I did not enhance the rainbows in this photograph in any way, I always do my best to photograph crystals exactly as they appear. This one was a real show off, and what you see is what you get! 
Please click on the link to read a very good description of the properties of elestials. It is a bit long to post here, and well worth reading.
Measures 2.38 x 1.74 x 1.26 inches. Weighs 91 grams.
---
Thank you for sharing
---
More from this collection