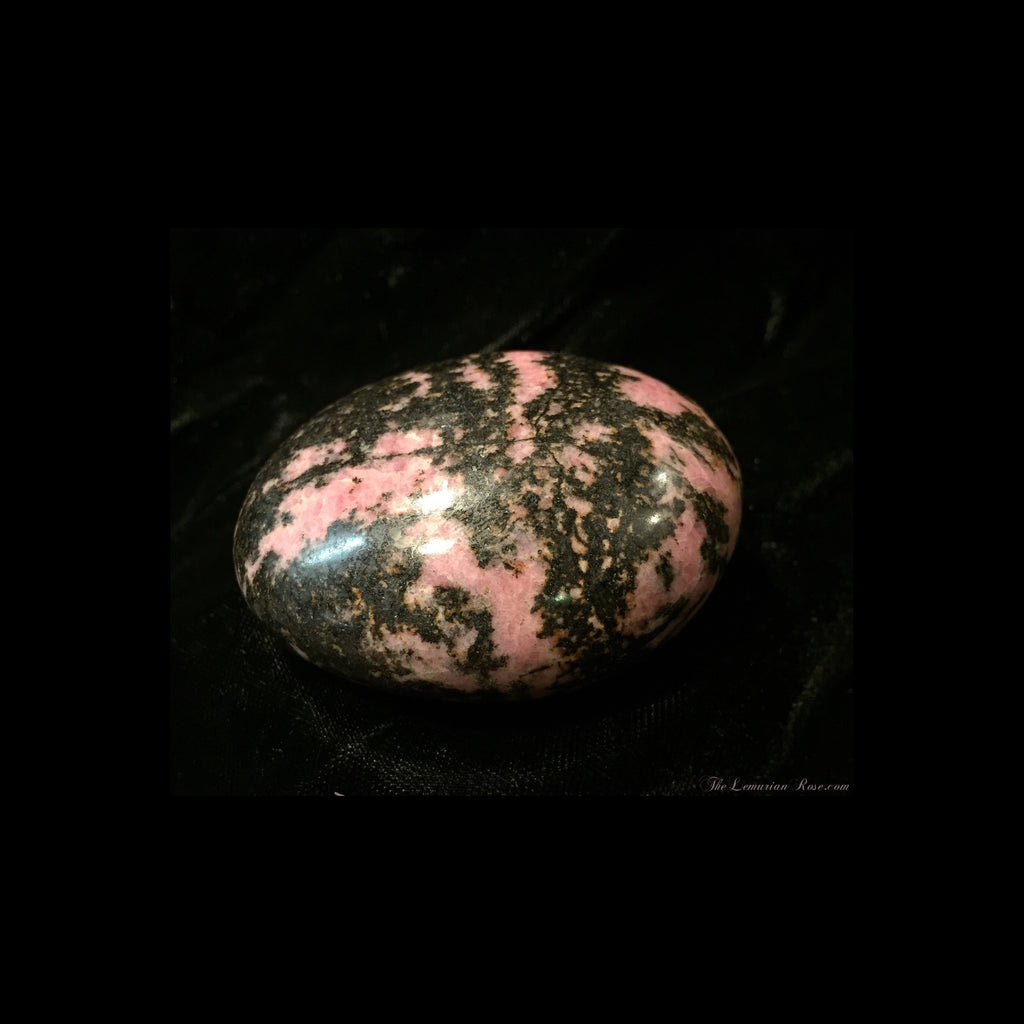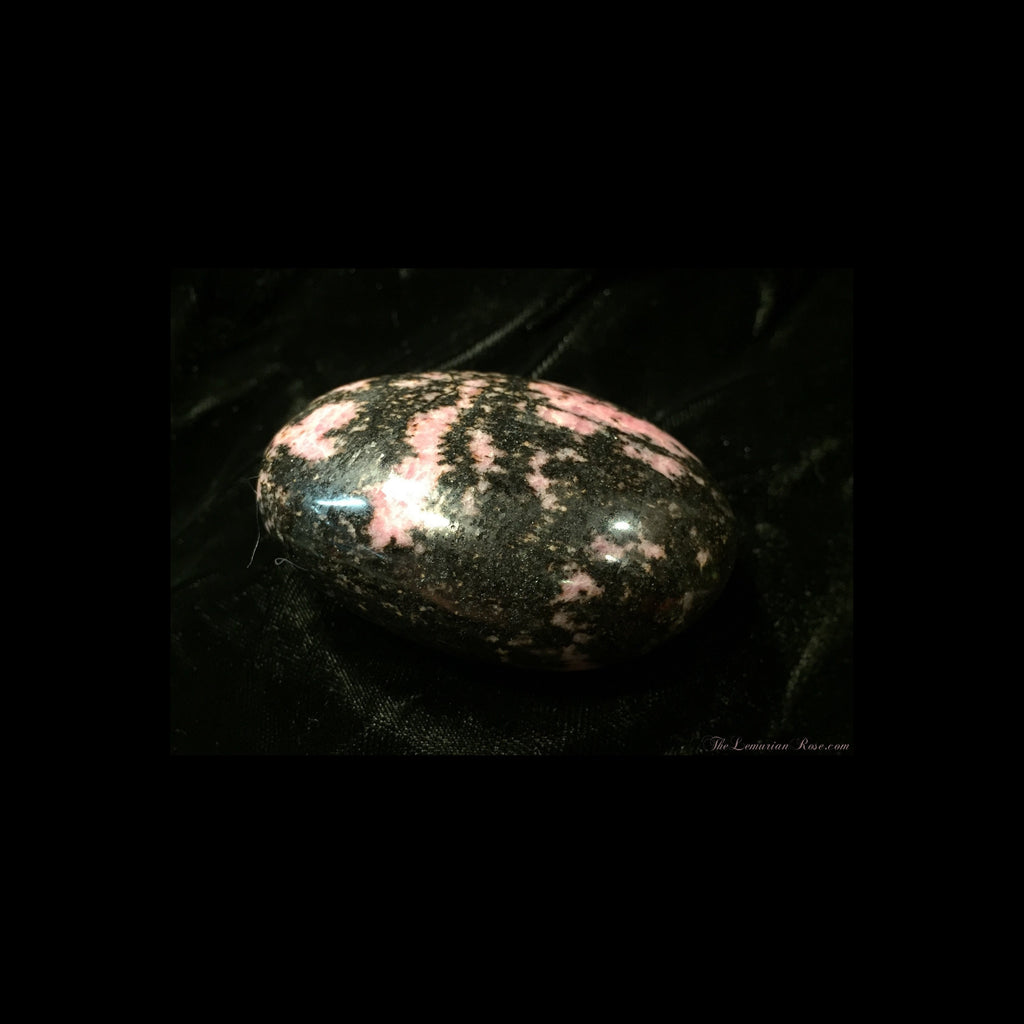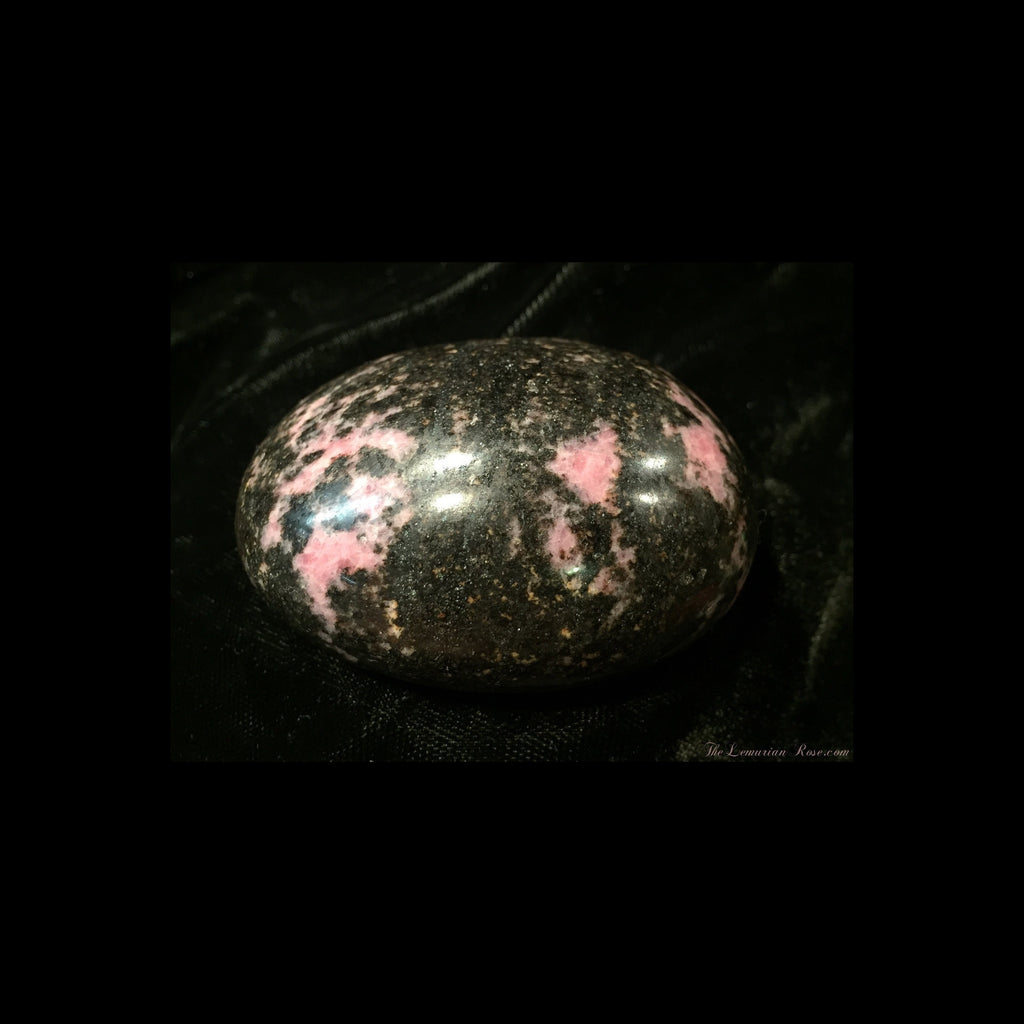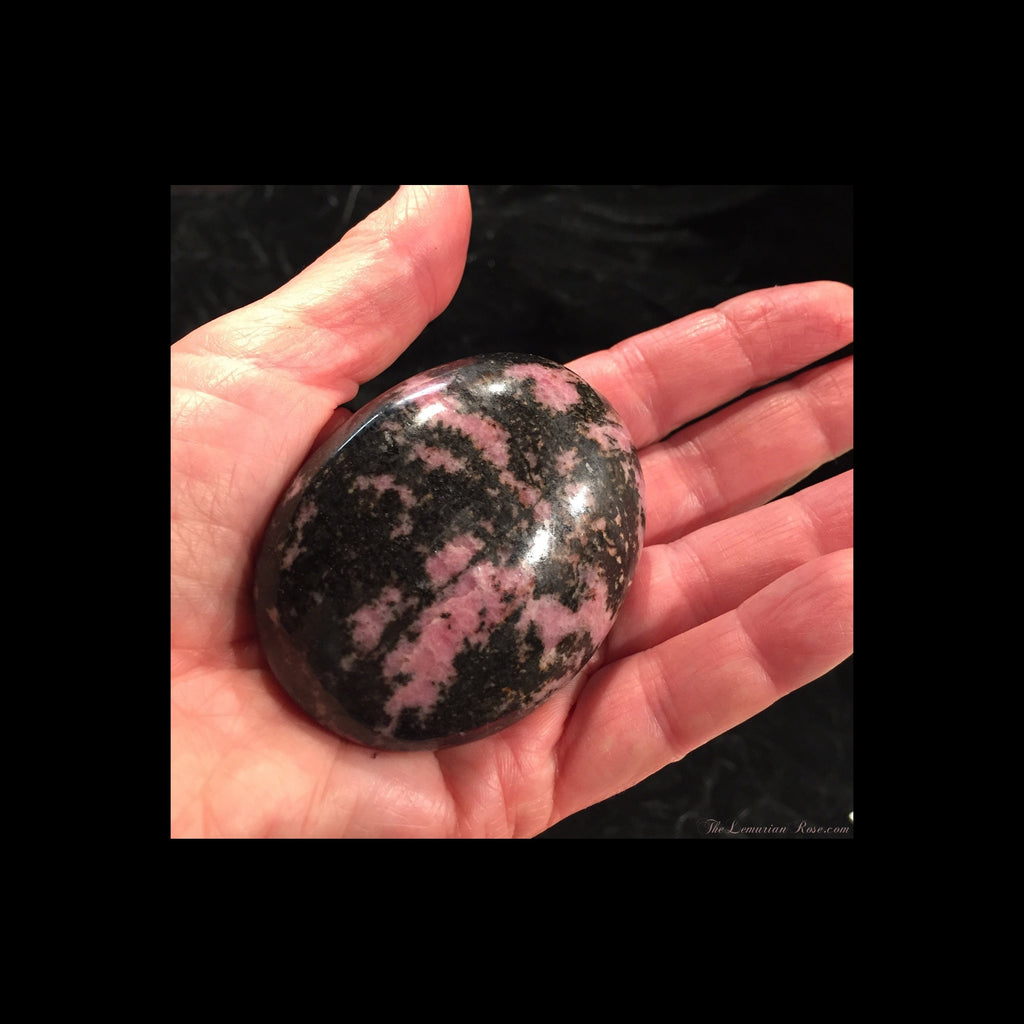 Rhodonite Palm Stone
Gorgeous deep pink rhodonite from Madagascar. Hand polished, super nice heft in the hand. Rhodonite resonates with both the heart and root chakras, helping you to find your hearts desire and anchor it in the physical plane.  It also supports altruism and selfless service to humanity. Rhodonite encourages self love, teaching that you cannot give away what you do not have.  A great stone for anyone in the healing arts or a serving profession, helping to support an open heart while preventing burnout.
 Measures 2.5 x 2 x 2.25 inches. Weighs 203 grams.
---
Thank you for sharing
---
More from this collection