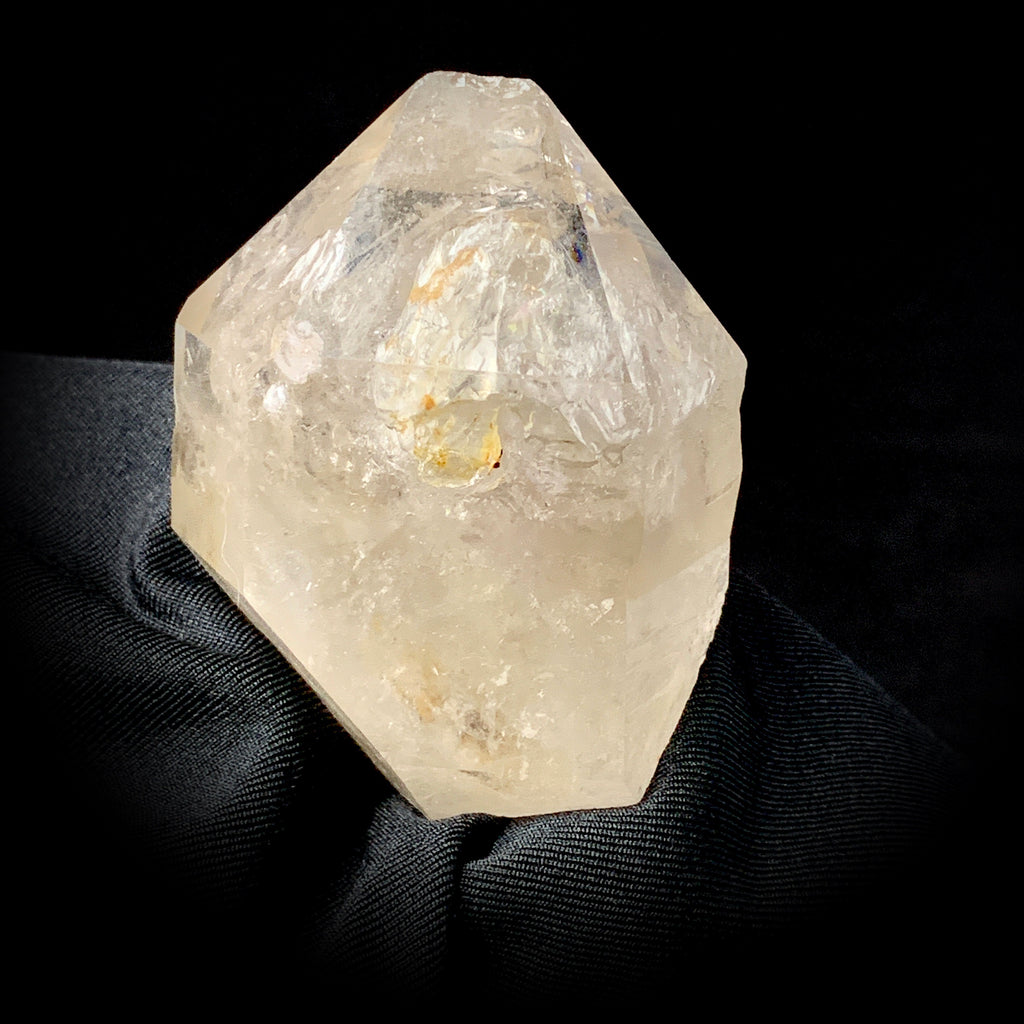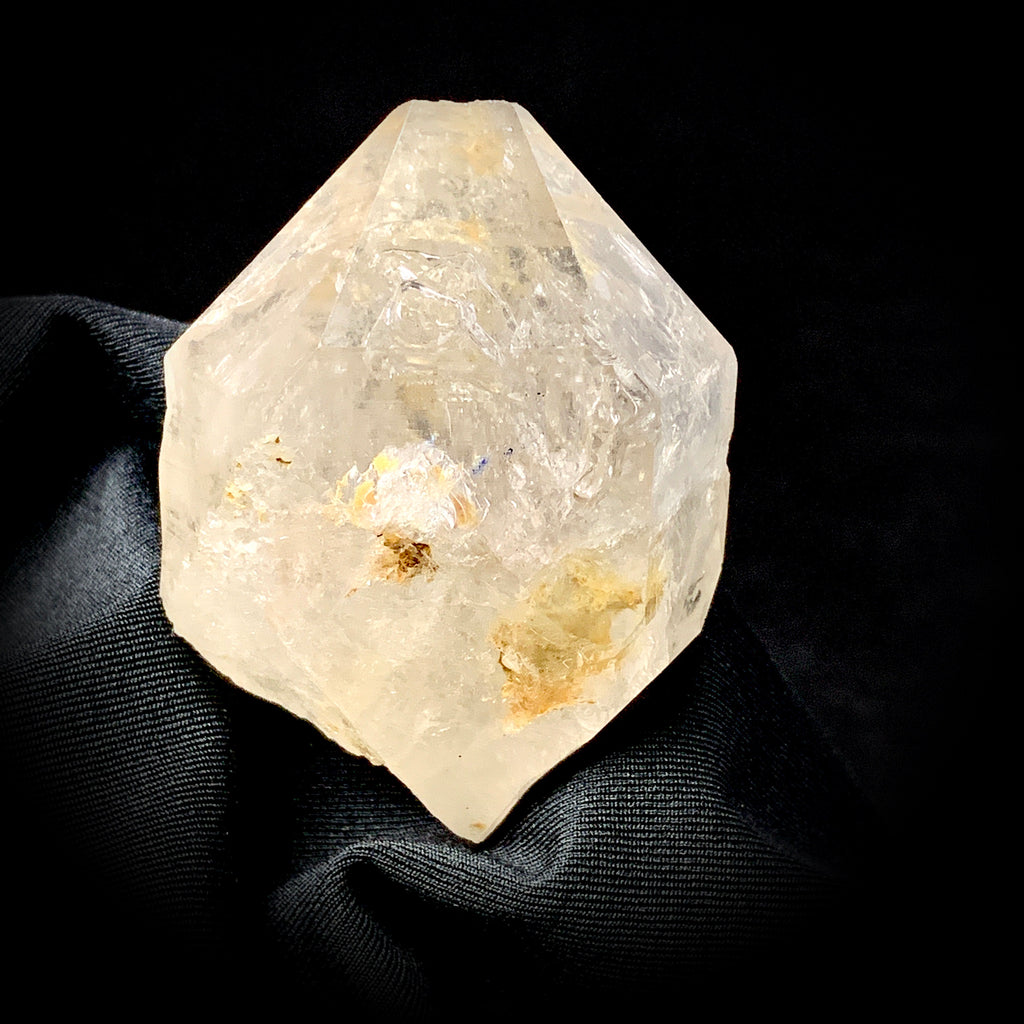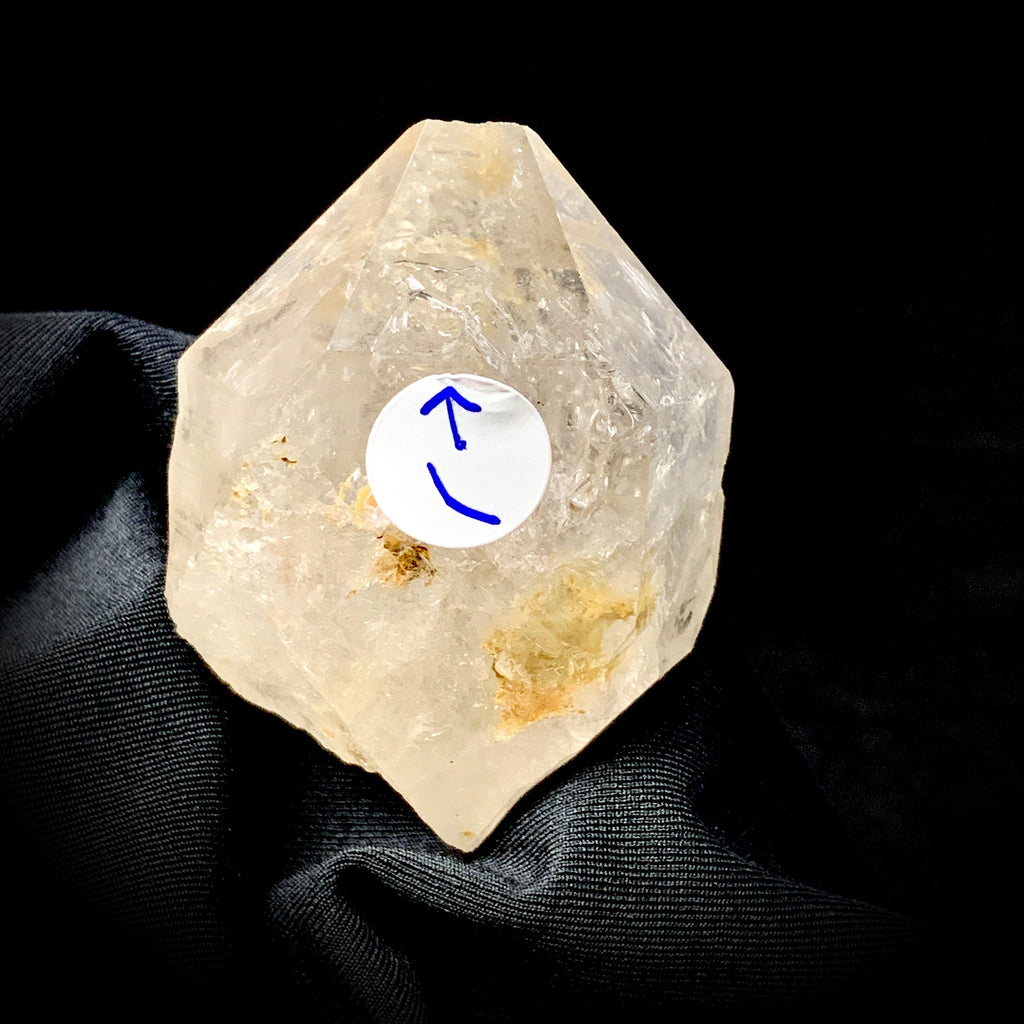 Double Terminated Fenster Quartz—BIG Bubble!
These crystals literally buzz with energy, they are simply amazing! I am notiing  a definite increase in my visioning capabilities when I work with these, and when I keep my little pocket sized on with me during the day  I am really enjoying the energetic but focused feeling, not at all  "hyper" or ungrounded. What a treat these are!
Measures 2.18 x 1.64 x 1.03.  Weighs 75 grams. 
---
Thank you for sharing
---
More from this collection