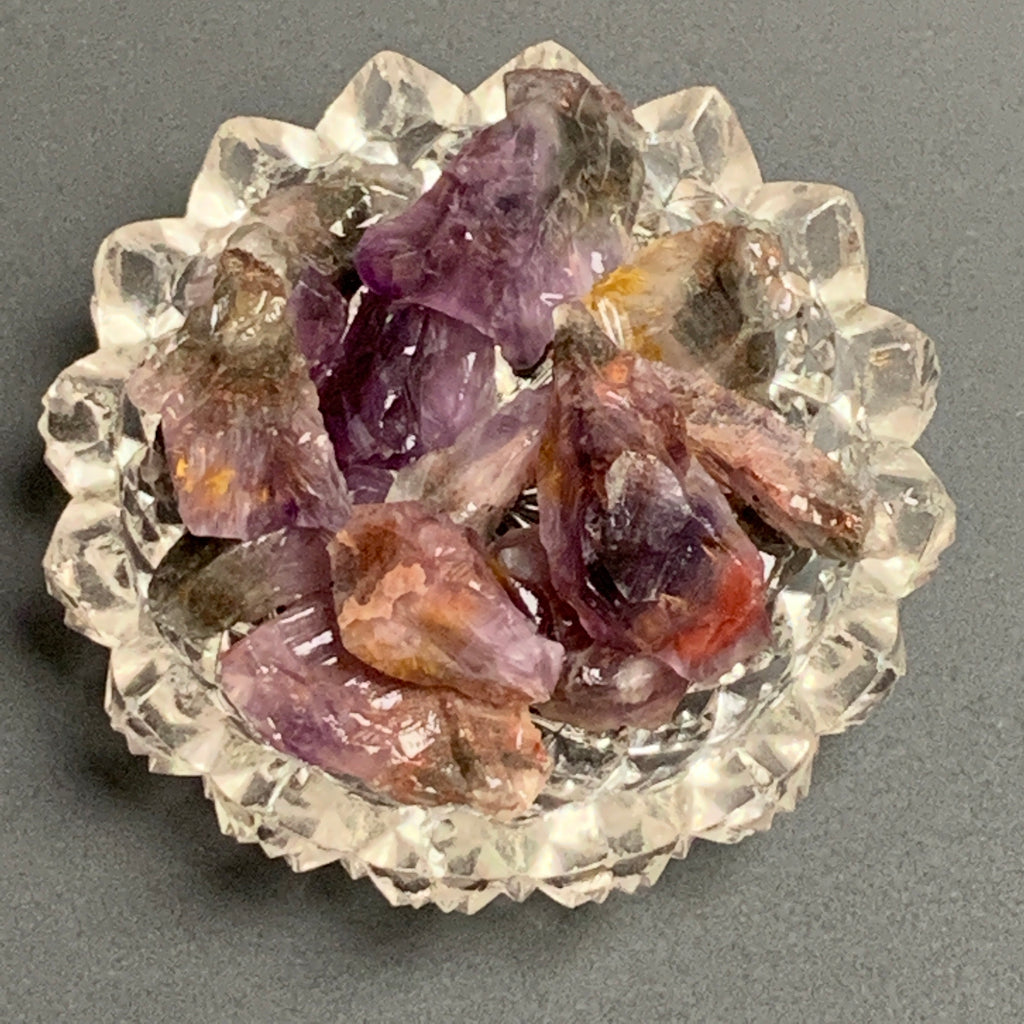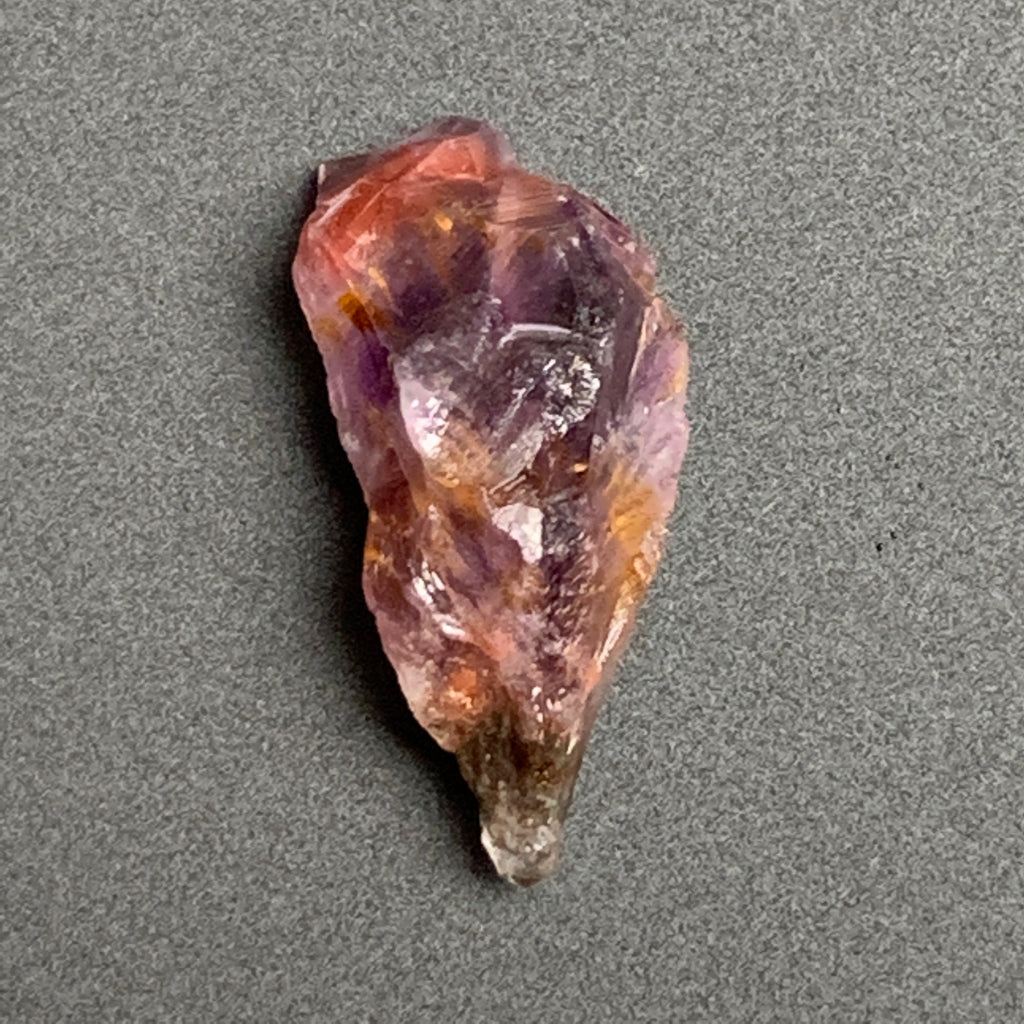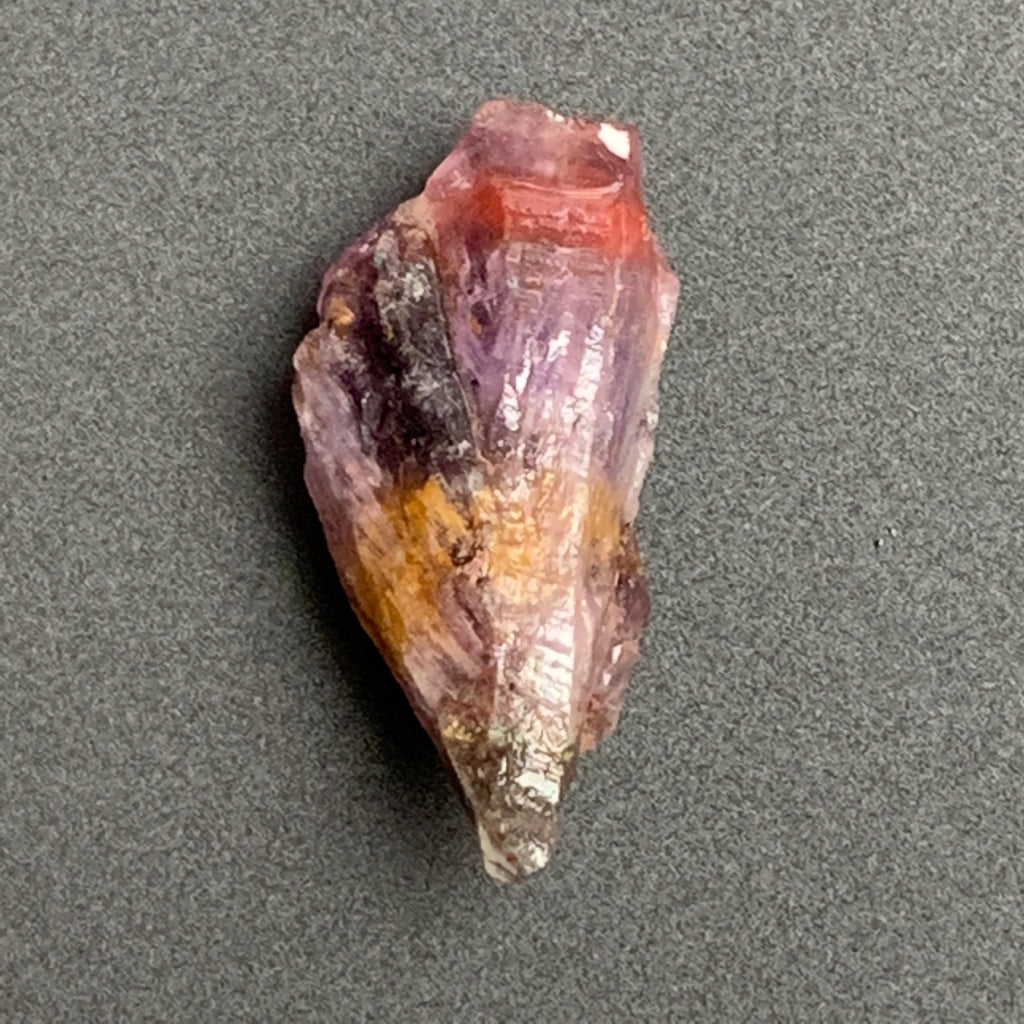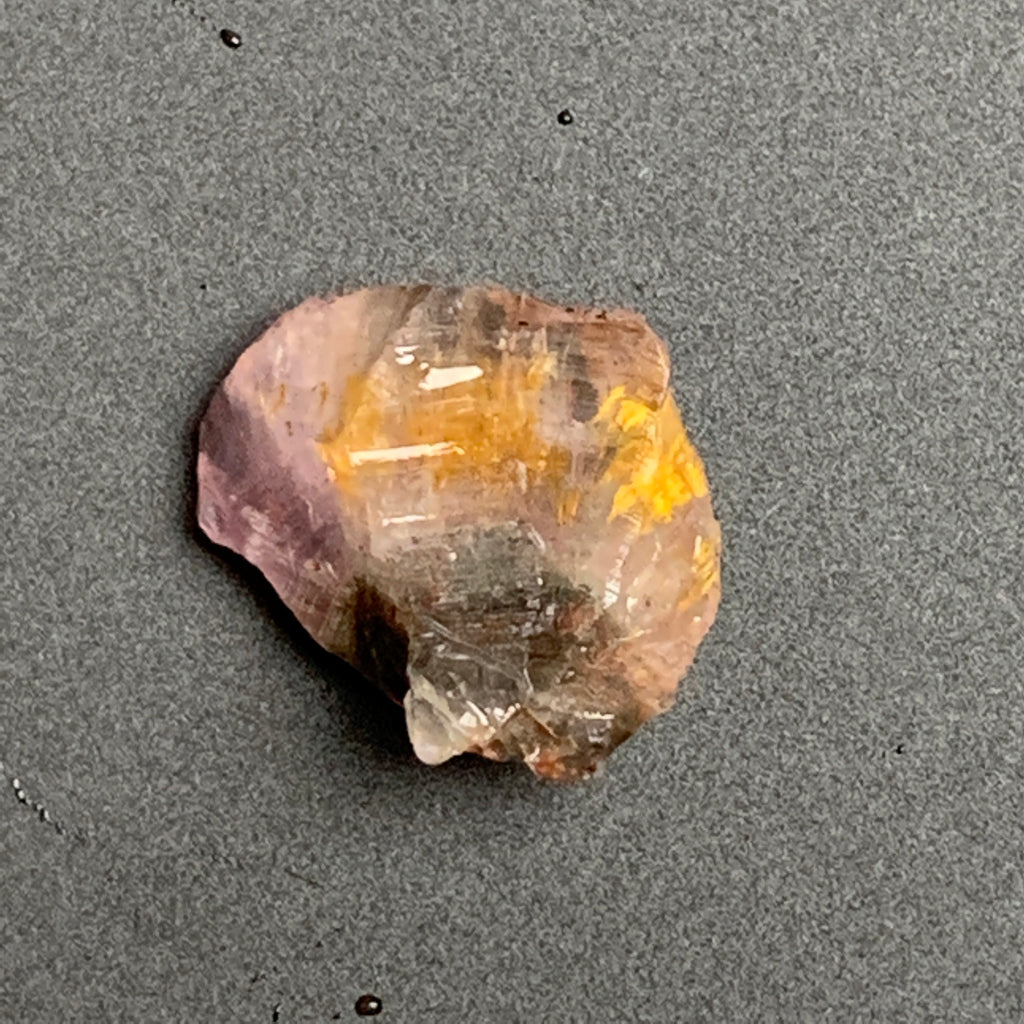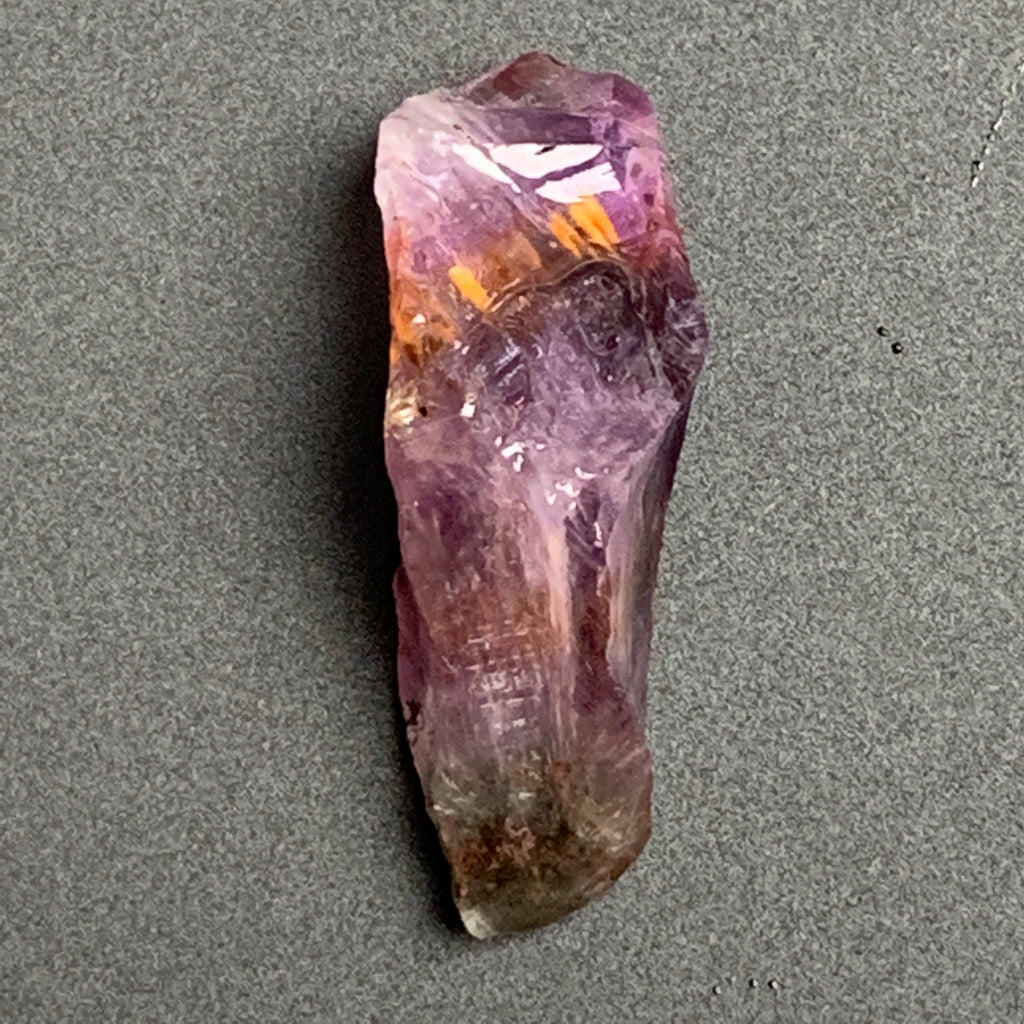 Super Something! ("Brazilian Auralite")
At the mine in Brazil they are calling this material "Brazilian Auralite ".  Auralite 23 is a mineral that comes only from Thunder Bay, Canada, and has a very specific composition, so I'm not using that name to describe this material. I have seen a variety of this material referred to as super eight, but it is not the same. Both names are a disservice to this amazing crystal, such has its own unique energetic signature! If  and when it comes forward with a name I will certainly share it!   But whatever you choose to call it, it is stunningly beautiful, very powerful, and extremely hard to source right now.
I was fortunate enough to purchase this small amount of rough when the find was new.  Since then the  mine in Brazil has been purchased by a foreign country, and this crystal has become is extremely expensive— more expensive by far than Auralite 23 ever was. 
I've worked with the stone a little bit and it has the properties of super seven on steroids and then some.  There is definitely  an added grounding component,  which  is a good thing because it seems to kick up psychic abilities quite a bit. All of the "Claires" seem to have a higher volume and smooth access to higher realms. It also has an added multidimensional energy that I have not experienced with Auralite 23  
PLEASE NOTE: These stones are rough and unpolished. They are small and if I tumbled them they would be even smaller, so I have left them as is.  I have photographed them wet to show the  color.  The colors definitely pop when wet, but not all of them have vivid red and gold coloring.  Almost all have some amount of red, but it may be faint and only show when wet. Like super seven, this is a "grand formation", and all properties are present in all stones, whether or not the actual minerals are all present in a particular piece   
Approximately 1" long.  
Goiás, Brazil  
.
---
Thank you for sharing
---
More from this collection