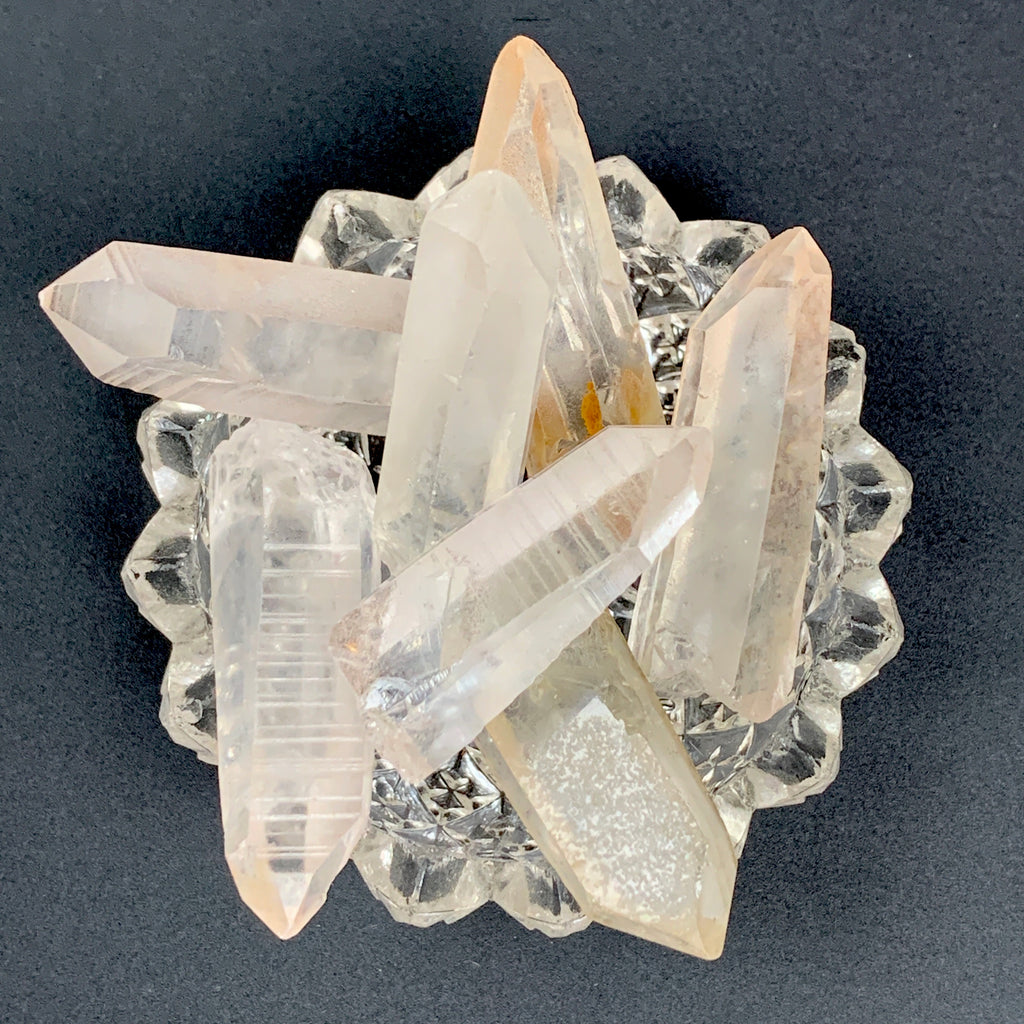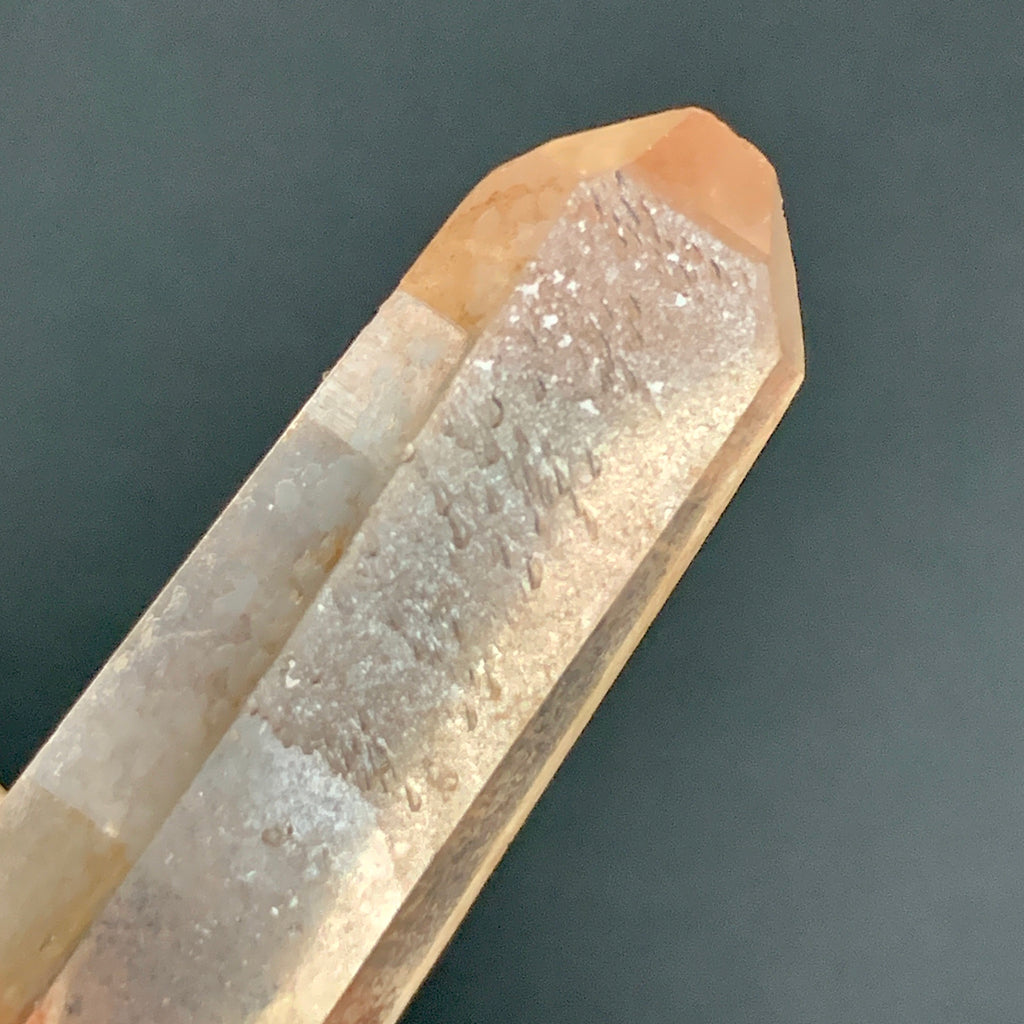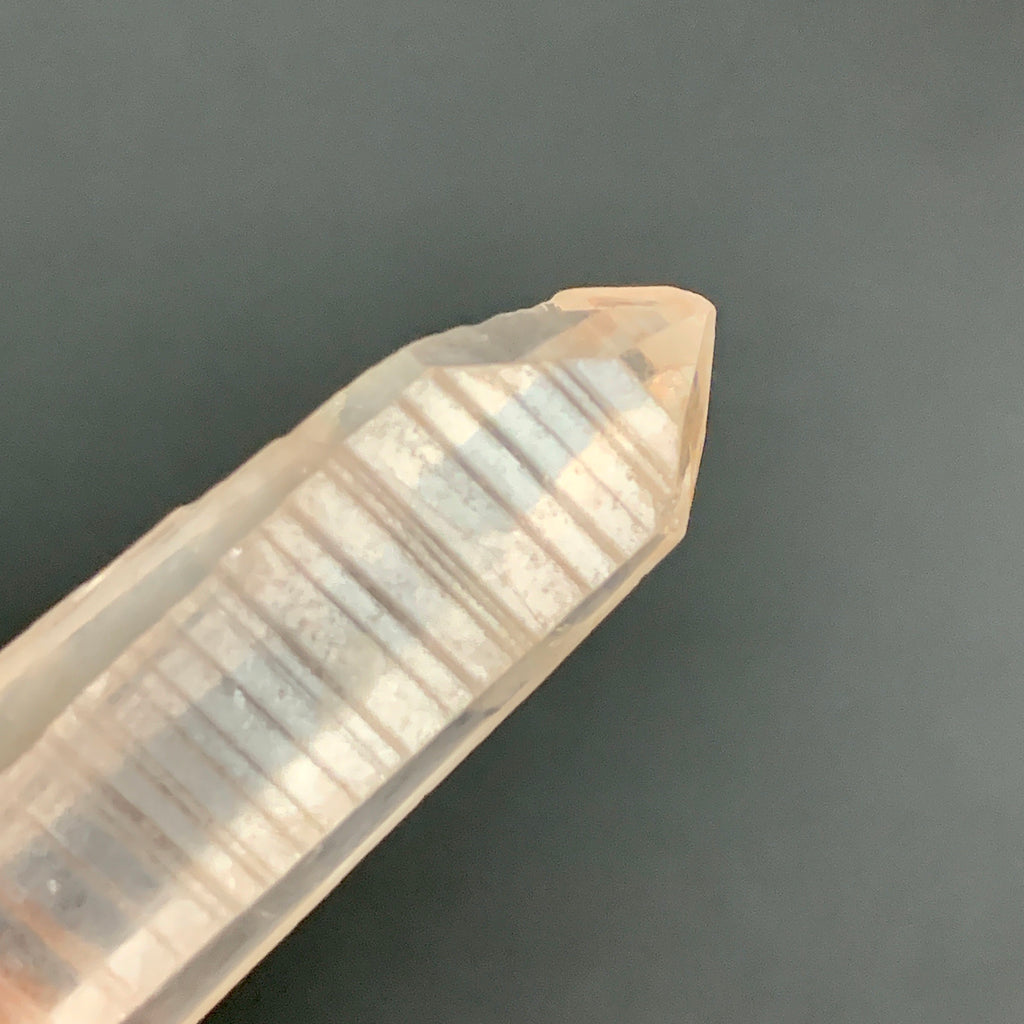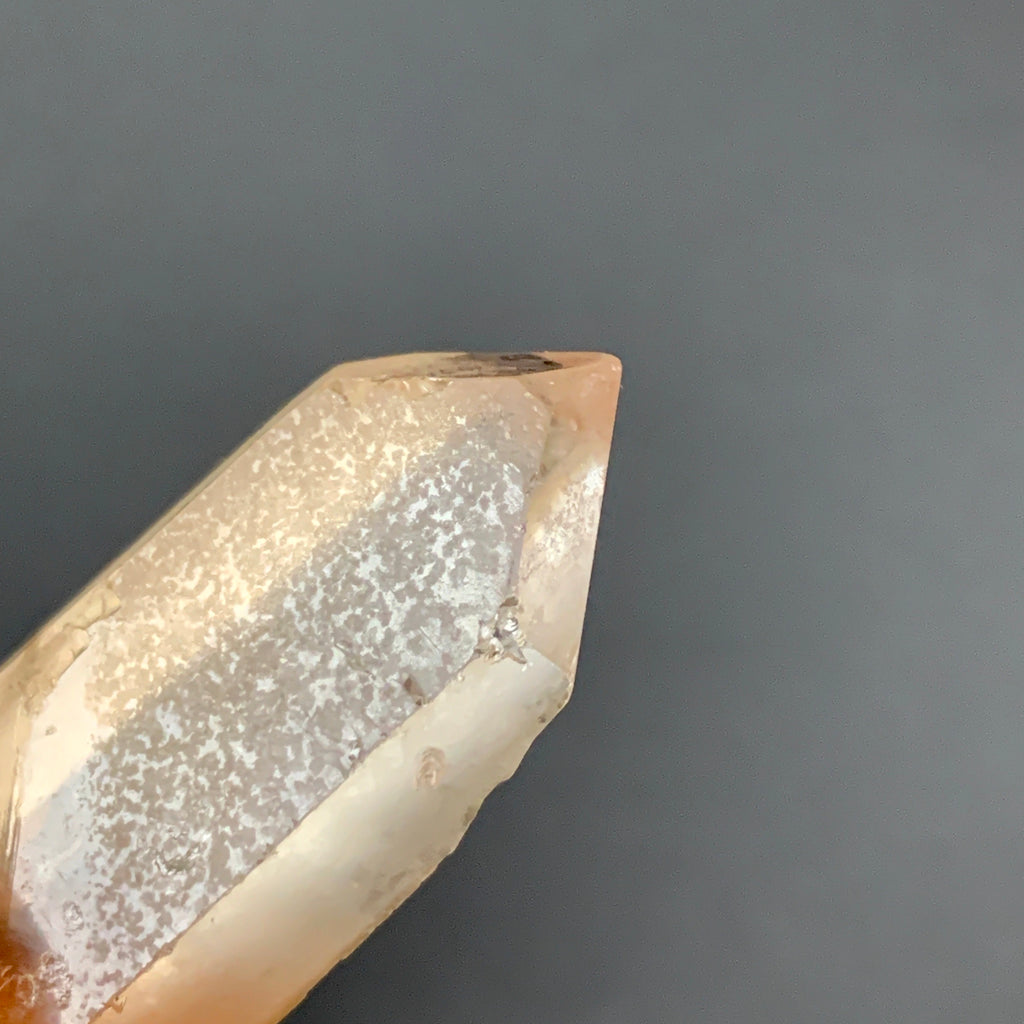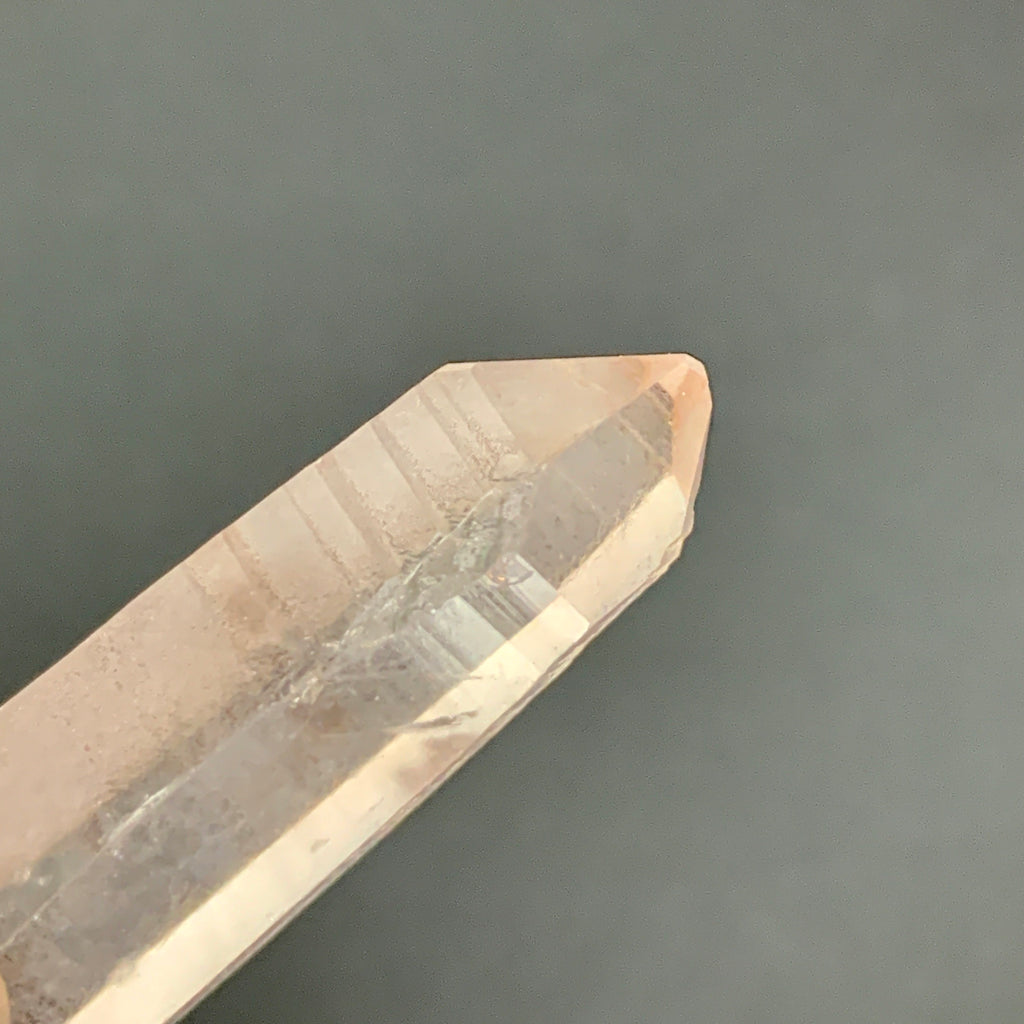 Lemurians-"Perfect Pink"
These are gorgeous little pink Lemurians! These beauties were mined in 2020, and come from the famous Serra Do Cabral Mountain in Minas Gerais, Brazil, which is the region where the first Lemurians were discovered in the 1970's.   Many have very deep Lemurian lines and/or starbrary markings, and they are in excellent condition. The majority are pristine, or have only very minor nicks.  Every single one is suitable for jewelry making, gridding, pocket rocks, or a precious gift.  Their energy is very sweet and heart centered.  They are all pink, and some have a deeper coral shade to them due to a higher hematite content. 
The crystals in the photographs are the 7 gram size. They are just over 1.5" long. This is about mid range for the group so it should give you a good idea of the overall collection. Please see the drop down for the available sizes and prices. 
---
Thank you for sharing
---
More from this collection