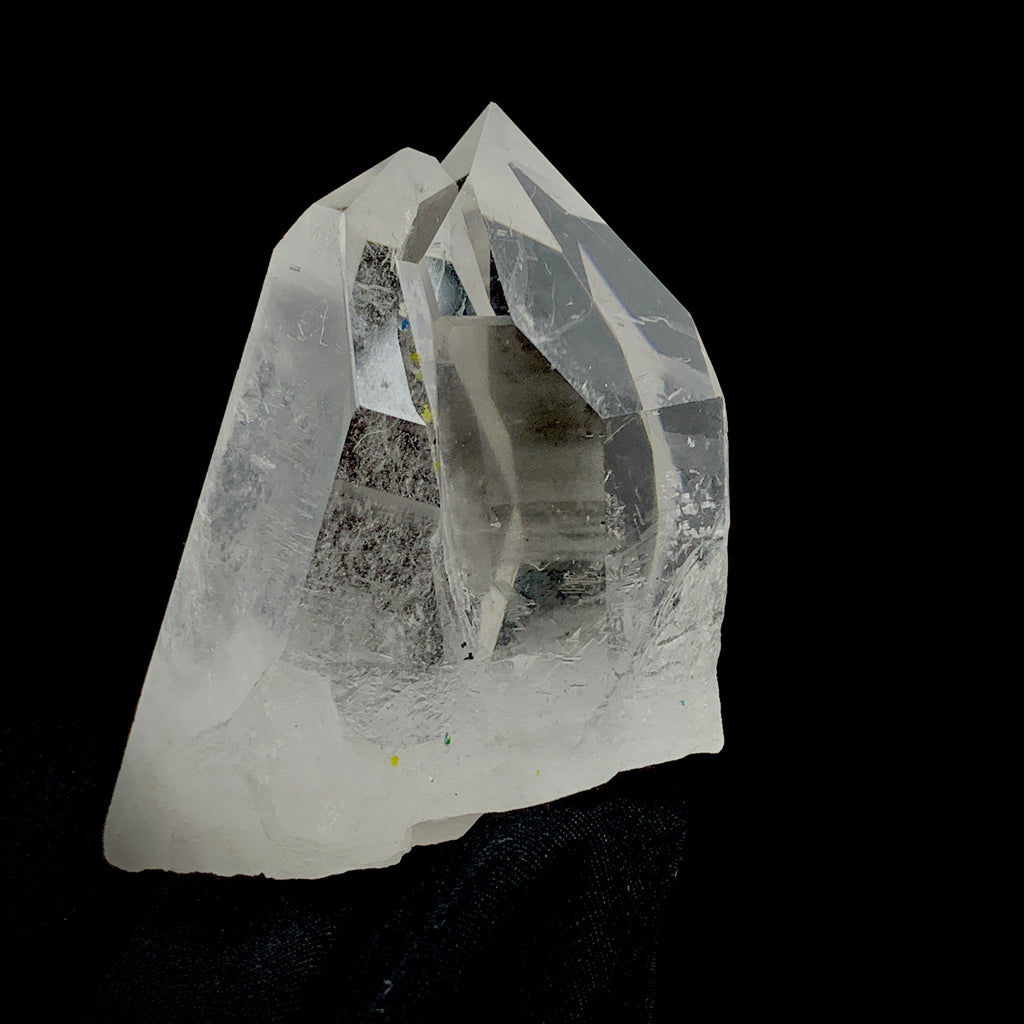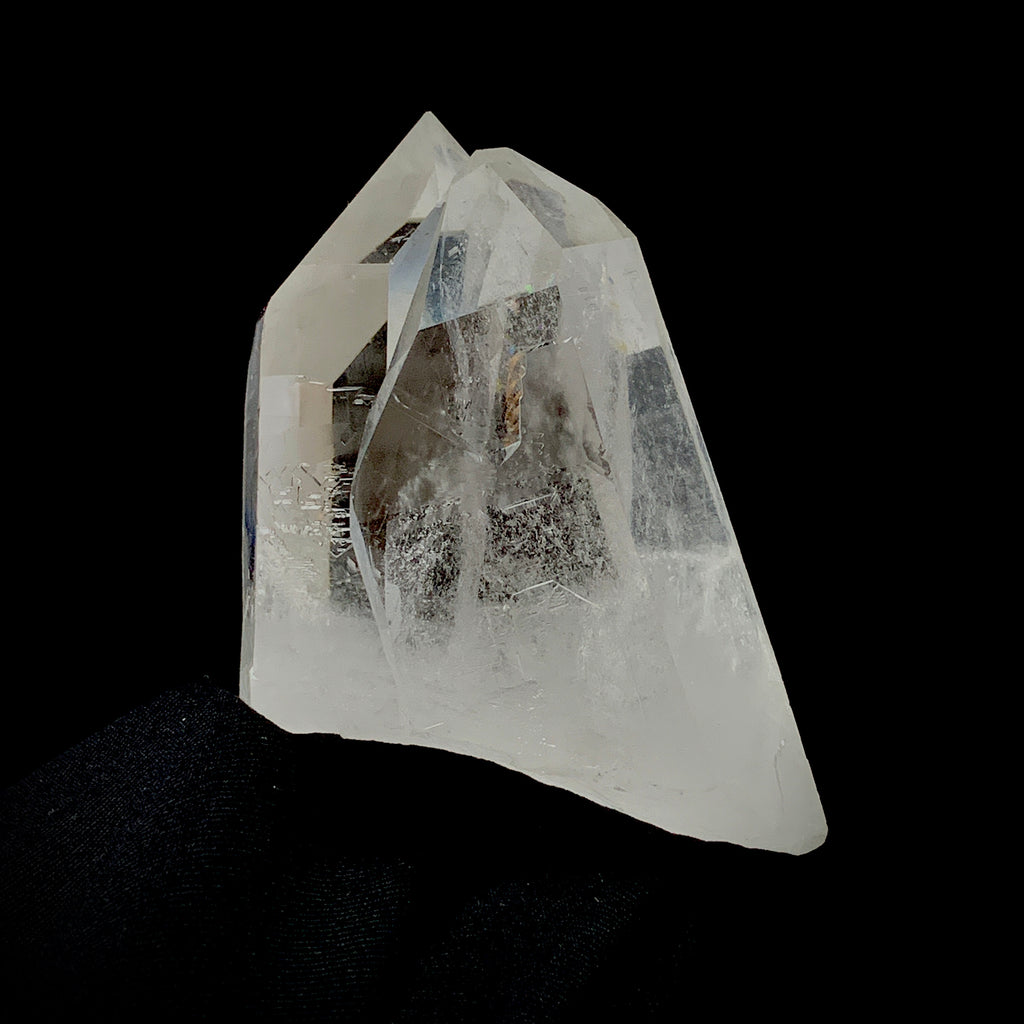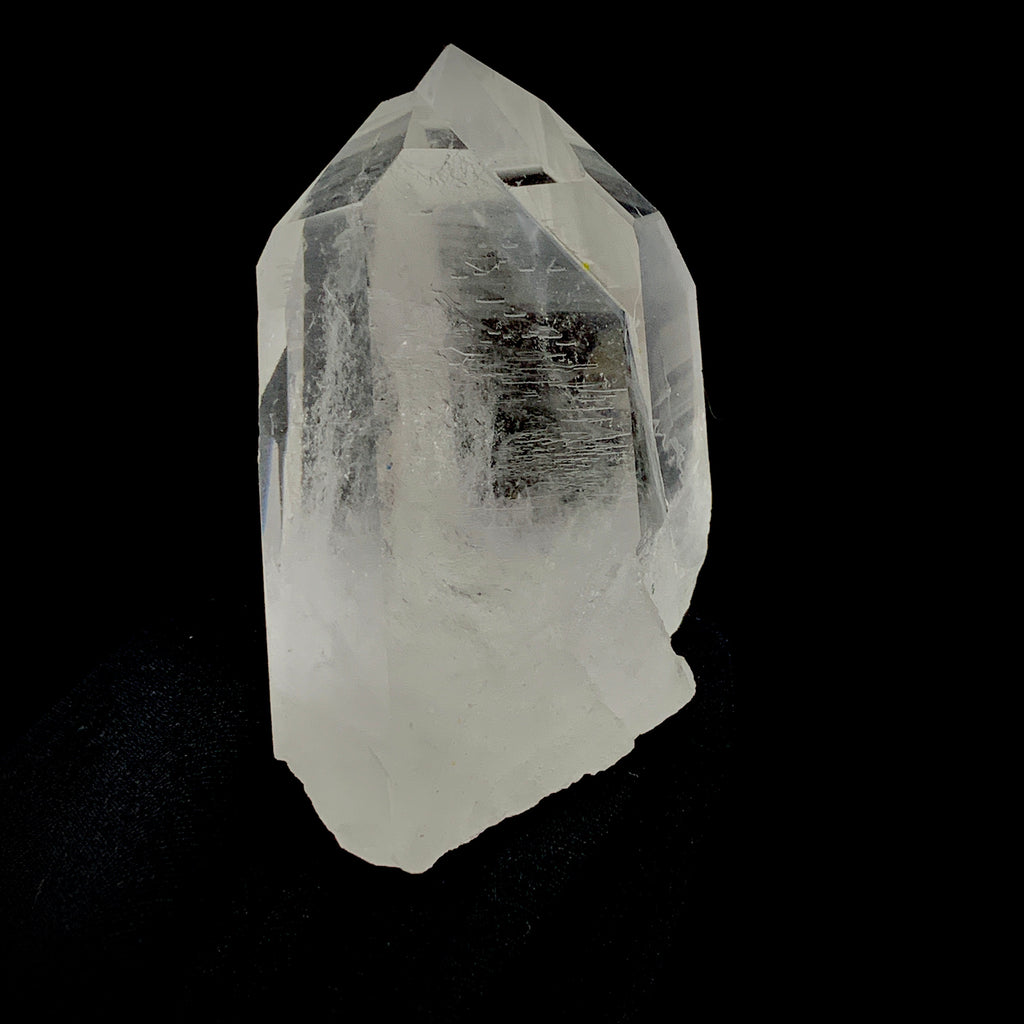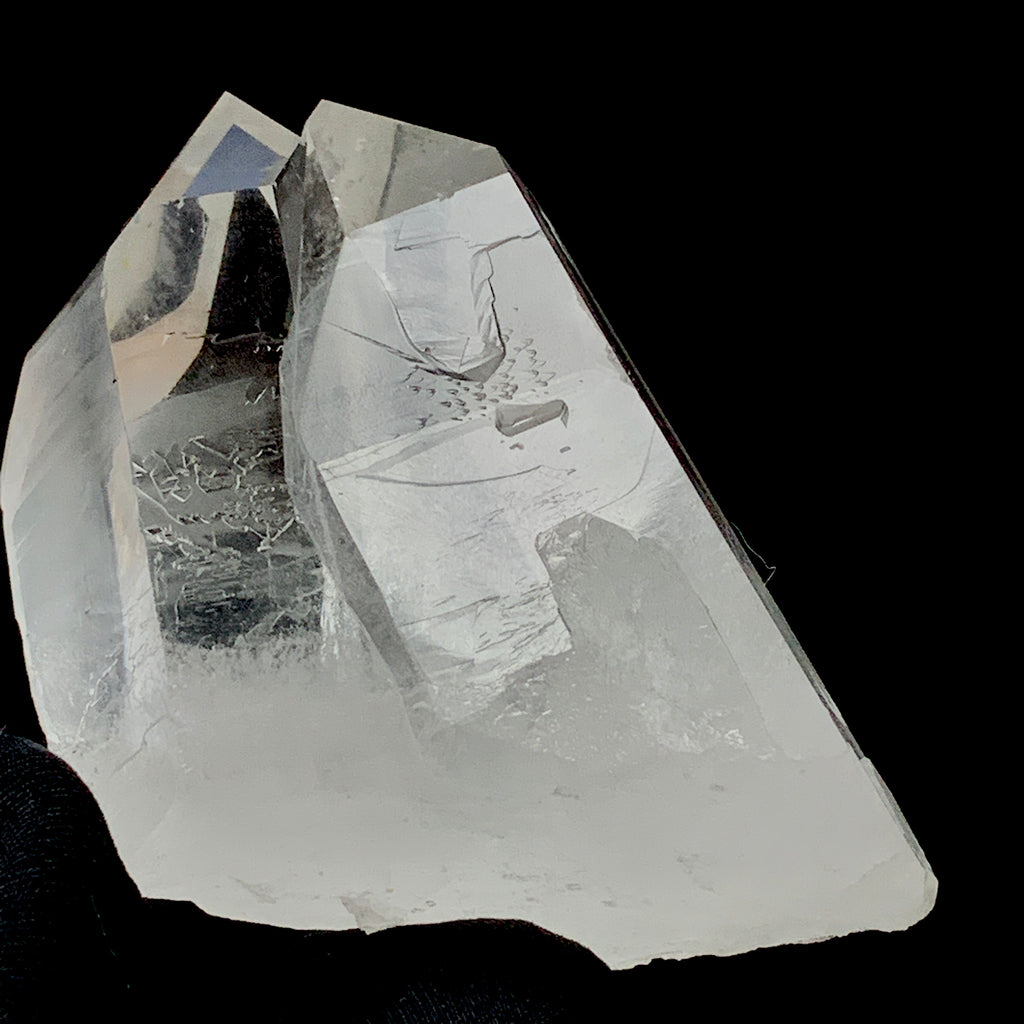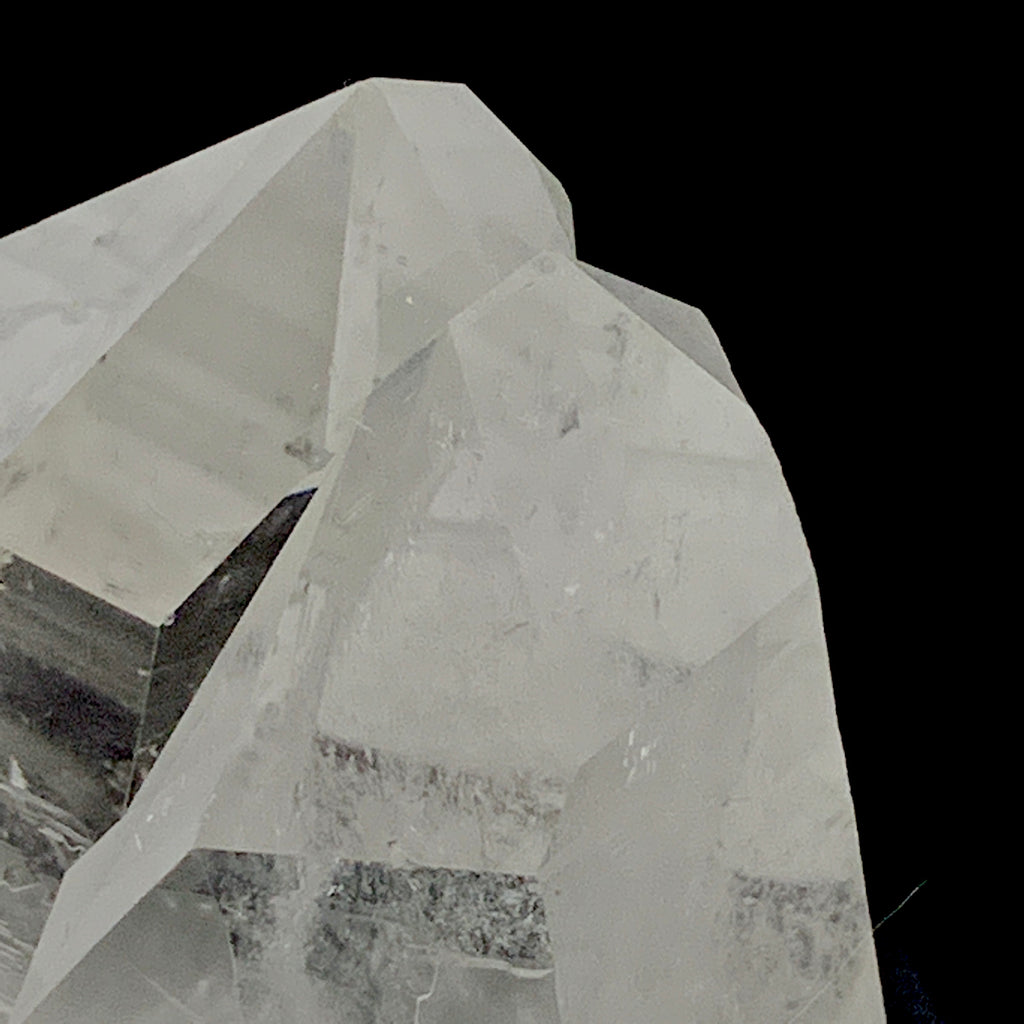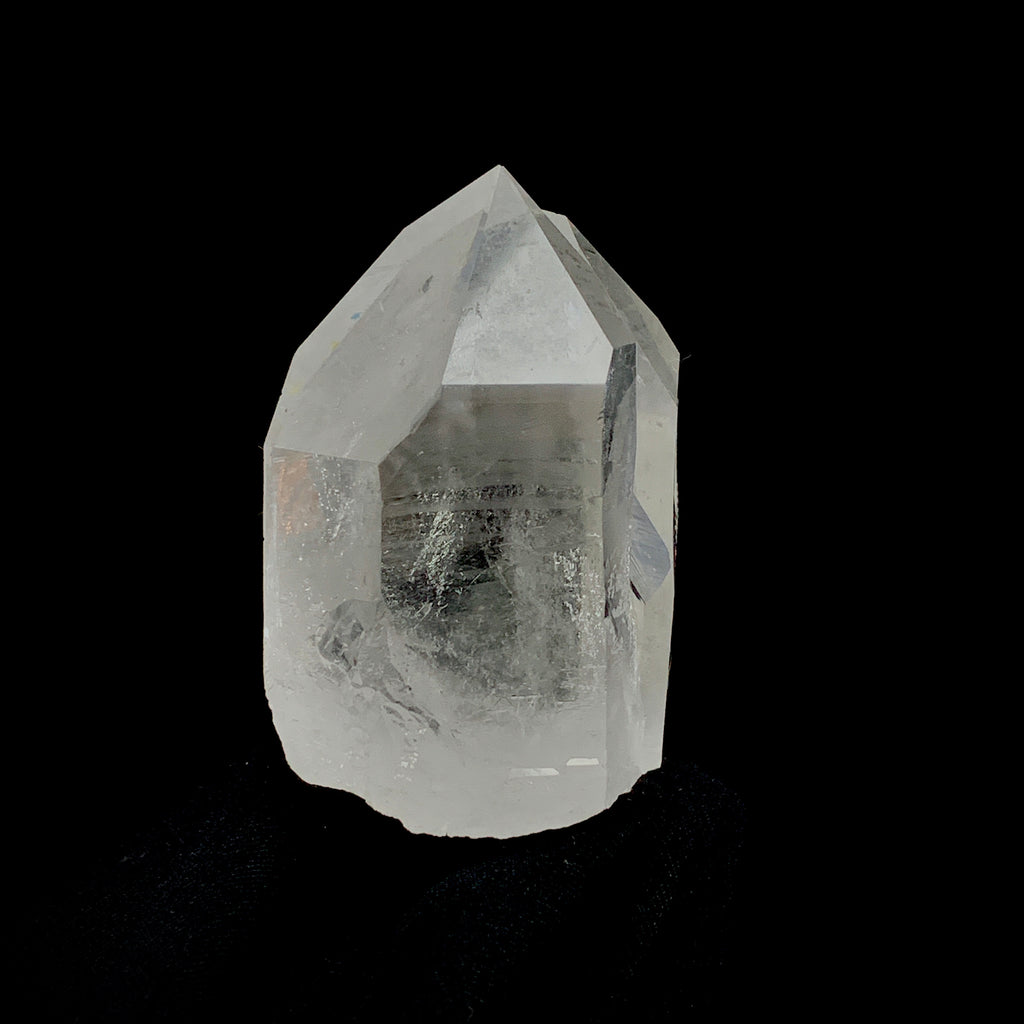 Diamantina Lemurian Starbrary Cluster--Good Friends
Twins, but not twins. Just very good friends. I love the way the one crystal leans into the other, firm on her own ground, but leaning in deeply with a sweet hug.
I feel a deep understanding between these two. There is a very quiet energy about this piece, giving the feeling no words are necessary.  There are completely different starbrary markings on each one, like they have entirely different languages and backgrounds, but it does not hinder their love and communication in the least. This is a cluster that would support a culturally diverse relationship extremely well. In our world that is getting smaller and smaller, with vast cultural differences coming into close contact, this is a powerful message embodied in crystalline form. 
Measures 2.75 x 2.16 x 1.52 inches.  Weighs 136 grams. 
Mined September 2019
---
Thank you for sharing
---
More from this collection