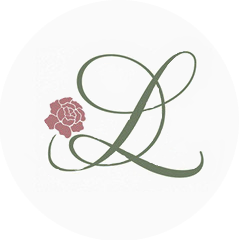 B495 Golden Carambola Calcite 2
Shipping for this sale will begin on December 9, 2021. Until then you have an open box, and you may add to it as you like to reach free shipping. If you do not reach the free shipping threshold ($75) by that time you may purchase shipping separately. Thank you!
If you reached this item via the search function, the video and instructions are available on the collection page.  If the collection has been taken down, the video can still be viewed at  vimeo.com/thelemurianrose. 
 

Quantity

Item   
Country
Price
1
Golden Carambola Calcite
Curvelo, MG, Brazil
$495




---
Thank you for sharing
---
More from this collection