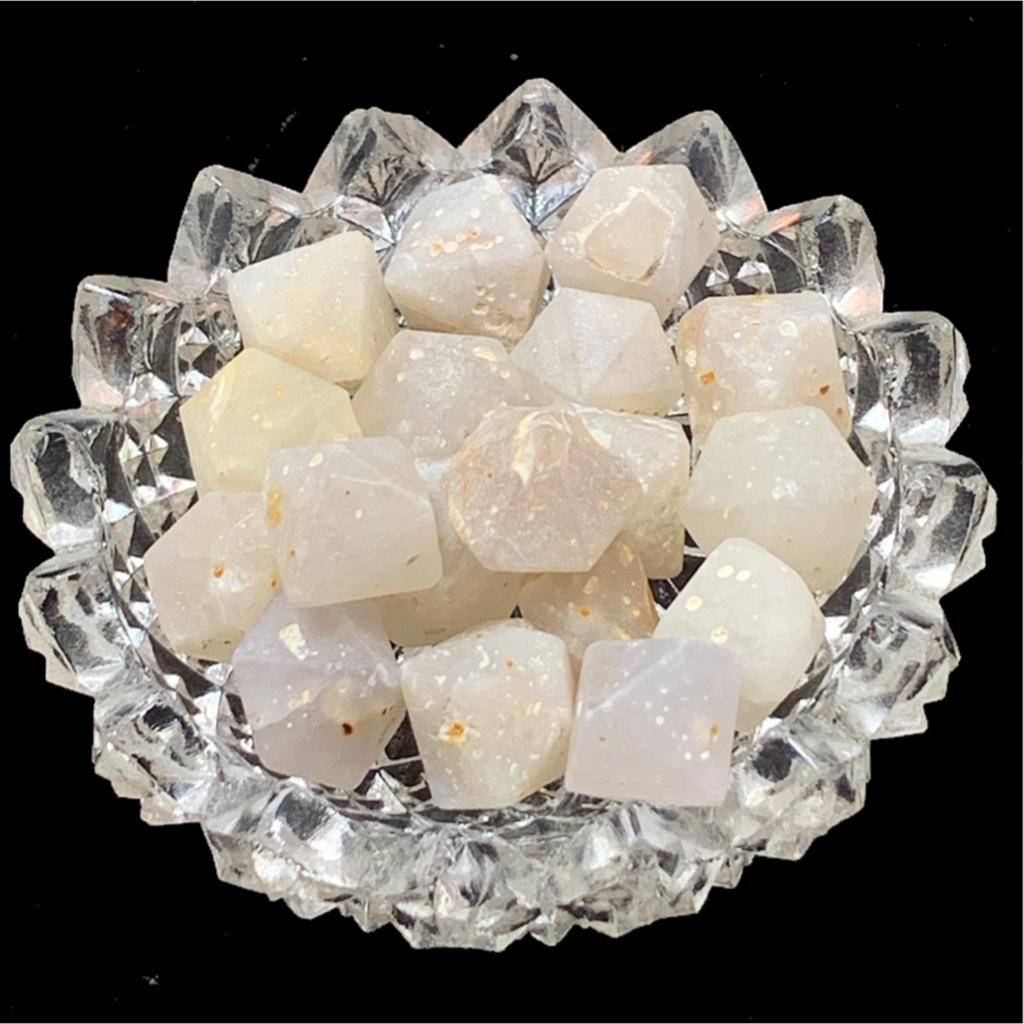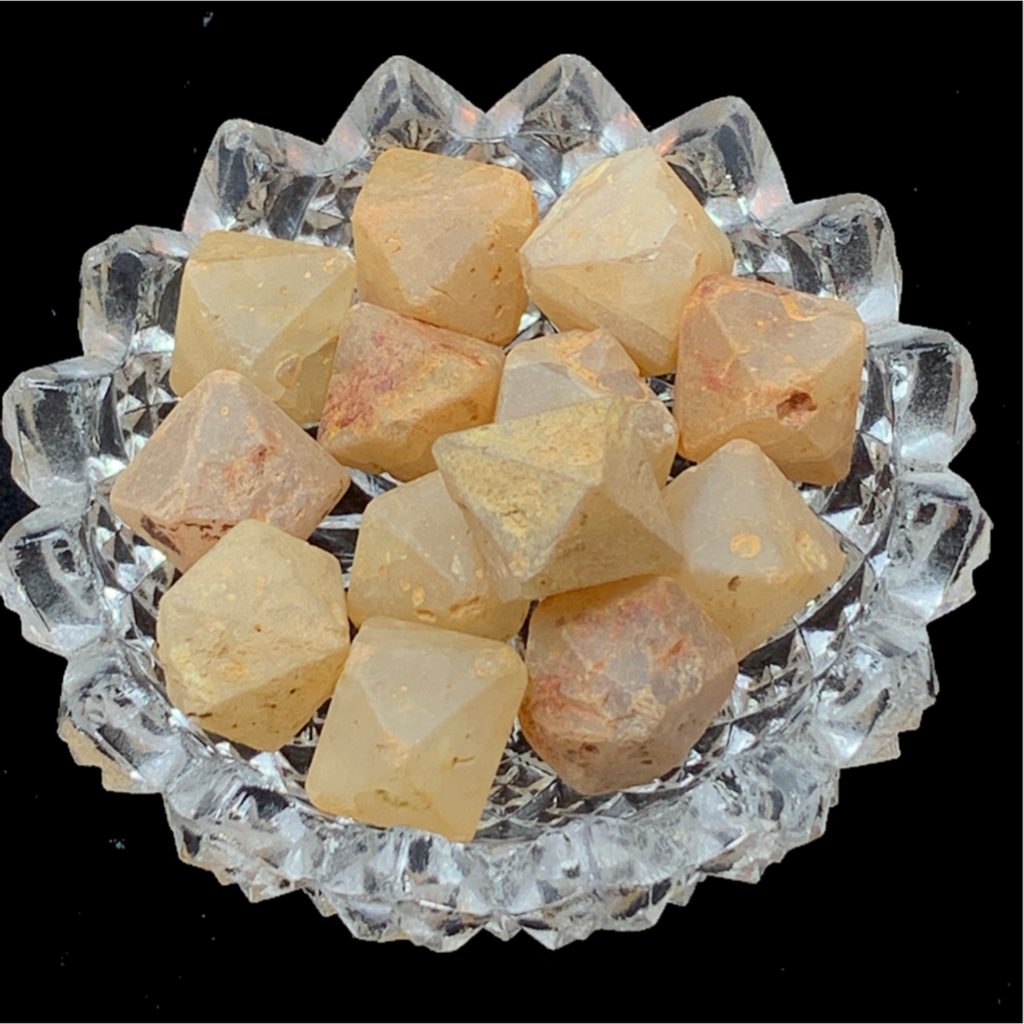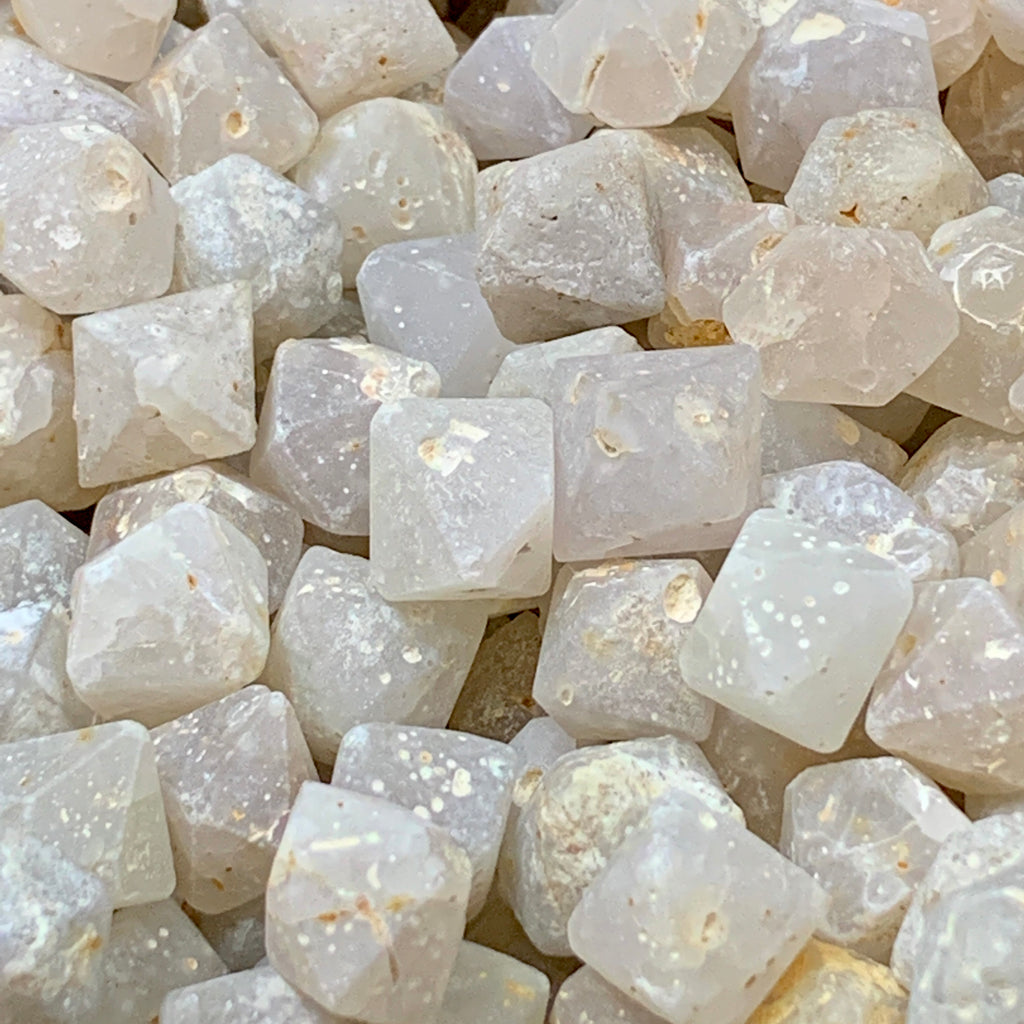 Beta Quartz Grid sets
If your choice of grid set is sold out there may still be individual pieces available  on the beta quartz main page.
Sets of 6 for gridding, offered at a discount.  Available in washed and unwashed, small, medium, and large.
Small and medium sets of 6 are buy 5 get one free.
Large sets of 6 are discounted $4.
These will super charge any grid you use them in!
For more information, pictures and videos please see the Beta Quartz main listing.
---
Thank you for sharing
---
More from this collection