• fascia jasper • healing • new find • pseudomorph • psychic development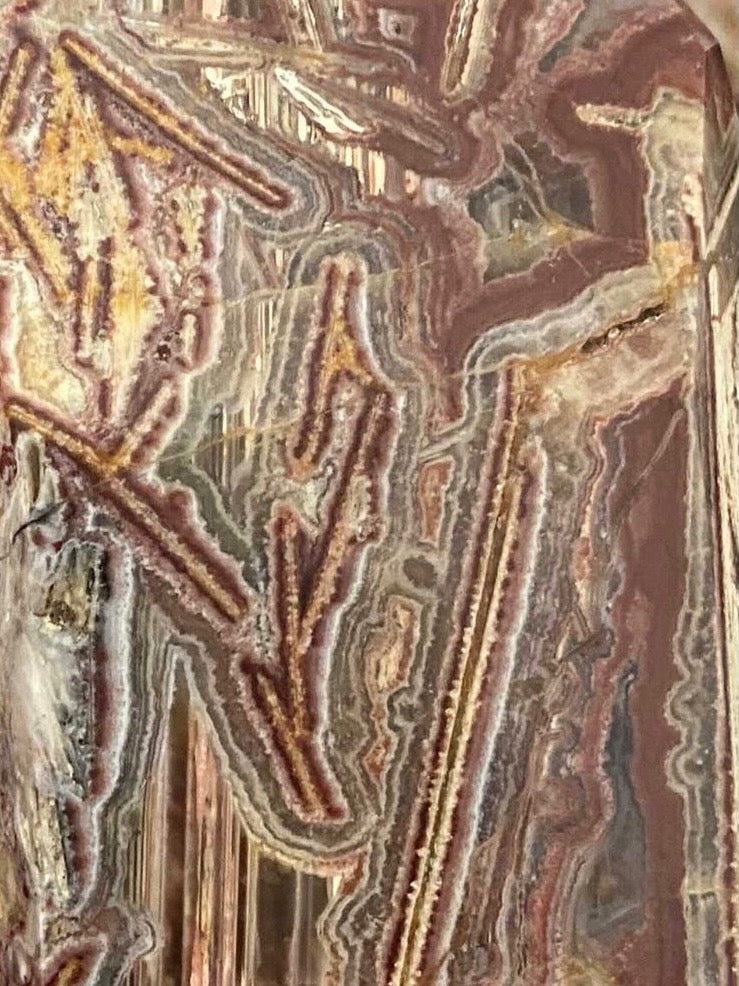 Update 5/7/2023 - It has been 2 years since I first tested and introduced Fascia Jasper and it has taken the crystal community by storm.  Since its debut in 2021 it has been included in Nicholas Pearson's new (2023) book "Crystal Basics Pocket Encyclopedia"  and world renowned Master Carver Leandro De Souza is presently sculpting the second series of Fascia Jasper carvings!  It thrills me no end to see Fascia Jasper be recognized and appreciated by leaders in the crystal community that I admire and respect, and to see it continue to expand into the world through their gifts and talents. Fascia...
---
• accident • all is well • broken • chipped • growth • healing • insight • shift • soothing • transformation • transition • wisdom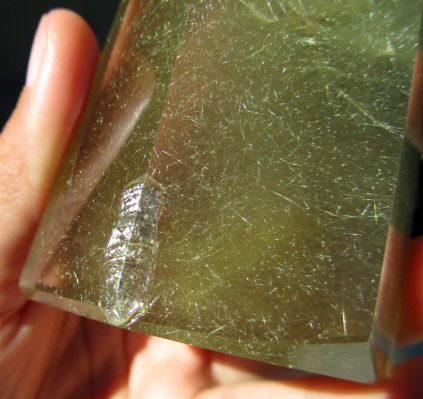 Have you ever dropped or otherwise damaged a crystal in some way and then felt horrible about it? Read this wonderful guest blog post by Tania Marie for some soothing and wise insights on the nature of these "accidents".