• dreamsicle • lemurian • red lemurian • scarlet temple • strawberry lemurian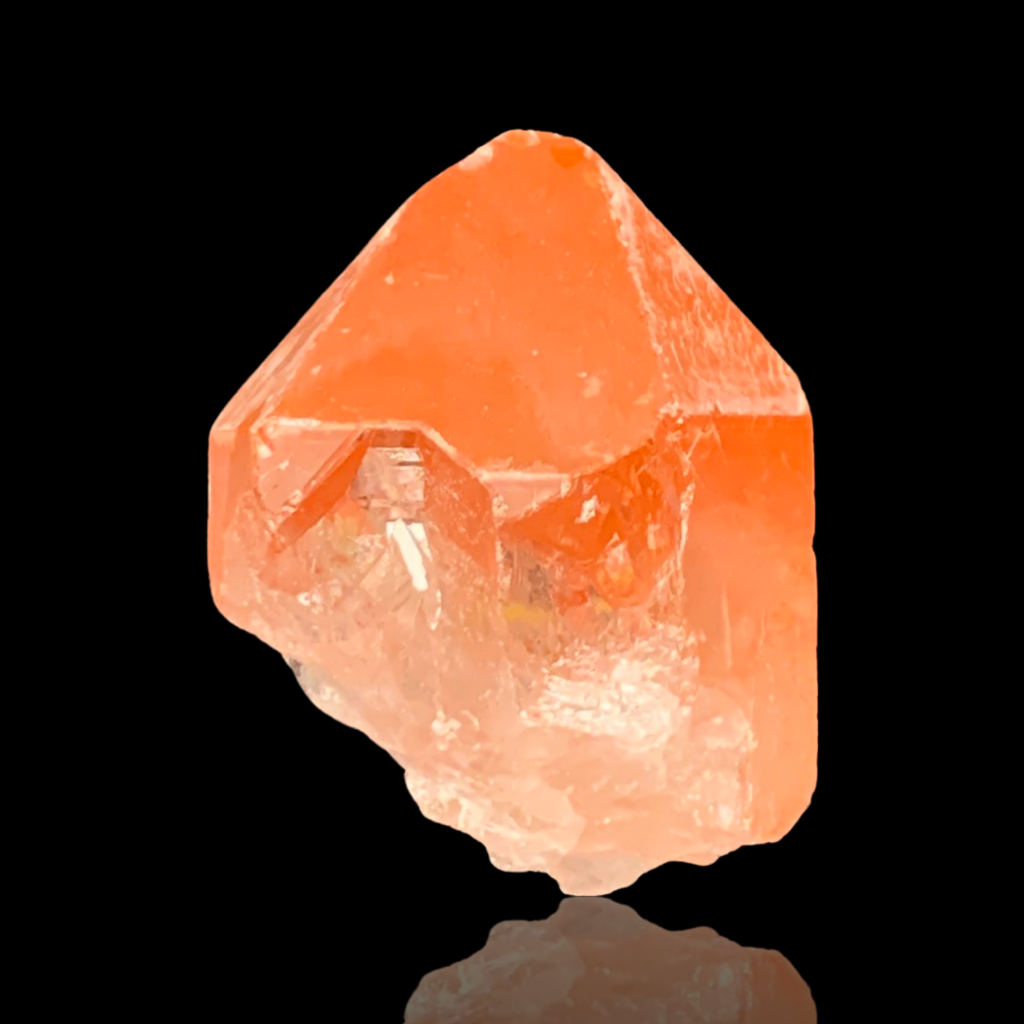 These little beauties are really exceptional, and I just came across them as I was packing up to move!  If you missed them the last time I offered them on Instagram, here is a great second chance at some very affordable and very cute little ones 😊.                                             Neon Orange Scarlet Temple Lemurian Background These are the most vivid Scarlet Temples I have ever seen! They are quite a bit different from the Scarlets that I have seen in...
---
• ancient wisdom • hematite • lemuria • lemurian • Scarlet temple • starbrary • Strawberry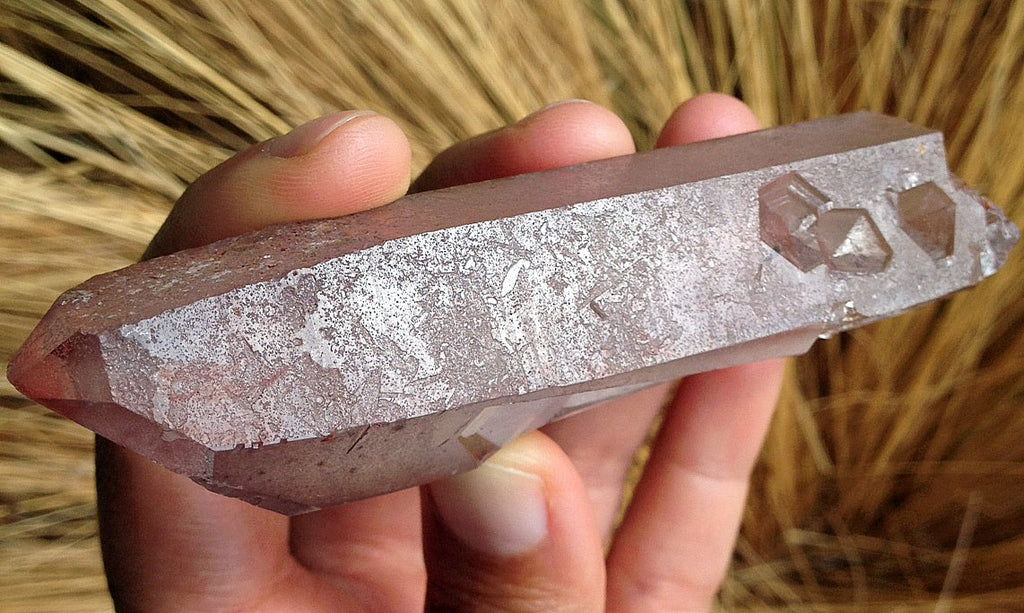 Once again many many thanks to Tania Marie for graciously sharing her insights and giving permission to re post her blog. I have been very busy keeping up with the shop on Instagram, and have seriously neglected the blog. All in good time! Being a one woman show has its advantages, but there are a lots of things to do, lol.  I hope this finds you well and you enjoy this post. Feel free to join us for live sales on Instagram. We have a wonderful group of people and we have lots of fun! There are some excellent...