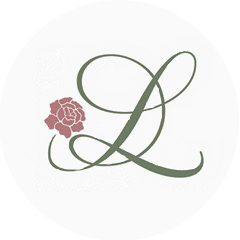 salmon 2
By paying this invoice you are acknowledging that you have read and understand the Payment Plan terms and conditions. Thank you!
Shipping charges are based on size, weight and distance and are calculated at checkout. Shipping Insurance is added to your final invoice. 
For international purchases: Customs and import fees are not included in your shipping charges and are your responsibility, so please be aware of your country's regulations to avoid unpleasant surprises. 
 

Quantity

Item   
Country
Price
2
Leandro De Souza FJ MC 940,1188
 Pilão Arcado, Bahia, Brazil
$2128
1
Leando De Souza Morganite MC 

Galiléa, Minas Gerais, Brazil

1634
 

shipping insurance (.89/100, domestic, 1.29/100 international -added to final payment)

33.82

UPS signature required-$5.55




5.55
late fee for payment 11/24
10.00
---
Thank you for sharing